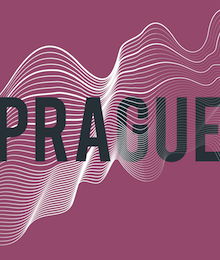 I wanted to learn how to live alone. I'd never done it. I'd always taken elaborate care to avoid solitude. I'd been single for two months over ten years. Almost never slept alone. I'd built relationships just to have someone, and I'd had sex for the same reason. At that point, I thought I had to choose between my ...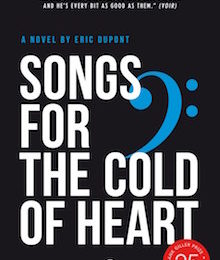 Following up on Monday's post, here's an interview with the founder of QC Fiction, Peter McCambridge. Since he goes into most of his bio below, I'm not going to preface this all that much, except to congratulate him on being a finalist for the Governor General's Award for Translation and the Giller Prize for Songs for the ...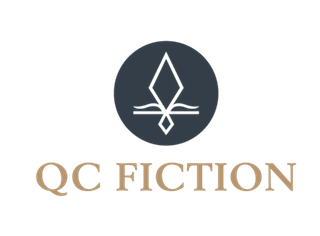 I think I might have mentioned this in an earlier post, but now that we've put Spain to bed with a week dedicated to each of the four major languages—Castilian, Catalan, Galician, and Basque—we're turning our attention to the North. As in the Great White. Canada: home of poutine, reasonable political leaders (now that ...