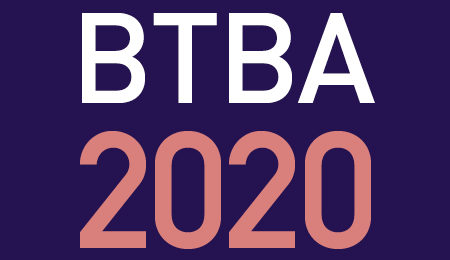 Check in daily for new Why This Book Should Win posts covering all thirty-five titles longlisted for the 2020 Best Translated Book Awards.  Lara Vergnaud is a literary translator from the French. She was the recipient of the 2019 French Voices Grand Prize and a finalist for the 2019 BTBA. Her work has appeared in The ...
This semester, in my World Literature & Translation class, we're reading twelve translations from 2017-18 and talking with almost all the translators, including Allison M. Charette, who is responsible for the publication in English of Naivo's Beyond the Rice Fields. Over the past few weeks, we conducted this ...
Between the announcement of the Best Translated Book Award longlists and the unveiling of the finalists, we will be covering all thirty-five titles in the Why This Book Should Win series. Enjoy learning about all the various titles selected by the fourteen fiction and poetry judges, and I hope you find a few to purchase and ...