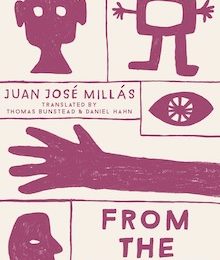 Today's Best Translated Book Award post is from Hal Hlavinka, a writer and critic living in Denver. His work has appeared in BOMB Magazine, Music & Literature, Tin House, and others. Some books are made of fucking—of cum and cumming, cocks, twats, and tongues, desires of all kinds. A la Gass, literature may arrive ...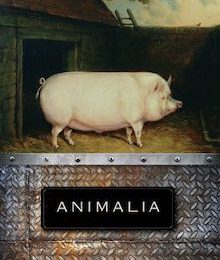 This week's BTBA post if from Justin Walls, a bookseller with Powell's Books in Portland, Oregon who can be found on Twitter @jaawlfins. The conceptual artist Anicka Yi's olfactory-based installation Washing Away of Wrongs (2014, created in conjunction with French perfumer Christophe Laudamiel) consists of two ...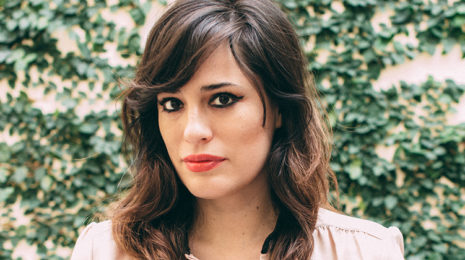 Dark Constellations by Pola Oloixarac Translated from the Spanish by Roy Kesey 216 pgs. | pb | 9781616959234 | $22.00 Soho Press Reviewed by Grant Barber Dark Constellations, the second novel in translation by the author of Savage Theories, continues the intriguing, complex narratives of science, ...