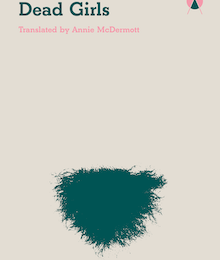 Dead Girls by Selva Almada, translated from the Spanish by Annie McDermott (Charco Press) Yesterday, on Twitter, I promised that the rest of this month's posts on new books in translation would be way more positive, but, well, sorry everyone—I momentarily forgot which books I was planning on writing about today (and ...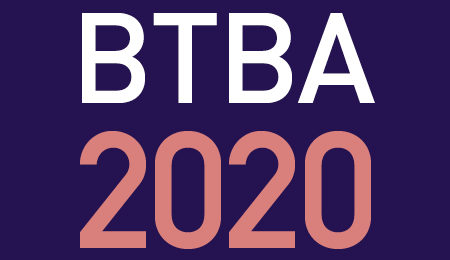 Check in daily for new Why This Book Should Win posts covering all thirty-five titles longlisted for the 2020 Best Translated Book Awards.  Elisa Wouk Almino is a Los Angeles-based writer and literary translator from Portuguese. She is the translator of This House(Scrambler Books, 2017), a collection of poetry by Ana ...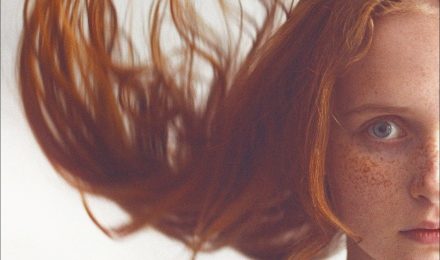 In theory, this is a post about Norwegian female writers in translation. I know it's going to end up in a very different space, though, so let's kick this off with some legit stats that can be shared, commented on, and used to further the discussion about women in translation. Back in the first post of July—Norwegian ...