The Rochester Curriculum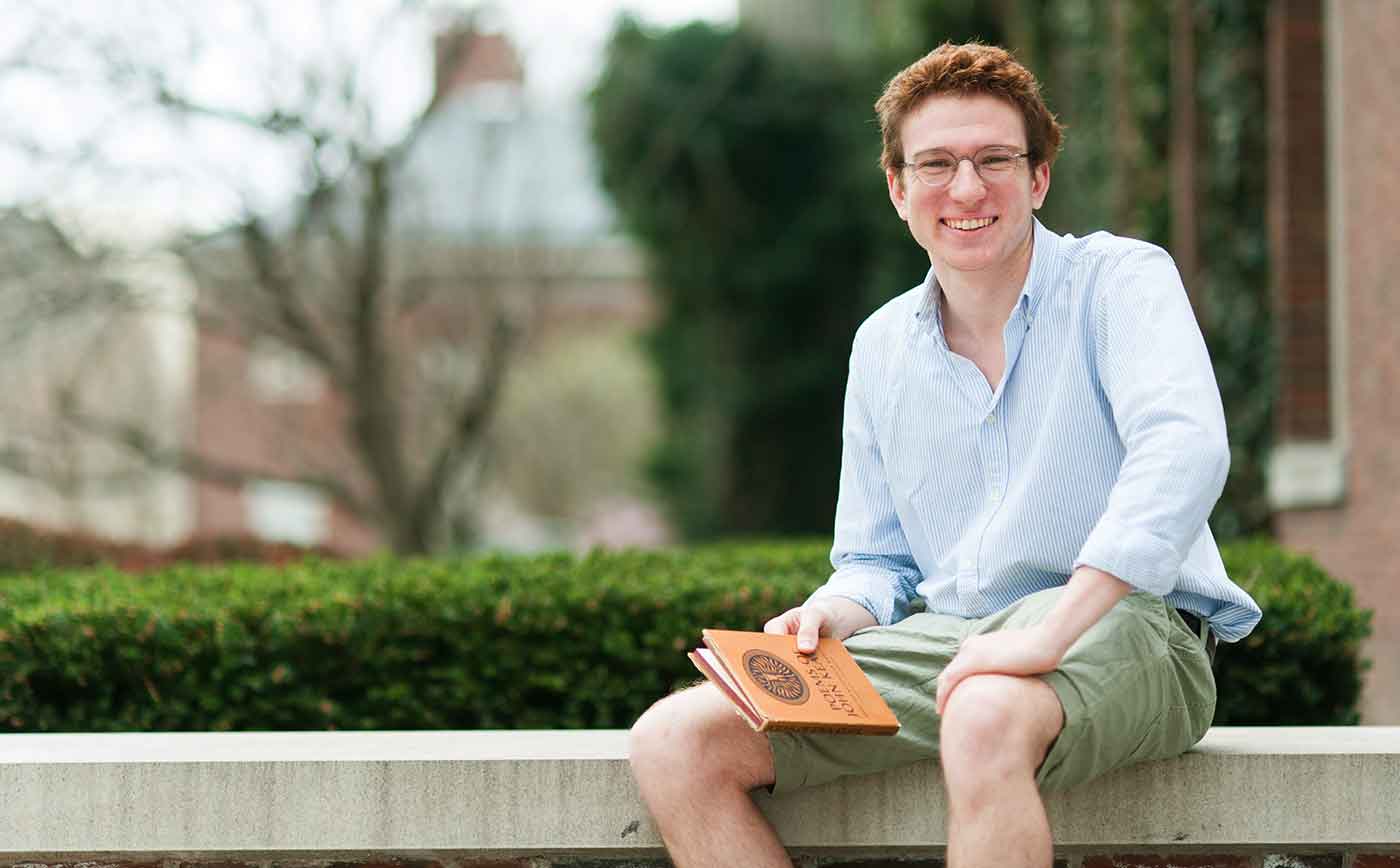 People do their best when doing what they love. At Rochester, you build your own curriculum with your own unique strengths and interests.
There are no required subjects.
You study only what you're passionate about, choosing a major in one of the three divisions of learning and taking thematic three-course clusters in the other two areas. Without the need to take what other schools sometimes call "general education requirements," most Rochester students find they have room to double and even triple-major.
How does it work?
All students must complete:
one primary writing requirement;
the requirements for their major, which falls in one of the three great areas of learning:

humanities
social sciences
natural sciences and engineering

one cluster in each of the remaining two areas.
What's a cluster?
A cluster is a set of related courses that fall within one of the three academic divisions. Each cluster contains a minimum of 12 credits of coursework. Many clusters were created by students. They're just one more way you can customize your college education.