Music
Better by the Dozen: Eastman at Kennedy Center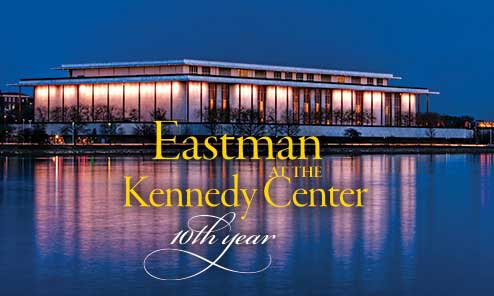 Twelve students will represent the Eastman School of Music at the John F. Kennedy Center for the Performing Arts. The performance is part of the Conservatory Project, a series co-founded by Eastman that showcases outstanding young musicians from around the country.
Computer Science students help musicians see what they sing
Voice students wanting to perfect how they sing their vowels can get help from a new simple, free application developed by students as part of their Human-Computer Interaction computer science class.
---
Eastman School of Music 2013-2014 Concert Series in Kilbourn Hall


The Ying Quartet are among the performers headlining this year's Eastman-Ranlet and Kilbourn concert series. Subscriptions and tickets are available now for a great season on music.
View the complete schedule and purchase tickets (.pdf)
---
College Music Department: Concerts & Events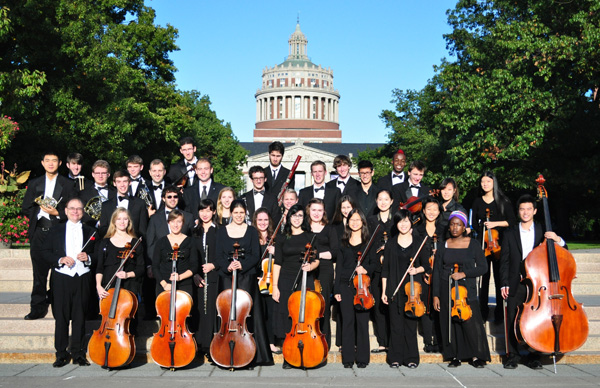 Chamber music, a capella, brass, gospel, jazz, even a Spooktaculr - you can hear it all from the College Music Department ensembles.