Visual Arts
From student-run art spaces to one of the finest art museums in the country, the University's collections and exhibits bring the visual arts home to our campus and the community.
Recovering Meaning from the Ashes
Joey Hartmann-Dow '12 suffered an artist's nightmare when the building housing her studio in New Orleans burned–the day before a scheduled exhibit here at the Art and Music Library.
In the hours that remained before she had to leave for Rochester, she began to paint, creating the faces that would make up her new show, "re/cover." Inspired by the people of New Orleans, and by the events brought on by the fire, she turned what could have been a missed opportunity into a whole new show.

A Honey of an Art Exhibit
Student members of the Hartnett Gallery Committee have brought Arizona artist Heather Green together with Rochester biologist and lecturer Robert Minckley to illustrate, literally and figuratively, the diversity—and the plight—of bees in the American Southwest. The exhibit, featuring life-sized portraits of bees and actual bees from Dr. Minckley's collection, is one of six exhibits presented this year by the student-managed gallery.
Meet at the MAG
It often occurs without words. It could be a smile or a laugh or a small gesture, but those who attend monthly outings to the Memorial Art Gallery find a way to connect with the art. They are all people who are living with Alzheimer's or dementia, and sometimes language can be a challenge to come up with.

---
Memorial Art Gallery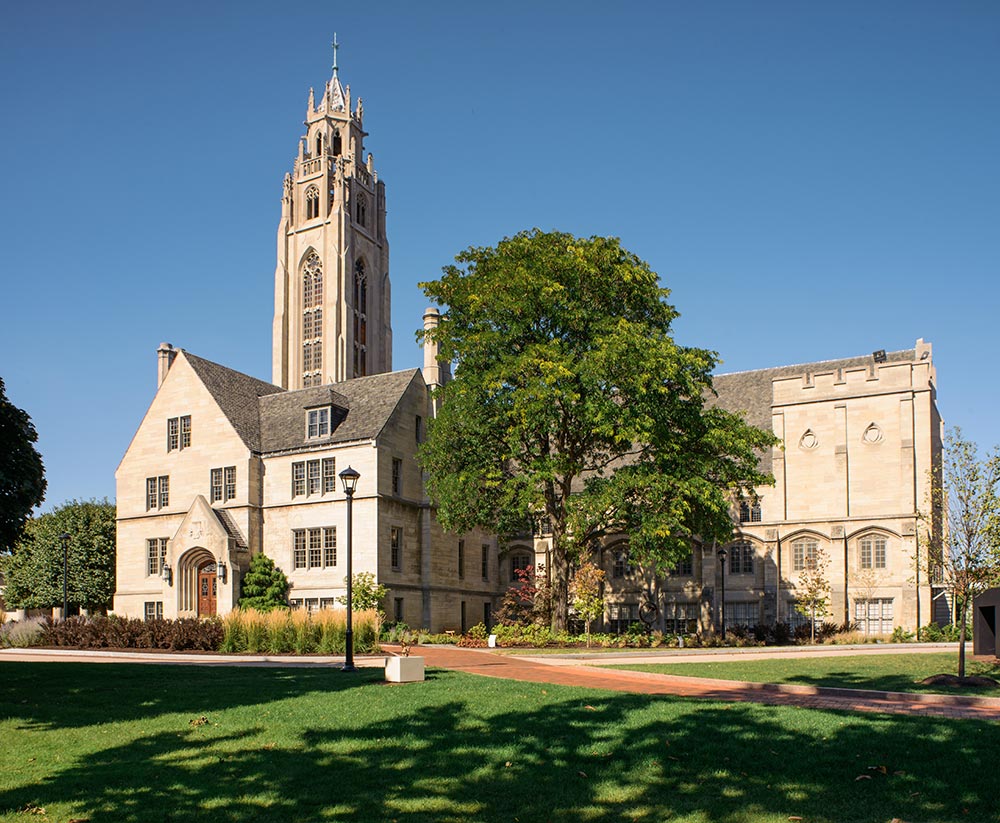 Founded in 1913, the Memorial Art Gallery was given in trust to the University and is considered one of the finest art museums in the country. With 12,000 works spanning 50 centuries of world art, it houses relics of antiquity and contemporary works, including important pieces by Monet, Matisse, Homer, and Cassatt.
---
Student Visual Arts Groups