Visual Arts
59 Days of Independence
Arts lecturer Heather Layton and her husband Brian Bailey '09W have launched an intercultural arts project, open to all, in which participants celebrate the independence day of one of 59 countries around the globe. Read more at www.rochester.edu/newscenter/59-days-of-independence/ .

Duo Couturier/Lafargue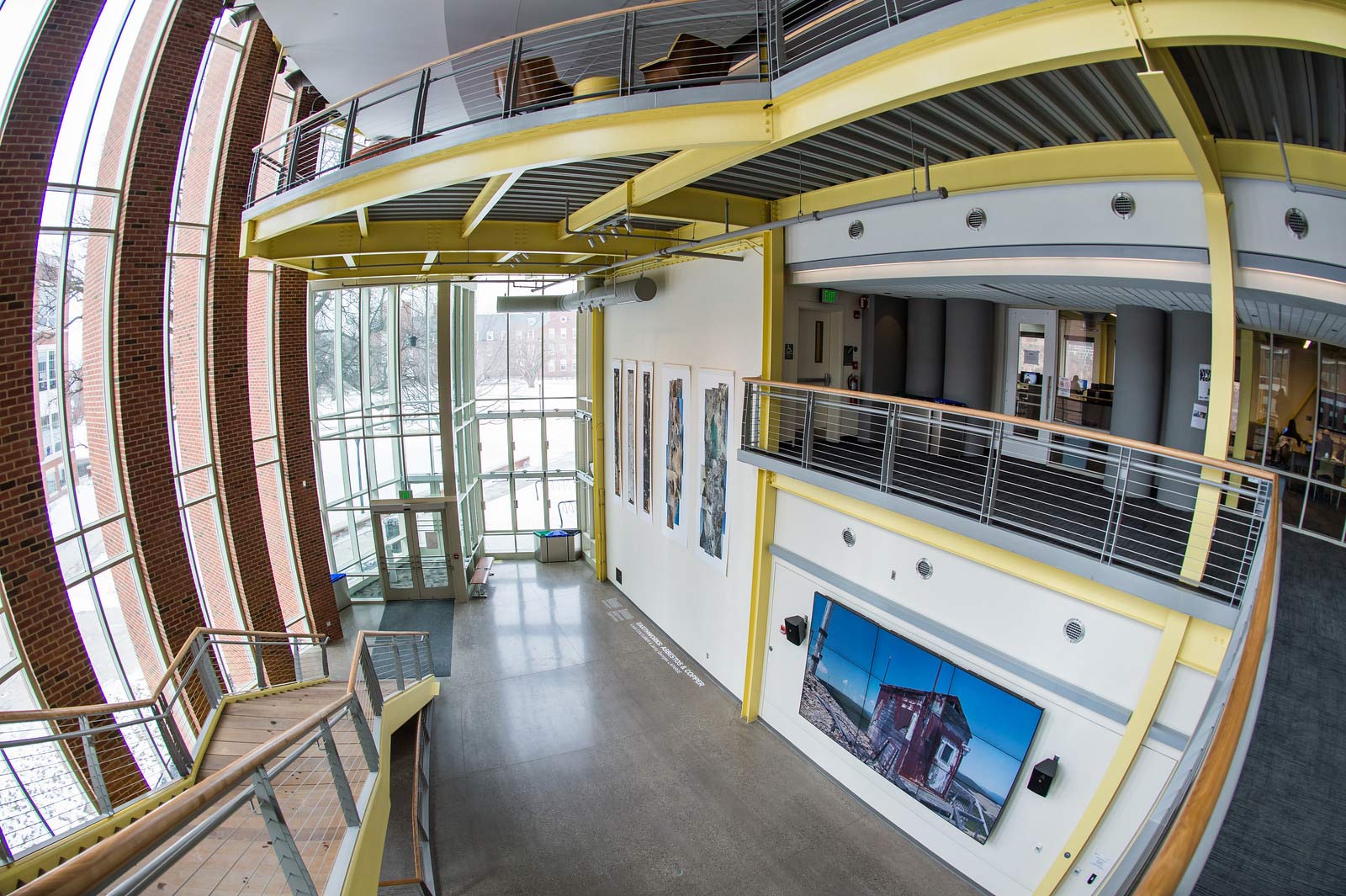 Canadian multi-media artists Louis Couturier and Jacky Georges Lafargue visited the University of Rochester February 24 to 28, to participate in an art residency and installation at the new Ronald Rettner Hall for Media Arts and Innovation and the Sage Art Center. See photos from the installation
---
Visions in Black and White:
The Graphic Work of Max Klinger
This exhibition showcases two portfolios from the 1880s by the German artist Max Klinger (1857–1920).

---