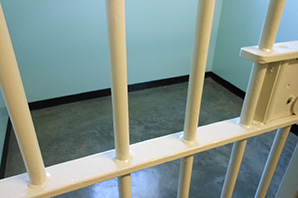 Are prisons necessary?
Joshua Dubler has been awarded a Carnegie Fellowship to write a manuscript about whether prison needs to be a part of modern society. (Photo: Michael Coghlan/Flickr)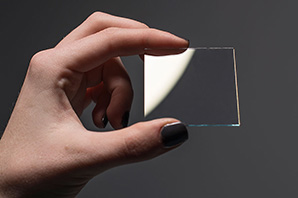 A game changer for photonics
A team led by Robert W. Boyd has demonstrated that the transparent, electrical conductor indium tin oxide can result in up to 100 times greater nonlinearity than other known materials. This could have a large impact on the study of photonics.