Kathleen McGarvey
Kathleen McGarvey's Latest Posts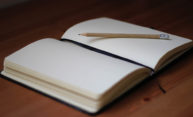 The theme of this year's Humanities Center lecture series is "Memory and Forgetting," and in this first lecture, art and cultural critic Douglas Crimp will discuss "Relying on Memory: From AIDS to Merce Cunningham."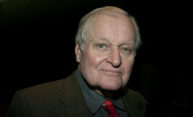 John Ashbery was memorialized as one of America's premiere poets upon his passing earlier this month. English professor James Longenbach reflects on a long friendship with Ashbery and his impact on poetry and literature.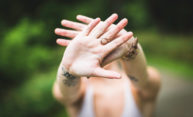 When people disagree, and all involved in the discussion believe that theirs is the reasonable position, what's to be done? That's a question that underlies a lecture series in September by philosopher Richard Feldman.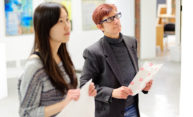 Colleagues pay tribute to Elizabeth Cohen, an associate professor in the Department of Art and Art History and director of the University's Art New York program, who died in May.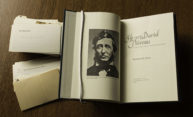 Raymond Borst '33 assembled one of the most extensive collections of Henry David Thoreau publications in the world, then gave it to the University.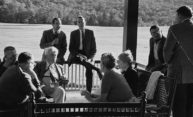 Poet Jennifer Grotz, a professor of English, has been named the next director of the Middlebury Bread Loaf Writers' Conferences. She is the first woman to serve as director of the oldest American conference for writers.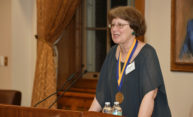 "I want our center to touch the life of every University of Rochester undergraduate," says Joan Shelley Rubin, who was installed as the inaugural Ani and Mark Gabrellian Director of the Humanities Center in May.