Lindsey Valich
Lindsey Valich's Latest Posts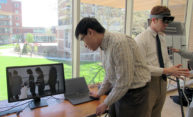 Students in this class spend two months developing a technical product that could potentially be deployed in the wider world, with the goal of using computing to solve pressing problems in society.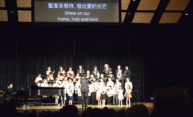 Zhiyao Duan, an assistant professor of electrical and computer engineering who also sings in the Chinese Choral Society of Rochester, lent his engineering skills to an innovation that provides the audience with live lyrics and translations.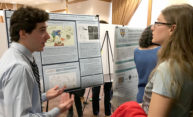 In the week running up to last month's Marches for Science, students presented the results of their own projects at the annual Undergraduate Research Exposition.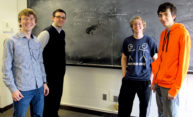 The University's team placed 15th out of 415 registered teams in the 2016 William Lowell Putnam Mathematical Competition, the preeminent undergraduate mathematics competition in North America.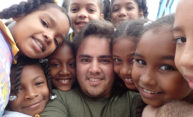 Engineers Without Borders partners with the Escuela Taller Santa Maria Josefa Rossello school to provide clean drinking water for the more than 400 pre-K-through-8th grade students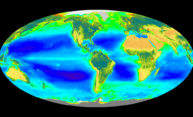 Climate scientists and computer scientists are working together to understand what drives the global climate system—from deep in the ocean to high in the sky.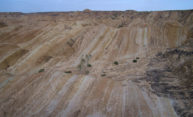 The Tibetan Plateau in China experiences some of the most extreme weather patterns on Earth, making it an ideal location for Rochester climate scientists to student the complex web of global climate patterns.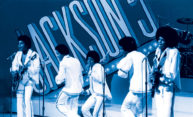 In the musical realm, notes "between the cracks" of conventional pitches are called blue notes. Researchers at Rochester are using advanced tools of music technology to unlock the secrets of blue notes.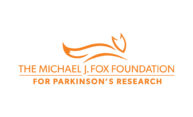 A computer model to help clinicians predict Parkinson's disease progression has landed two Rochester undergraduates and their faculty mentor a top honor from the Michael J. Fox Foundation.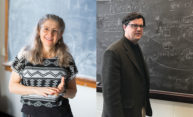 Alice Quillen and Andrew Jordan have been awarded prestigious Simons Foundation Faculty Fellowships to pursue their research in theoretical physics. "This is a great time to drop everything and go work on the galaxy!" says Quillen.