Lindsey Valich
Lindsey Valich's Latest Posts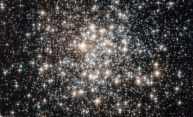 Institutions including Cornell, Michigan, Princeton, and Stanford will join Rochester in developing an instrument to produce and study matter that exists under pressures far higher than either on or inside Earth.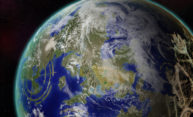 For more than 50 years, the Kardashev scale has been the gold standard for classifying hypothetical "exo-civilizations" by their ability to harness energy. A team of researchers led by Rochester astrophysicist Adam Frank have devised a new system that takes into account the impacts of that energy use.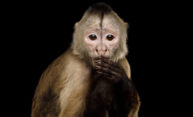 Monkeys had higher confidence in their ability to remember an image when the visual contrast was high. These kinds of metacognitive illusions—false beliefs about how we learn or remember best—are shared by humans, leading brain and cognitive scientists to believe that metacognition could have an evolutionary basis.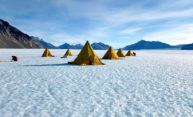 Professor Vasilii Petrenko and his team are studying the air trapped in ice cores that date back nearly 12,000 years, long before mankind's use of fossil fuels, to separate man-made from naturally occurring methane sources.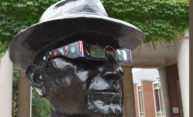 Physics and astronomy professor Dan Watson will be experiencing Monday's total solar eclipse from Tennessee, and he shares more eclipse answers and tips, as well as places at the University of Rochester where you can safely view the eclipse.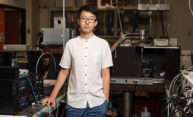 Chemical engineering major Tianhao Yu '19 has a unique job this summer: testing organic light-emitting diodes that may help improve the screen displays of devices such as cell phones and televisions.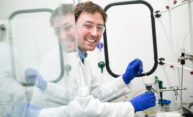 Chemistry major Austin Bailey '18 (T5) has spent his summer developing a special polymer to attach other molecules to nanotubes, and his work could have significant applications for creating renewable energy sources.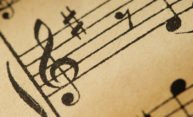 Two undergraduates have joined a summer research project focused on building a machine-learning interface that generates musical scores from audio files.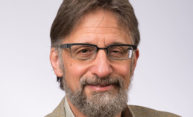 Tanenhaus is best known for developing the Visual World Paradigm, which uses eye movements to study the mechanisms behind speech and language comprehension.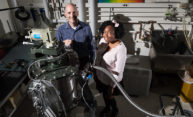 From near-Earth objects to quantum computing, physics students come to Rochester to get an early start on their research careers this summer, working on federally funded and University sponsored projects.