Lindsey Valich
Lindsey Valich's Latest Posts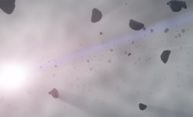 Unlike typical observatories that are positioned on the ground or in space, the telescope Dan Watson is working on is situated in between — on a Boeing 747SP jet airliner.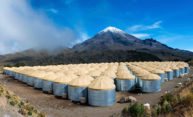 Scientists at the HAWC Gamma Ray Observatory have ruled out two pulsars as the source of an unexpectedly large presence of positrons in our corner of the galaxy. Could they come from something more complex and exotic: dark matter?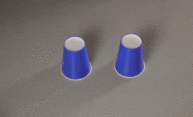 Using the strange rules of quantum mechanics, researchers were able to put a quantum bit in a superposition of two different energy states at the same time in order to speed up the accurate measurement of frequencies.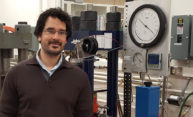 The assistant professor of earth and environmental sciences has been selected as the recipient of the 2017 Mineralogical Society of America Award, a major honor in the field.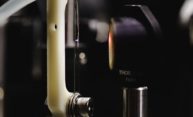 Optics professor Xi-Cheng Zhang has worked for nearly a decade to solve a scientific puzzle.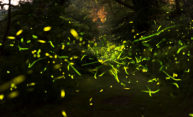 "Fireflies only tend to be out during the summer months in Rochester," says assistant professor of biology Amanda Larracuente. "The end of summer is when we're frantic about getting all our work done." Her team is now the first to successfully sequence the firefly genome.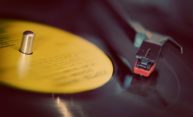 As new technologies take form, they often change habits and practices in ways few could have predicted at the time. At this week's Light and Sound Interactive conference, Darren Mueller will examine vinyl's impact on creating and consuming music.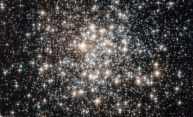 Institutions including Cornell, Michigan, Princeton, and Stanford will join Rochester in developing an instrument to produce and study matter that exists under pressures far higher than either on or inside Earth.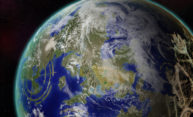 For more than 50 years, the Kardashev scale has been the gold standard for classifying hypothetical "exo-civilizations" by their ability to harness energy. A team of researchers led by Rochester astrophysicist Adam Frank have devised a new system that takes into account the impacts of that energy use.