Click the below button for Third Party Login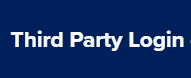 Help Guide to Third Party
How to Troubleshoot Common Issues with Third Party
I did not receive an email from University of Rochester (Workday) to activate my account
My student completed the setup successfully, but I still did not receive an email from University of Rochester (Workday) to activate my account
I need to know the correct location to access UR Student
I am a faculty or staff member of the University of Rochester  or the URMC Medical System, and I can log into the system but cannot see my student's information
I have changed my email and I need to have the system updated to reflect the new email address
I have more than one student at the University of Rochester – can I access both student accounts from the same login
I still cannot access UR Student and I need help
__________________________________________________________________________
I did not receive an email from University of Rochester (Workday) to activate my account
This error typically occurs because your student did not successfully complete the setup required to grant you access to the system on their behalf. A Quick Reference Card (QRC) is available for your student here. An overview of the information on the card is described below.
Your student needs to set you up as a Friends and Family member in their Contact tab, and indicate you will function as a Third Party.

After setting you up as a Third Party, your student must grant you authorization to access their account by processing the FERPA authorization waiver. They should access the Manage Permissions for My Third Party task shown below, and complete all of the steps that follow to grant you permission. They must select Make a Payment, View Account Activity and View Student Statement to give you full access. They can also grant you access to see the courses they are enrolled in.

It is also critical that your student enter your email address correctly on your Friends & Family record!

Once your student completes these tasks, you should receive the two emails in a short period of time.
My student completed the setup successfully, but I still did not receive an email from University of Rochester (Workday) to activate my account
Check the Spam folder or the Junk Mail folder in your email inbox to be sure that the emails were not routed there.   You might want to authorize the @myworkday.com domain within your email setup so that you will receive all future messages.
I need to know the correct location to access UR Student
The third party login link is different than the link students use to log in. You can access the system as a third party at the link below.
This link is also available on the University of Rochester Bursar's web page under Third Party Login.
I don't remember my password
Use the Forgot Password link on the login page to reset your password.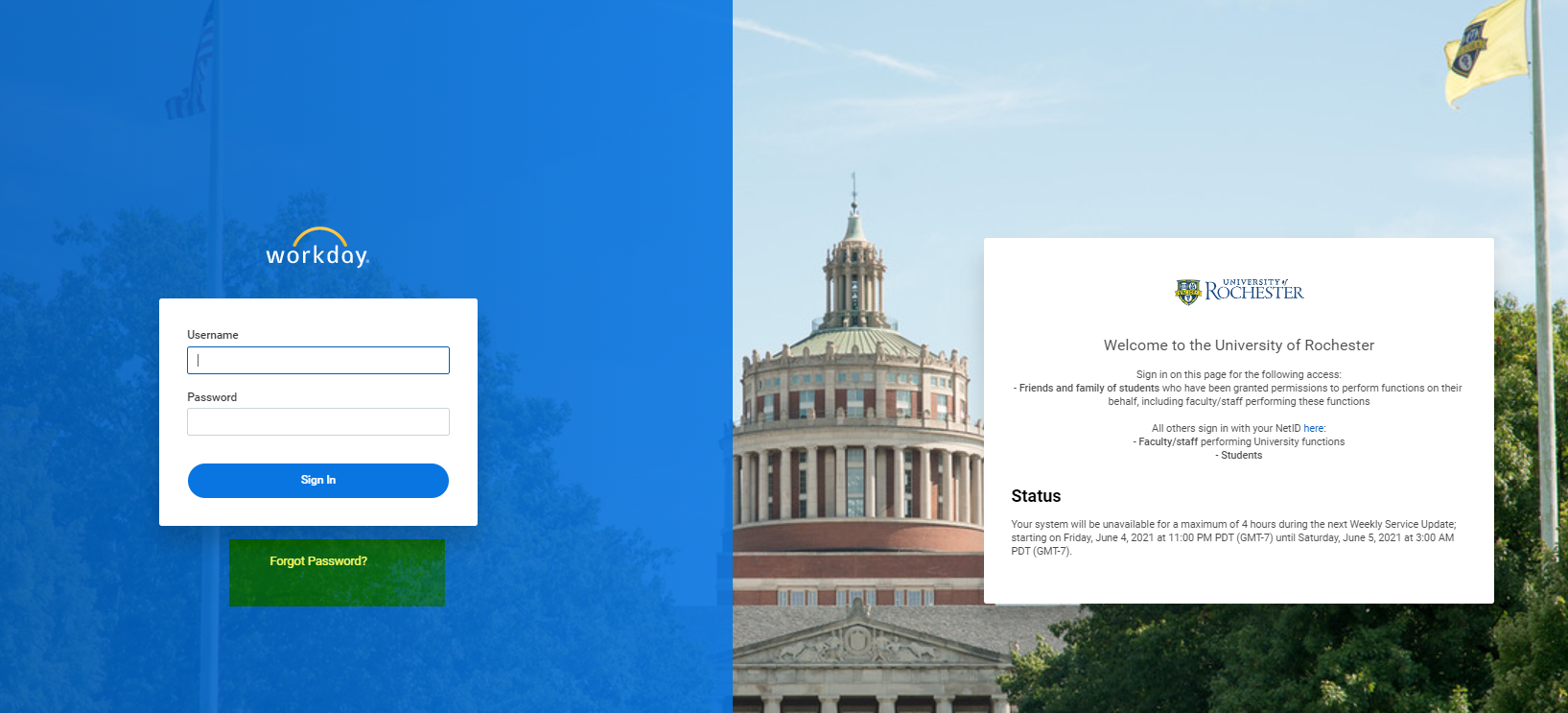 I am a faculty or staff member of the University of Rochester  or the URMC Medical System, and I can log into the system but cannot see my student's information
Be sure you are using the username assigned to you to log into UR Student.  This will likely be your first initial and last name (e.g., jrochester) and NOT your NETID (e.g., JROCHES2).  If you log in using your NETID and password, you will be logged into the UR Financials system. You cannot get to UR Student using that login information. You would need to log out and log back in using the UR Student username & password.
I have changed my email and I need to have the system updated to reflect the new email address
Ask your student to update the email address on your Friends and Family record.
I have more than one student at the University of Rochester – can I access both student accounts from the same login?
If you have more than one student at the University of Rochester, when the second student sets you up as a third party Friends and Family member and completes the authorization to their account, if the second student uses the same email as the first student to identify you, you will receive an email in your inbox asking that you authorize linking the two accounts as opposed to a second set of emails for a new account.
When you log into the system, you will see an item in your inbox.

Access your inbox and confirm this authorization but hitting Approve.  Once you complete this task, you should be able to see both student's data in your login.
You will be asked to select the appropriate student to view when you access system tasks.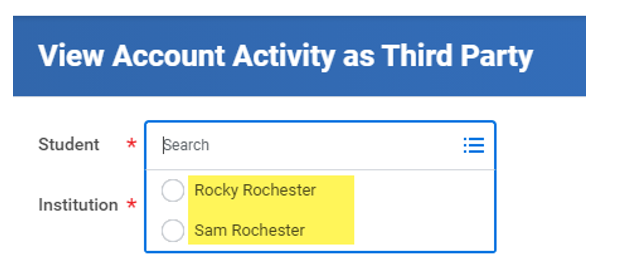 I still cannot access UR Student and I need help
Send an email to bursar@admin.rochester.edu with the following information.  Someone in the Bursar's office will reach out to you to assist you.   Please put Third Party Proxy Access Issue along with your student's name in the Subject line of the email.
Your Name
Your Email (the one used by your student to set you up on the system)
Your contact telephone number
Your student's name
Your student's URID (or student ID, if known)