Homepage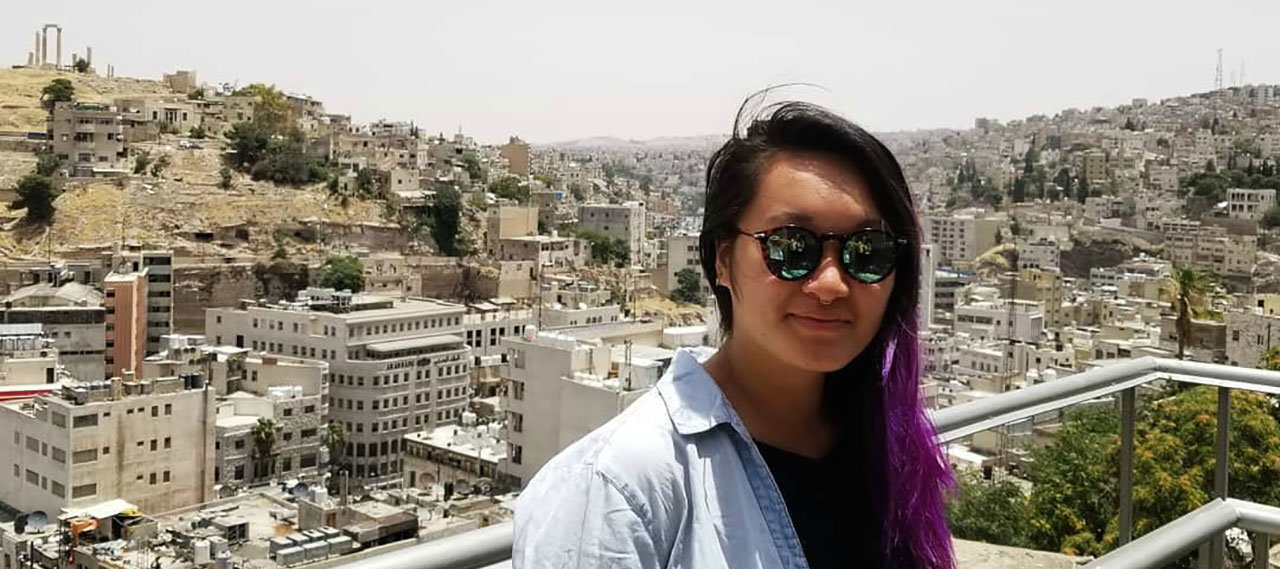 Apply for competitive fellowships, scholarships, and awards
Our office is here to help Rochester students pursue fellowship opportunities. (Photo: Jackie Tran, '18 Critical Language Scholarship, Arabic)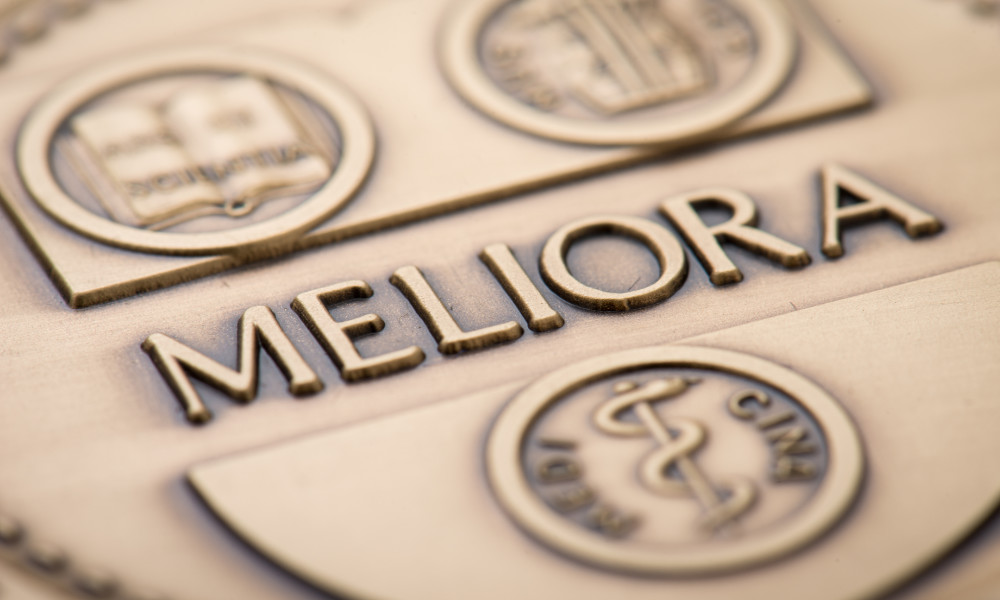 Feature Story
Rochester students win national awards and fellowships
Each year, Rochester students and recent graduates earn merit-based external awards in recognition of their achievements in the classroom and research endeavors, as well as their community contributions through leadership and service activities. From Fulbright awards to Projects for Peace funding, the array of honors recognize the scholars' academic achievement, research potential, and commitment to service.
Continue Reading
Info Sessions & Workshops
Throughout the semester, we'll be hosting online sessions so you can learn and ask about fellowship opportunities, graduate study, career paths, and more.
Winners & Finalists
Each year, dozens of University of Rochester students are among the recipients, finalists, and alternates for prestigious, nationally competitive fellowships, scholarships, and awards.
---
---