Homepage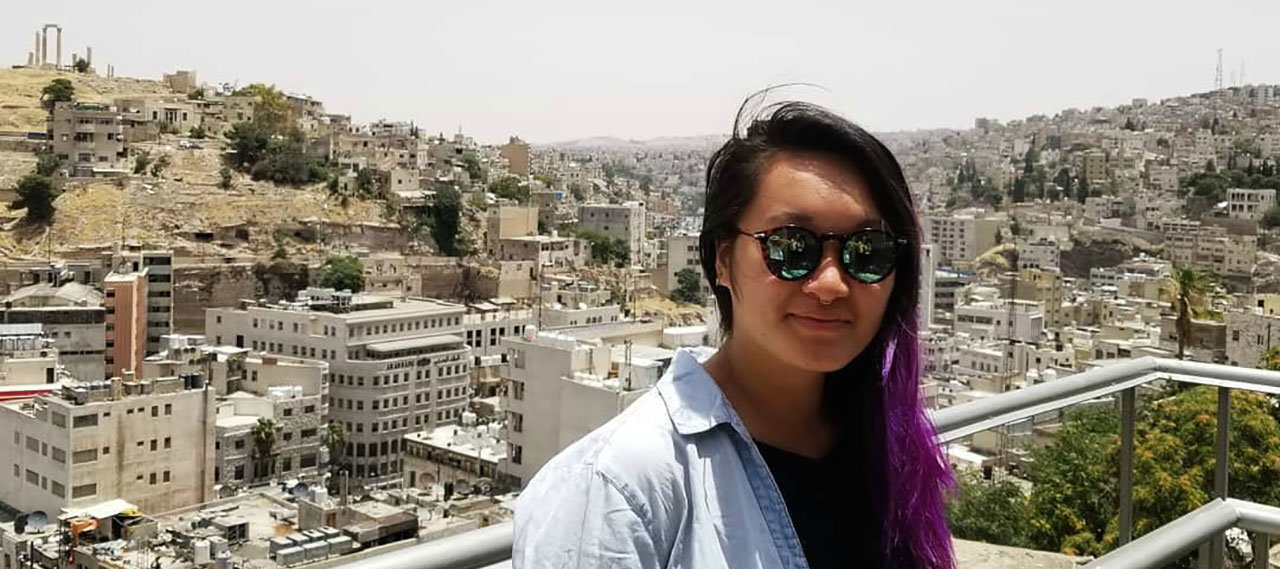 Apply for competitive fellowships, scholarships, and awards
Our office is here to help Rochester students pursue fellowship opportunities. (Photo: Jackie Tran, '18 Critical Language Scholarship, Arabic)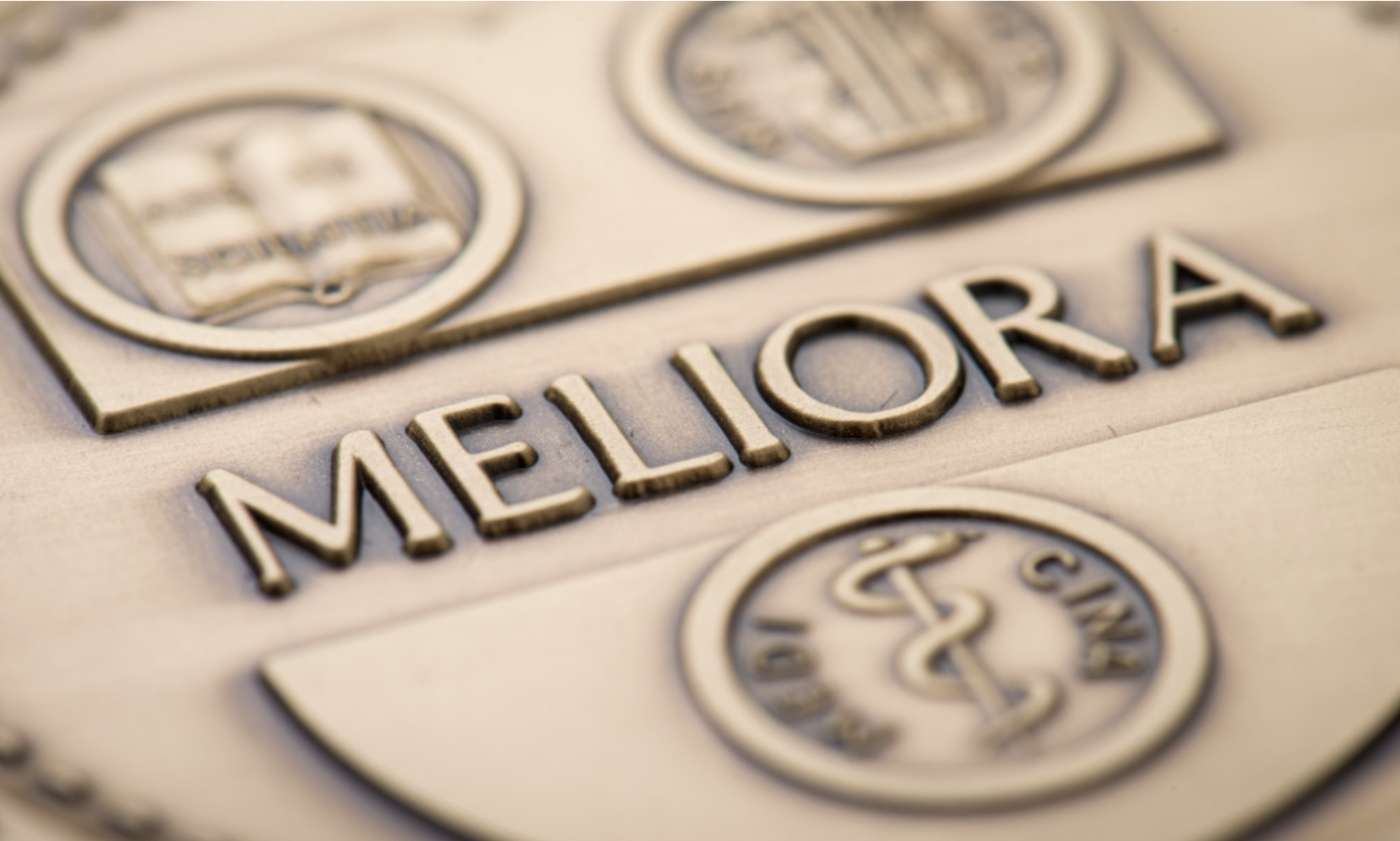 Feature Story
Students, alumni receive national awards for global study, teaching, and research
The students and alumni at the University of Rochester made a big impression—and a bit of history—as merit-based national awards were bestowed during the 2022–23 academic year. Highlights include the first Truman Scholar since 2004 and four Goldwater Scholars, an institutional record.
Continue Reading
Info Sessions & Workshops
Throughout the semester, our office hosts online sessions so you can learn and ask about fellowship opportunities, graduate study, career paths, and more.
NSF GRFP Info Session
Tuesday, September 5 from 3:30 to 4:30p.m.
Dewey Hall, Room 2-110D
Winners & Finalists
Each year, dozens of University of Rochester students are among the recipients, finalists, and alternates for prestigious, nationally competitive fellowships, scholarships, and awards.
---
---