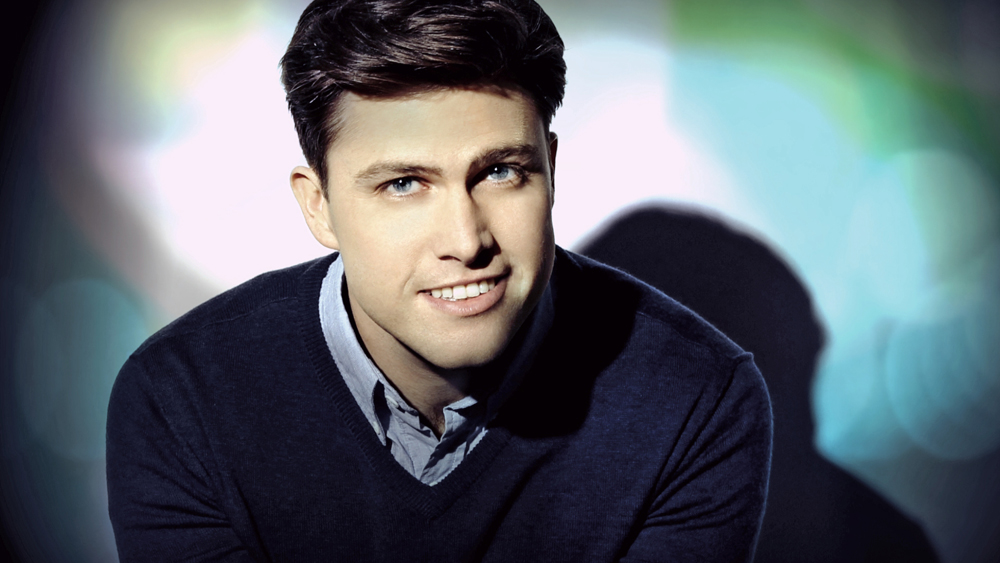 Jeanette Colby, the University's calendar editor, offers a selection of events and activities to do this weekend. Find daily information on upcoming events on the University Events Calendar at www.rochester.edu/calendar.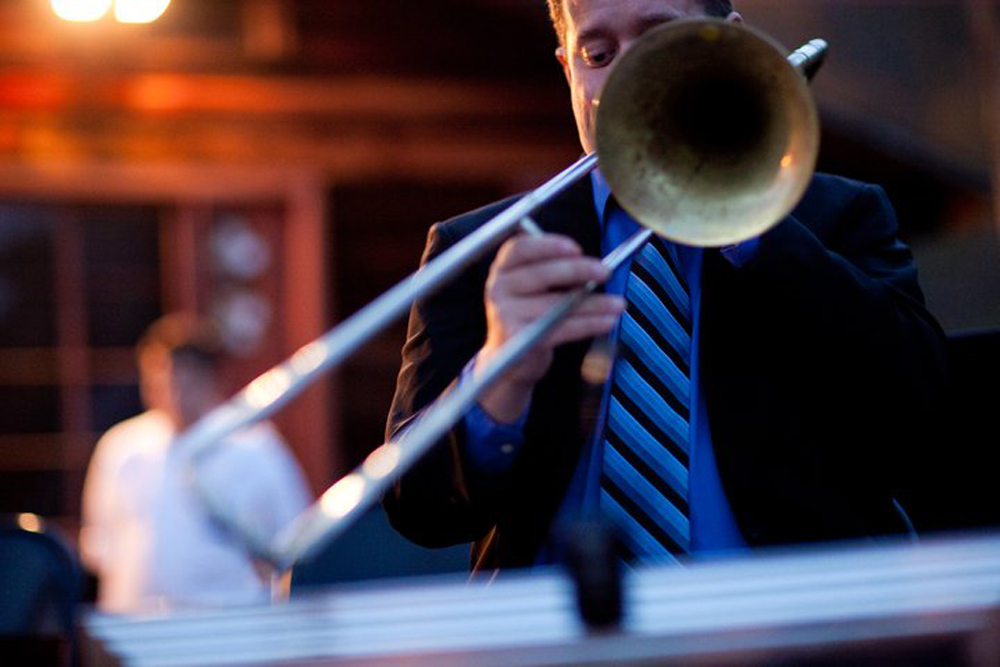 #1: Eastman Faculty Perform at Kilbourn
The Faculty Artist Series, a showcase of performances by Eastman School of Music faculty, will offer three performances in the newly renovated Kilbourn Hall this weekend. Beginning at 8 p.m. Thursday, September 1, pianist Russell Miller and cellist Jolyon Pegis, will perform works by Beethoven, Hindemith, and Franck. The Eastman Jazz Faculty perform at 8 p.m. Friday, September 2. The group features Charles Pillow, saxophone; Clay Jenkins, trumpet; Mark Kellogg, trombone; Bob Sneider, guitar; Harold Danko, piano; Bill Dobbins, piano, Dariusz Terefenko, piano, Jeff Campbell, bass; and Rich Thompson, drums.  Eastman Virtuosi—Kathryn Cowdrick, mezzo-soprano; Edward Rothmel, piano; Bin Huang, violin; Alan Harris, cello; Siu Yan Luk, piano; Kenneth Grant, clarinet; W. Peter Kurau, French horn; and Chiao-Wen Cheng, piano—will perform at 8 p.m. Saturday, September 3. Tickets are $10 for the general public and University students, faculty, and staff are eligible for two free tickets to every concert in the series. Tickets.
#2: Make It a Comedy Night with Colin Jost
Are you in the mood for an evening of comedy? Colin Jost, coanchor of Saturday Night Live's "Weekend Update," will perform his style of stand up on Saturday, September 3, at Strong Auditorium during Yellowjacket Weekend. Jost, a Staten Island native and Harvard graduate, joined the cast of SNL in 2014 and has won three Writers Guild Awards, for his writing on the show. Comedian and fellow SNL member Jon Rudnitsky will open. Tickets, which are available at the Common Market at Wilson Commons are online,  are $15 for faculty, staff, and graduate students; and $20 for the general public. The show starts at 8 p.m.
#3: Enjoy Fall Soccer at Fauver
The leaves haven't quite changed colors, but the fall soccer season kicks in with the Flower City Classic Tournament—for men and women— beginning Friday, September 2 at Fauver Stadium. Spectators are welcome as the women host SUNY Geneseo at 1:30 p.m. The men host Kean University, in a second game of a double header, at 7:30 p.m. The women's tournament wraps up on Saturday, September 3, as Rochester plays Montclair State at 1:30 p.m. The men's tournament finishes on Sunday, September 4, with Rochester taking on Keuka College at 2:30 p.m. Admission is free. uofrathletics.com.
#4: Examine War Stories
Two complementary exhibits examining war and violence are now on view at the Memorial Art Gallery. Afghan War Rugs, in its inaugural United States tour, features 45 woven rugs that depict Afghan cultural icons and events from the Cold War and early 2000s. War Memoranda, featuring the photography of Binh Danh and the poetry of Robert Schultz, draws its inspiration  from the words of Walt Whitman. Both exhibits are displayed in the Grand Gallery. For admission and more information, visit http://mag.rochester.edu/.
#5: 'Go for Baroque'
Surrounded by the work of period artist, at the Memorial Art Gallery, the "Going for Baroque" recitals, which feature the Italian Baroque organ, are held Sundays in the Fountain Court of the art museum. Chelsea Barton, a graduate of the Eastman School of Music, will perform at 1 and again at 3 p.m. Sunday, September 4. The organ, the only full-size antique Italian organ in North America, is the centerpiece of 30 major Baroque-period paintings and sculptures from the museum's permanent collection. The recitals are included with the museum admission. http://mag.rochester.edu/.
Category: Campus Announcements