Bob Marcotte
Bob Marcotte's Latest Posts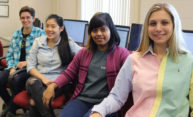 In 2010 the computer science department's graduating class of 20 students included only one woman. This year, the expected graduating class of 119 students will be 34 percent female—double the national average.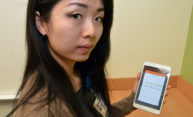 In one current clinical trial, biosensors worn by patients with Parkinson's and Huntington's disease generate 25 million measurements over a two-day period.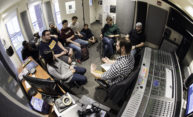 Can a computer learn to read an ancient musical score? Or teach a person to become a better public speaker? Visiting undergraduates–many from under-represented groups in the STEM fields–will work on summer projects investigating these questions and more.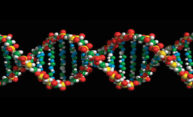 There are many examples of DNA damage being associated with aging, but never has a reduction in DNA damage been shown to extend lifespan. Rochester research has made this connection, and identified an enzyme that can be targeted to reduce that damage.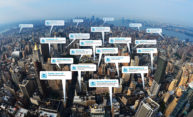 Researchers can track the flu, consumer preferences, and movie box office sales, all from the millions of tweets posted every day.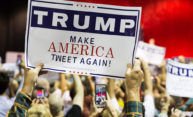 The more Donald Trump tweeted, the faster his following grew, even after he sparked controversies. This is among the many findings from an exhaustive 14-month study of each candidate's tweets during the 2016 election by researchers Jiebo Luo and Yu Wang .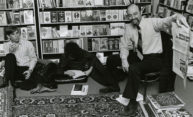 His seminal contributions to the field helped attract graduate students to the Laboratory for Laser Energetics. He died February 5, 2017, at age 92.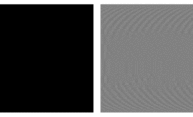 An "analytically beautiful mathematical solution" could bring unprecedented sharpness to ultrasound and radar images, burn precise holes in manufactured materials at a nano scale—even etch new properties onto their surfaces.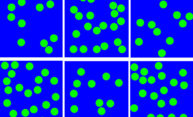 University researchers show that primates — like humans — have the ability to distinguish between large and small quantities of objects, irrespective of the surface area those objects occupy.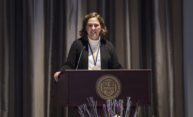 Wendi Heinzelman is officially installed as the first woman to serve as dean of the Hajim School of Engineering and Applied Sciences. During the ceremony, Heinzelman talked about the importance of increasing the representation of women and under-represented minorities in engineering, and the goals of the Hajim School.