Tag: quality education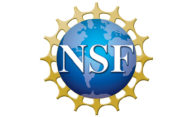 Seven Rochester undergraduates, five graduate students, and six alumni will receive funding for graduate degrees in STEM, STEM education, and social science fields.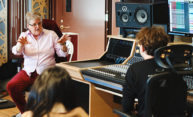 During a recent master class, four-time Grammy Winner and Skywalker Sound director Leslie Ann Jones was impressed to find that nearly half of the University of Rochester students gathered were women.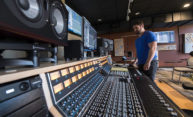 The University's $3 million investment in a new state-of-the-art recording studio, control room, mixing rooms, and sound design lab is a major milestone for Rochester's now six-year-old audio and music engineering program.