Tag: Schwarzman Scholars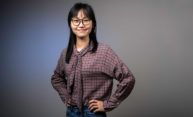 Rochester graduate student Beixi Li is one of 140 students selected worldwide for a one-year fellowship program of immersive study in China. She will focus on public policy and preventative medicine.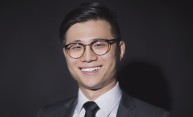 University of Rochester graduate Jintian "Jay" Li '12 was among the first 111 students chosen for the inaugural Schwarzman Scholars program, and is now pursuing a master's degree in global affairs from Tsinghua University in China.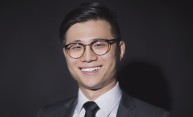 Jintian "Jay" Li, a 2012 University of Rochester graduate, is part of the inaugural class of Schwarzman Scholars, established "to prepare the next generation of global leaders."