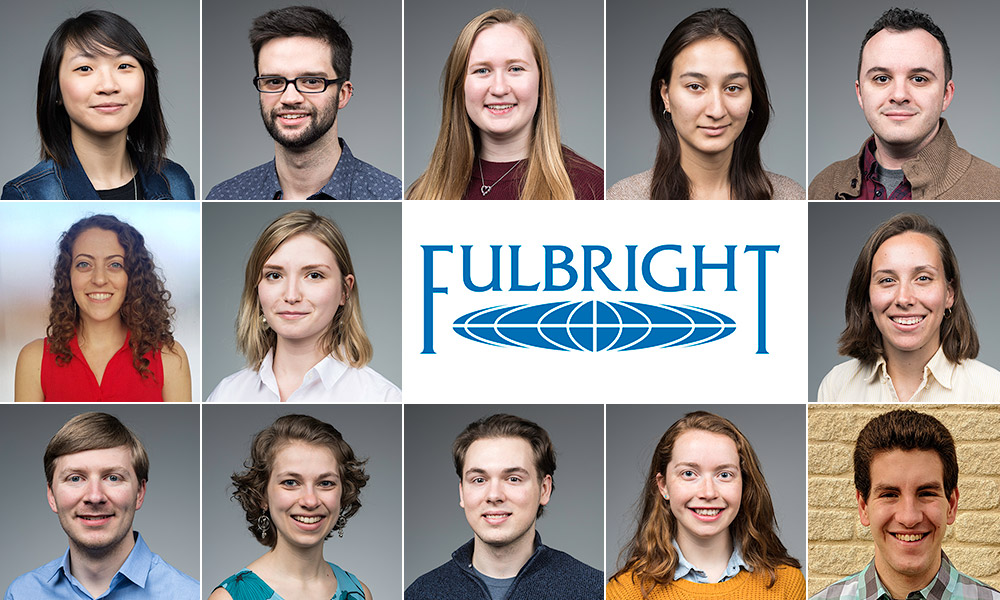 Thirteen University of Rochester students and recent alumni have been offered 2019-20 grants in the prestigious Fulbright U.S. Student Grant program.
Applicants are endorsed by their college or university's Fulbright evaluation committee, and a record 27 University students and recent alumni were named semifinalists earlier this year.
Sponsored by the Department of State since 1946, the Fulbright program is designed to promote mutual understanding and peace between the United States and other nations through educational and cultural exchange. Recipients conduct research, pursue advanced studies, and assist in teaching English communication skills and American culture abroad, while also participating in a wide range of self-initiated community engagement endeavors in their host countries.
University of Rochester photos / J. Adam Fenster (unless otherwise noted)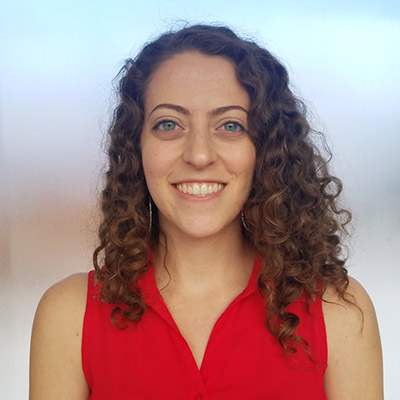 Sophie Aroesty '18
Aroesty, who majored in psychology and English, will serve as an English teaching assistant in North Macedonia.  She'll deploy her experiences from journalism and diverse instructional roles to aid in her work helping students improve their English proficiency and understanding of US society. For her required supplementary project, she plans to research her family's history in the country, which dates back hundreds of years before their emigration to the United States: While an undergraduate, she was a psychology teaching assistant, peer advisor, and contributor to the Campus Times; she also studied and interned abroad in the UK. She works as a case manager at the non-profit Neighbors in Action and is a member of the Jewish social justice service corps, Avodah. (photo submitted Sophie Aroesty)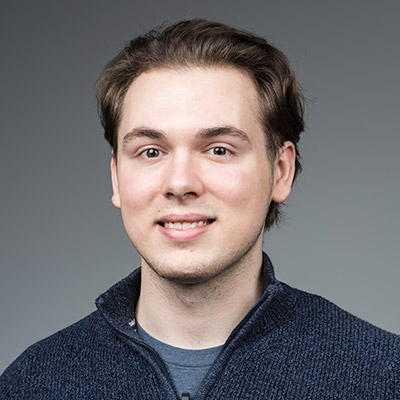 Jonathan Campanaro '18, '19W (MS)
Campanaro, of Hershey, Pennsylvania, will serve as an English teaching assistant in Mexico. He is enrolled in the master's program Teaching English to Speakers of Other Languages (TESOL) at the Warner Graduate School School of Education and majored in Spanish as an undergraduate. With prior international experience limited to a few days in Canada, he's looking forward to the cultural immersion and opportunity to learn about Mexico first-hand through the voices of his host nation. Musical exchange will be part of Campanaro's classroom practice as well as his broader community engagement. He plans to take his guitar with him and hopes to learn some of Mexico's indigenous instruments and musical heritage. After his Fulbright year in Mexico, he hopes to teach English to non-native speakers and work to shape policies for more culturally responsive schools.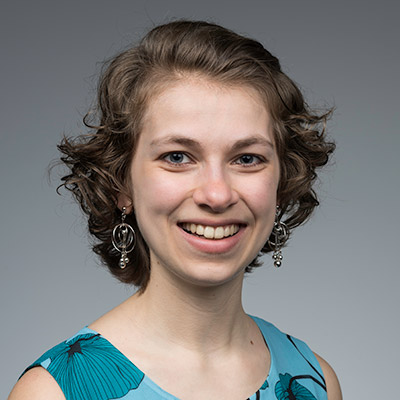 Hannah Dick '19, '19E
A dual-degree student studying brain and cognitive sciences in the College and percussion performance at the Eastman School of Music, the Schenectady, New York, native will head to Sweden to study improvisation, pedagogy, percussion, and composition with renowned percussionist Anders Åstrand
Astrand of Örebro University. In addition to collaborating with peers in the university's music school, Dick hopes to participate in research in the Music and Human Beings lab and direct a high school percussion ensemble. She'll accompany her instructor on performance tours and teaching visits to Swedish universities to assist with improvisation master classes. Elected to Phi Beta Kappa this spring, she was very involved in InterVarsity Christian Fellowship, serving as president her junior year, and also was co-chair of the Student Advisory Committee to select the University's next president.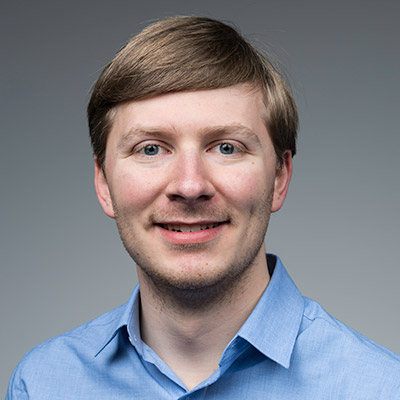 Benton Gordon '19E
The applied music (flute) major from Seattle will complete an English teaching assistantship in Taitung, Taiwan at an elementary or junior high school. Fluent in Mandarin, he aims to improve his skills in the language even further, as well as his understanding of Taiwanese culture. The opportunity to work with and learn from a local English teacher, and the strong community service component, made the Taiwan program especially attractive. He has been involved with Eastman's InterVarsity Christian Fellowship, and served as president and as a Bible study leader. He also performed with the student-run music organization Ossia New Music and mentored a high school flutist in the Eastman Community Music School's Pathways Program. He is a 2019 recipient of the Linda Muise Award for outstanding contribution to student life.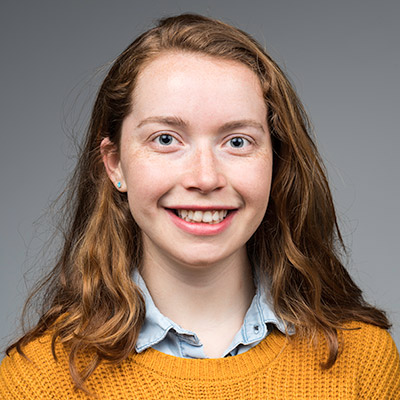 Madeline Hoey '19
A biochemistry major from Warwick, New York, Hoey will conduct research and take classes at Copenhagen University in Denmark. For her independent project, she'll develop applications for LPMO enzymes in photoreactors for conversion of biomass to ethanol. She has been a researcher in the labs of biology professors Sina Ghaemmaghami and Anne Meyer. Her junior spring semester abroad in Uppsala, Sweden, followed by a summer experience in the glycobiology research group at Copenhagen University, laid the foundation for her Fulbright project. She has deferred her acceptance into the chemical engineering doctoral program at Rensselaer Polytechnic Institute until 2020. A member of Phi Beta Kappa and a Provost's Circle Scholar, she has been a teaching assistant, peer advisor, and member of Rochester's track and cross country teams.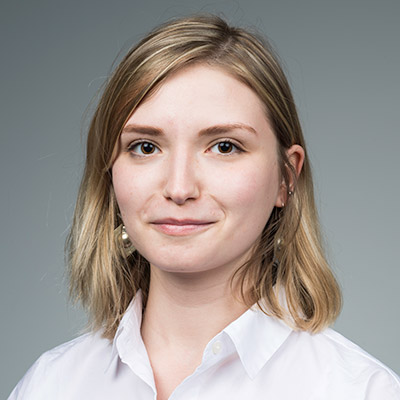 Daria Lynch '19 (T5)
The history major from Rochester was selected for the English teaching assistant program in Turkey to work with university students on their speaking and listening skills. Her experience since sophomore year as a tutor and coordinator in the College's Writing, Speaking, and Argument Program, as well as her minor in Turkish studies, coursework at the Warner Graduate School of Education toward a certificate in Teaching English as a Foreign Language (TEFL), and a summer studying Turkish as a Critical Language Scholar make her very well prepared for this responsibility. As a supplementary project to her teaching duties, she would continue her exploration of the significance of gardens in the history of Turkey's built environment through oral histories of Turkish gardeners. She has previously examined this topic in her history honor's thesis. In her Take Five Scholars Program, she focused on the environment as a cause of modern conflict. A member of Phi Beta Kappa, Lynch plans to pursue a PhD in environmental history.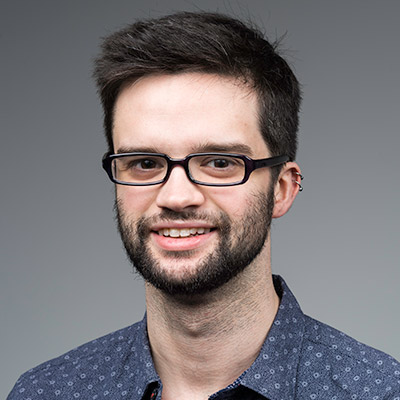 Graeme McGuire '19 (T5)
A dual major in linguistics and computer science from Baltimore, McGuire will be an English teaching assistant at a university in the nation of Georgia. "I visited Georgia for 10 days during a year of traveling before I came to Rochester, and was taken by its gorgeous scenery, fascinating history, and delicious food," he says. With several years of experience as a linguistics workshop leader and peer tutor in the Writing, Speaking, and Argument Program, he is well equipped for the responsibility of serving as a resource for conversation, vocabulary, reading, and writing for his students. A member of UR Debate Union, he would like to develop a small debate program at his host institution for his supplementary project. He participated in the Fulbright UK Summer Institutes program in Wales in 2016 and the National Security Language Institute for Youth (NSLI-Y) program in Tajikistan in summer 2013 and would like a career overseas in fields that involve language, translating, interpreting, or teaching.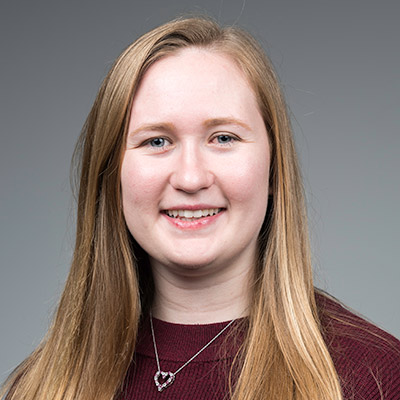 Allison Morningstar '19
A neuroscience major from York, Pennsylvania, Morningstar will conduct research at the German Center for Neurodegenerative Diseases in Munich, investigating changes in microglia (an immune cell in the brain) as it relates to Alzheimer's disease. A Kearns Scholar and junior-year inductee into Phi Beta Kappa, she has developed her research acumen through three years of experience in the Holt lab at URMC and two summers at the Paz Lab at the University of California-San Francisco/Gladstone Institutes.  Having left the US only once before for a brief trip to Canada, she is excited about the opportunity to not only conduct research abroad but also to immerse herself in the country of her ancestral heritage and improve her German language skills. Director of community service for her sorority and a founding executive board member of the First Gen Society, she plans to pursue a doctorate in neuroscience.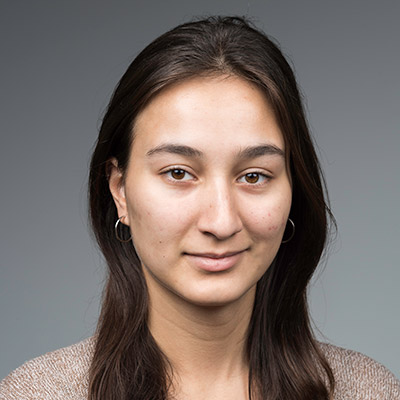 Nicole Naselaris '19
Naselaris will be an English teaching assistant in Galicia, Spain, where she'll mentor high school students. An optical engineering major from Greece, a suburb of Rochester, she studied abroad in Madrid, Spain and "fell in love with the Spanish culture and language." She was an optics teaching assistant twice at Rochester, has worked as a tutor for Upward Bound and has also taught Greek to elementary school children. As an ETA, she looks forward to the opportunity to combine her two passions of language learning and STEM pursuits by teaching math and science in English to her multilingual students. For her supplementary project, she hopes to explore her interests in art conservation science and Spanish art. She hopes to pursue a master's degree in optical engineering after returning from Spain.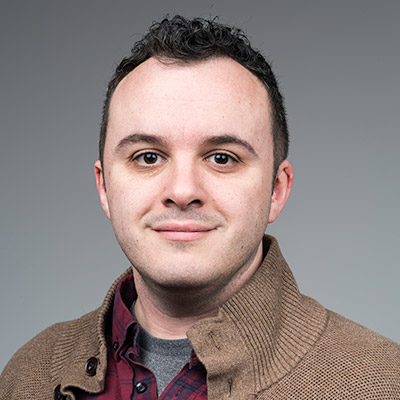 Andrew Russo
A doctoral student in history, the Rochester native will head to Morocco for research critical to his dissertation on the expulsion of the Moriscos from Andalusia, Spain, from 1492 to 1609, and their migration and resettlement in northern Morocco. Moriscos are descendants of Muslims who had lived in the Iberian Peninsula for centuries. Language skills in Modern Standard Arabic as well as Moroccan Arabic, Spanish, and French will aid him in his work. While he conducts archival research in multiple cities, he'll work as a volunteer to support youth development through arts and sports. A graduate assistant and adjunct teacher at both Rochester and SUNY Brockport, he has previously spent time in China, in addition to Spain and Morocco. After completing his doctoral degree, he plans to pursue a university teaching career.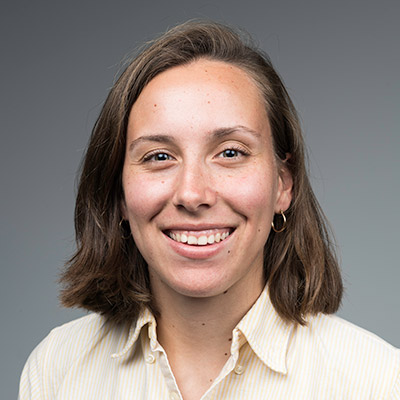 Siobhan Seigne '19
A Russian major from Norwich, Vermont, Seigne will be an English teaching assistant at a Russian university. A member of the National Slavic Honor Society and a recipient of the Book Award for excellence in Russian from the Department of Modern Languages and Cultures, she has studied in Russia twice, first in St. Petersburg in the summer following her first year at Rochester and in Moscow during her junior fall, living with a host family each time. Two prior experiences teaching English in China to primary and secondary school students, as well as experience aiding local teachers of English in Mexico last summer, contribute to her readiness for the language and cultural education duties of an ETA.  For her supplementary project, she'll continue her research on feminist discourse in Vladimir Nabokov's Lolita, which she started as part of her honors thesis. Seigne served as humor editor at the Campus Times, president of the Varsity-Student Athletic Advisory Committee, and two-year captain of the women's track and field team. She plans to pursue a graduate degree in Russian literature and a college teaching career.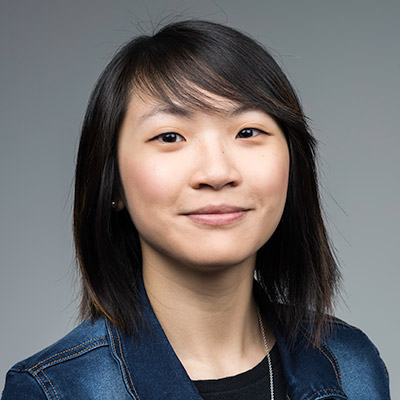 Rachel Yang '19 (T5)
A microbiology major from Brighton, a suburb of Rochester, Yang will be an English teaching assistant in South Korea and hopes for placement in a secondary school. She is especially excited about the homestay feature of the ETA program in South Korea because it will afford her an intensive and intimate cultural immersion.  "Placing myself in a foreign country with a language I've yet to learn will allow me to develop my problem-solving skills and step out of the 'American bubble,''' she says. Through a service learning course taken during her study abroad semester in Milan, Italy, she had the unexpected opportunity to teach Italian to members of an impoverished Chinese community, as she was the only volunteer who spoke Mandarin. At Rochester, she has been a teaching assistant in two science labs, and a research assistant at the Medical Center's Cancer Control and Psychoneuroimmunology Laboratory. She works as a patient care technician at the Wilmot Cancer Center and plans to attend medical school.


Alexander Johnson '19 was offered a Fulbright grant to study carillon performance in Belgium, but declined it in favor of a similar project funded by the Belgian American Educational Foundation. The physics major from Coppell, Texas, will study at the Royal Carillon School in Mechelen, Belgium, from September 2019 until June 2020. He'll practice performance and take classes on composition, harmony, history, and improvisation.
Three additional students were named as Fulbright alternates. They include Jaclyn Capita '19 (T5) for a study/research grant to the United Kingdom and Jason Cherin '19 for the Portugal English teaching assistant program. The third alternate wishes to remain anonymous at this time.
Category: Student Life