For Students
Rochester students make significant contributions to research. In the last year alone...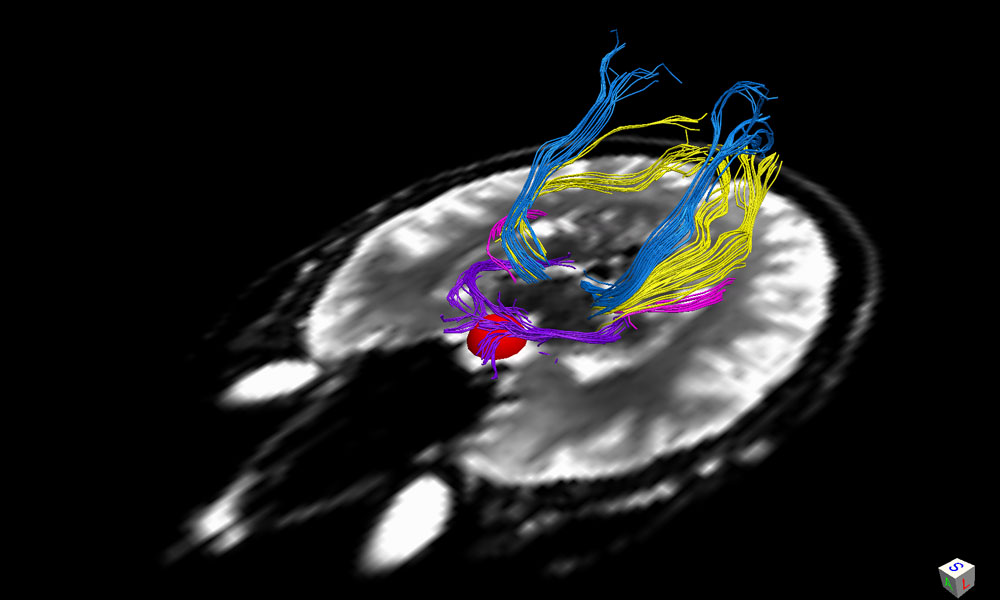 David Paul, an MD candidate in neurobiology and anatomy, is first author of a study using a new imaging technique to show how the human brain heals itself in just a few weeks following surgical removal of a brain tumor.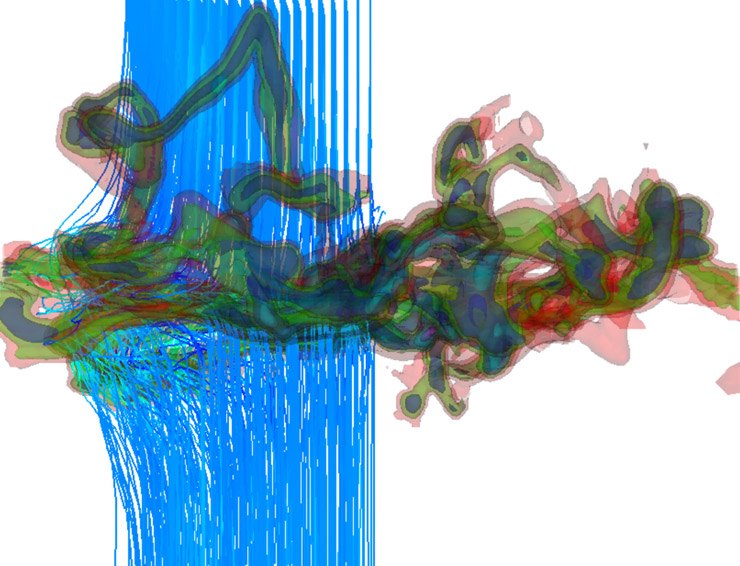 Erika Kaminski's simulations -- depicting the formation of interstellar clouds that give birth to stars -- helped the physics doctoral student win a University data visualization contest showcasing the capabilities of the new Vista Collaboratory.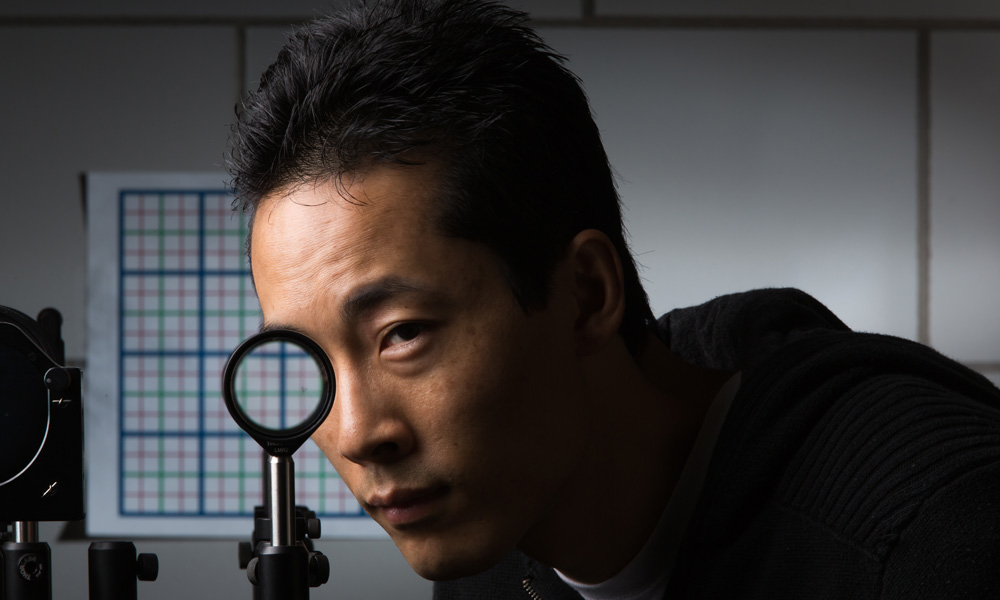 Joseph Choi, an optics doctoral student, and professor John Howell made headlines around the world by creating a do-it-yourself "cloaking device" that literally bends light to make objects seemingly disappear.
Can human blood be modified, then reintroduced into a patients to give them higher resistance to malaria? Lesley Chapman, a doctoral student in translational biomedical science, is investigating that possibility with funding from the National Institutes of Health.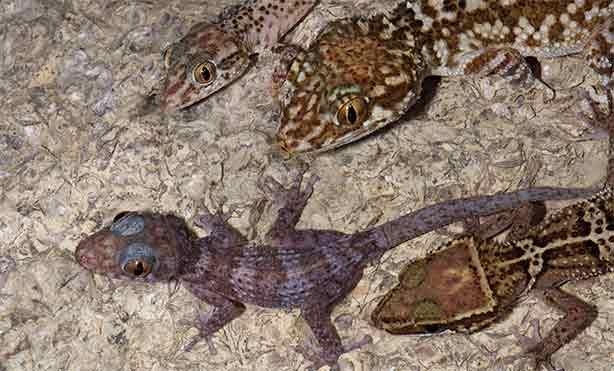 Biology doctoral student Daniel Scantlebury demonstrated that Madgascar's heyday of species development may be all but over, in a paper published in Proceedings B, the Royal Society's flagship journal of biological research.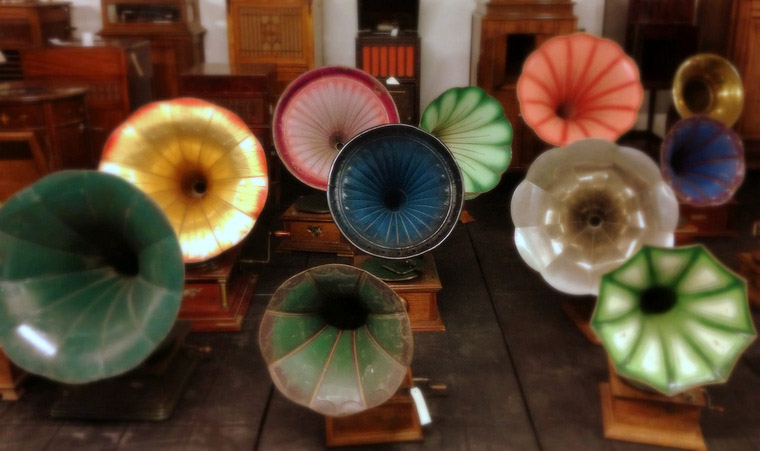 Beginning in 1891, anyone with a private telephone line in France could subscribe to the Théâtrophone -- and listen to live performances of opera in the comfort of their homes. Sarah Sampson Fuchs, a doctoral student at the Eastman School of Music, spent a summer in Paris documenting the impact of such emerging new technologies on late 19th century opera performances.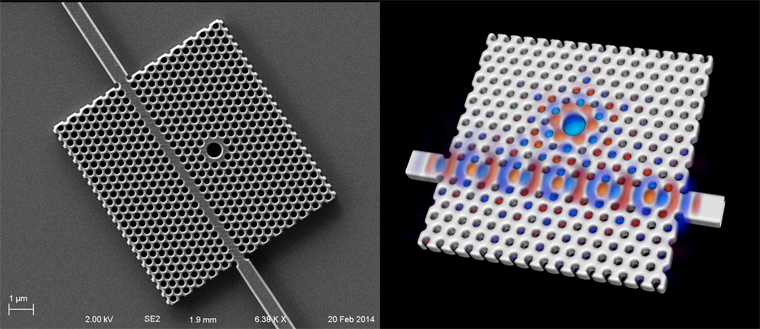 Jim Baker, a doctoral student in physics, is developing optical biosensors small enough and sensitive enough to detect individual viruses or virus particles that are only one ten-millionth of a meter in size.
---
Comfort Adeyemi, a biomedical engineering undergraduate, is a 2014 Xerox Engineering Research Fellow, working on "Biomechanical Properties of the Limbus" with her faculty mentor, assistant professor Mark Buckley.
The University of Rochester offers undergraduates like Comfort plenty of opportunities to become involved in research projects...
The close proximity of the Medical Center and River Campus fosters interdisciplinary research opportunities for undergraduates through the Undergraduate Program in Biology and Medicine and Public Health-related Programs that feature majors in Bioethics; Epidemiology; Health, Behavior, and Society; and Health Policy.
Even 100-level classes in Anthropology include at least an option to design and carry out your own research project, involving skills of observation and analysis that can be valuable in many careers.
Chemical Engineering undergraduates can apply for summer internships helping faculty members conduct research on projects such as using drug-loaded nanoparticles to treat cancer, and producing ethanol from cellulose.
University Research and Innovation Grants provide research expenses of up to $3,000 for undergraduate students working with a faculty sponsor.
Past undergraduate recipients of the Barth-Crapsey research award have studied topics ranging from "Biases in the Uniform Code of Military Justice" to the way combat has impacted the lives of soldiers serving in Iraq and Afghanistan.
Recent undergraduate research projects in Physics and Astronomy have included "Infrared Spectroscopy of Protostars" and "Design and Construction of Frequency Stabilized External Cavity Diode Lasers."