Our office provides critical support for research and academic ventures across the University. On this page, you'll learn about our mission, meet the vice president for research, and get a better understanding of the work we do.
The Office of the Vice President for Research serves to enhance research initiatives at the University. In collaboration with our offices, we strive to support Rochester faculty and staff through all their research endeavors.
Our office also provides strategic oversight in shaping the future of research at the University, articulating a vision for the research enterprise, and positioning the University at the forefront of research innovation.
As a leading research institution, we have a deep understanding of the value of research—and particularly, the importance of how our research and our classrooms intersect. We aim to enrich the University's academic enterprise, which is essential in providing a higher education experience that is uniquely Rochester.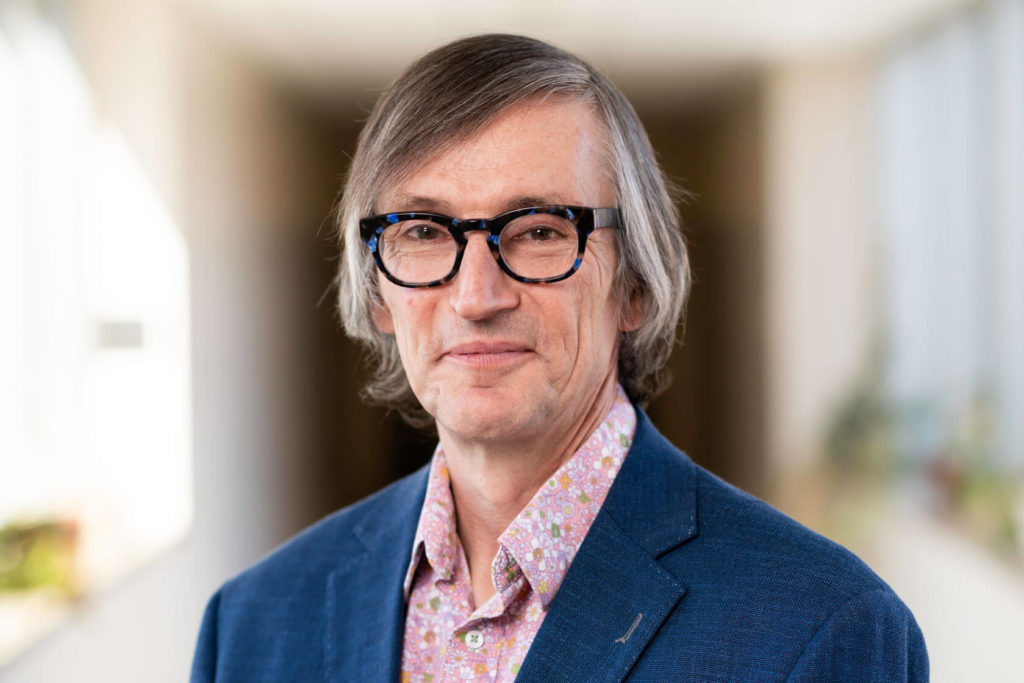 Meet the Interim Vice President for Research
Stephen Dewhurst, PhD, is currently serving as the Interim Vice President for Research and Chief Research Officer. Dewhurst has extensive research and academic experience in the health sciences space. He joined the University as a professor in 1990, and has served as Vice Dean for Research at URMC since 2013.
connect with us
Ready to reach out?
We're excited to work together to forward the research enterprise at Rochester. Reach out to our office with any questions or to start a conversation.