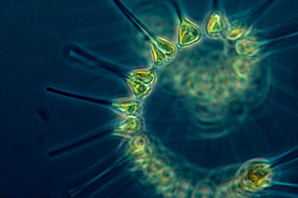 The importance of polar oceans
Thomas Weber is first author on a study that focuses on the role that polar oceans play in regulating atmospheric carbon.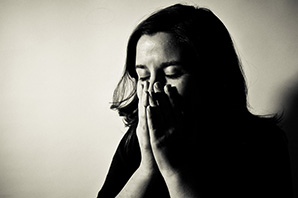 Can stress in relationships affect parenting?
Mt. Hope Family Center researchers Melissa Sturge-Apple and Patrick Davies have received a grant to study the effects of conflicts between parents on parent-child interactions.