Save 40% AND Get a Free T-Shirt for Women in Translation Month
As we head into the final week of Women in Translation Month we wanted to remind you that you can get 40% off Open Letter titles written or translated by women. Including all forthcoming titles! Use promo code WITMONTH at checkout.
And as a special bonus, for everyone who orders five or more titles from this collection will receive a free "All Your Books Are Belong to Us" t-shirt!    (Just put your preferred size in the "notes" when ordering.)
*
Check out the Full Collection of Open Letter titles written by, or translated by, women. Here are a few highlights: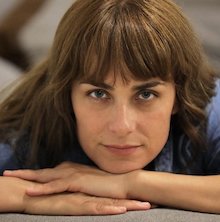 Four by Four by Sara Mesa
Translated from the Spanish by Katie Whittemore
An exploration of the relationship between the powerful and powerless—and the repetition of these patterns—Mesa's "sophisticated nightmare" calls to mind great works of gothic literature (think Shirley Jackson) and social thrillers to create a unique, unsettling view of freedom and how a fear of the outside world can create monsters.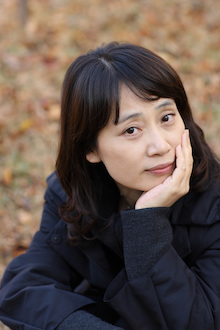 Bluebeard's First Wife by Ha Seong-nan
Translated from the Korean by Janet Hong
"These mesmerizing stories of disconnection and detritus unfurl with the surreal illogic of dreams—it's as impossible to resist their pull as it is to understand, in retrospect, how circumstance succeeded circumstance to finally deliver the reader into a moment as indelible as it is unexpected."
—Susan Choi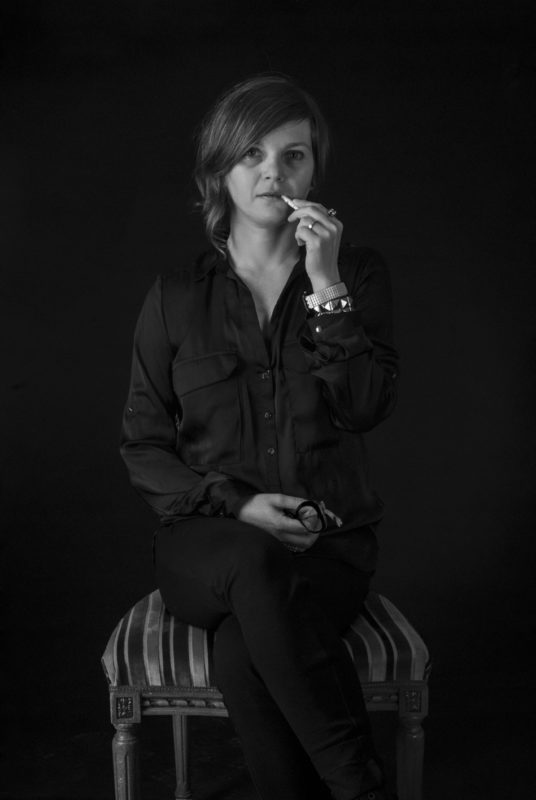 Cars on Fire by Mónica Ramón Ríos
Translated from the Spanish by Robin Myers
"When you live in an adopted country, when you're an exile in your own body, names are simply lists that dull the reality of death."
Cars on Fire, Mónica Ramón Ríos's electric, uncompromising English-language debut, unfolds through a series of characters—the writer, the patient, the immigrant, the professor, the student—whose identities are messy and ever-shifting.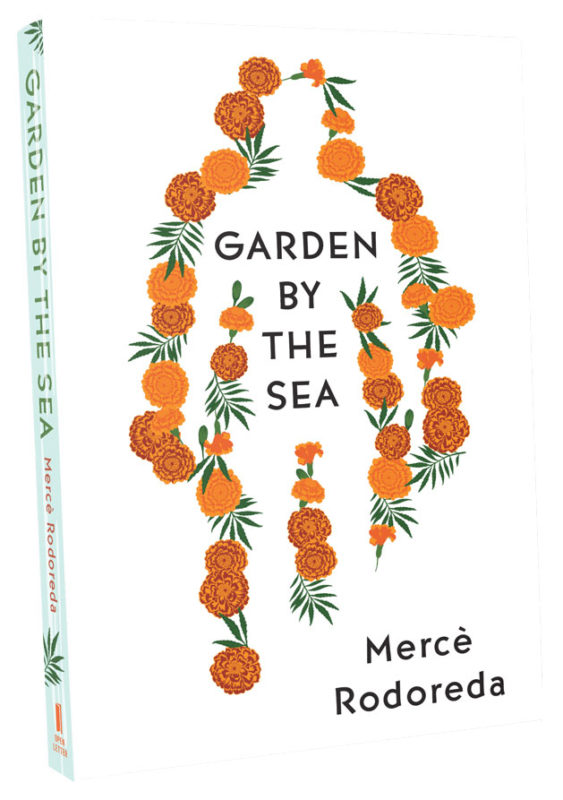 Garden by the Sea by Mercè Rodoreda
Translated from the Catalan by Maruxa Relaño and Martha Tennent
Set in 1920s Spain, Garden by the Sea takes place over six summers at a villa by the sea inhabited by a young couple and their beautiful, rich, joyous friends. We get to see the dissolution of these magical summers through the eyes of the gardener, as a sense of darkness and ending creeps in, precipitated by the construction of a new, larger, more glamorous villa next door.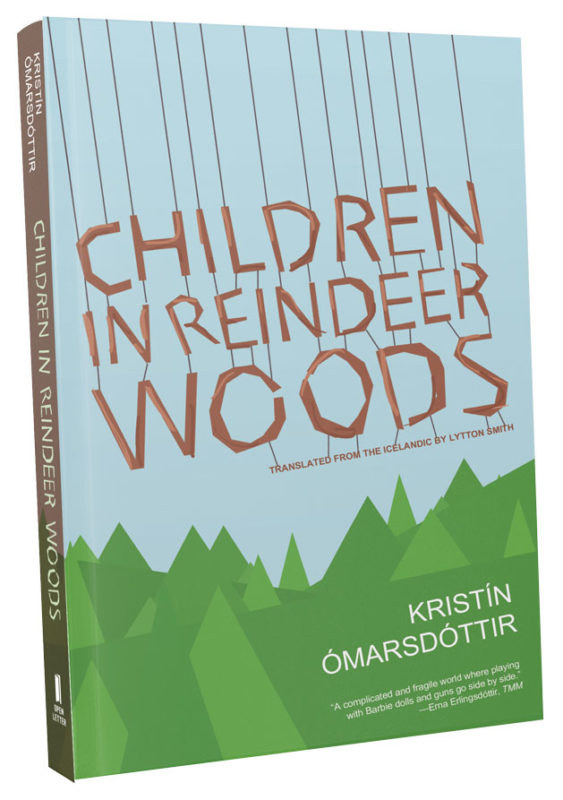 Children in Reindeer Woods by Kristín Ómarsdóttir
Translated from the Icelandic by Lytton Smith
"[A] daringly droll, wholly perturbing book."
—New York Times
A lyrical and continually surprising take on the absurdity of war and the mysteries of childhood,Children in Reindeer Woods is a moving modern fable.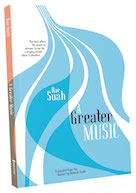 A Greater Music by Bae Suah 
Translated from the Korean by Deborah Smith
"Bae Suah offers the chance to unknow—to see the everyday afresh and be defamiliarized with what we believe we know—which is no small offering."
—Music & Literature
A novel of memories and wandering, A Greater Music blends riffs on music, language, and literature with a gut-punch of an emotional ending, establishing Bae Suah as one of the most exciting novelists working today.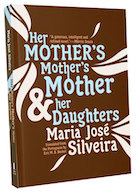 Her Mother's Mother's Mother and Her Daughters by Maria José Silveira
Translated from the Portuguese by Eric Becker
Traces a Brazilian family's lineage, from the arrival of the Portuguese armada in 1500 to the twenty-first century.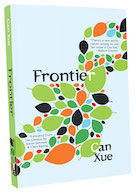 Frontier by Can Xue
Translated from the Chinese by Karen Gernant and Chen Zeping
"There's a new world master among us, and her name is Can Xue."
—Robert Coover
Introduction by Porochista Khakpour
A layered, multifaceted masterpiece from the 2015 winner of the Best Translated Book Award, Frontier exemplifies John Darnielle's statement that Can Xue's books read "as if dreams had invaded the physical world."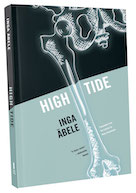 High Tide by Inga Ābele
Translated from the Latvian by Kaija Straumanis
Winner of the 2015 AATSEEL Book Award for Best Translation into English
"A sharp realist."
—Aleksandar Hemon
Told more or less in reverse chronological order, High Tide is the story of Ieva, her dead lover, her imprisoned husband, and the way their youthful decisions dramatically impacted the rest of their lives.