Best Translated Book Awards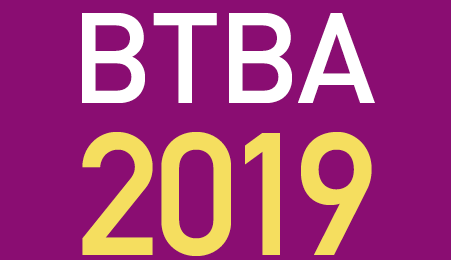 This week's Best Translated Book Award post is from Tara Cheesman of Reader at Large and BookRiot.  This is my second year as a BTBA fiction judge and (please don't @ me) the pages are all starting to run together. I've discovered that when reading books in rapid succession it helps to identify landmarks on the ...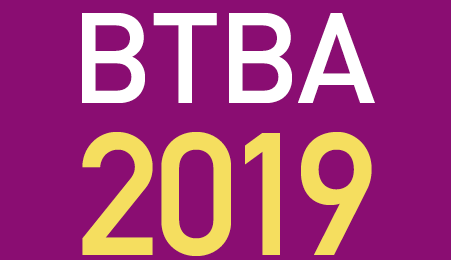 Today's Best Translated Book Award post is from George Carroll, retired publisher rep living in Seattle, rooting for the Sounders, and kicking ass in our Fantasy Premier League league.  In his preface to Best European Fiction 2016, Jon Fosse wrote "But crime fiction is not literature; it is the opposite of it . . . for ...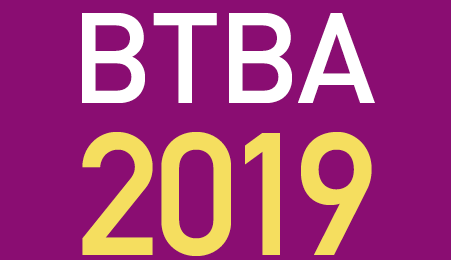 This week's Best Translated Book Post is from Adam Hetherington, a reader from Tulsa who also served on last year's jury. "Do you want to do it again?" he asks. Shit. He is my friend, P.T. Smith. We were both BTBA judges last year; this year he's invented some sort of easy supervisory role for himself, and invited ...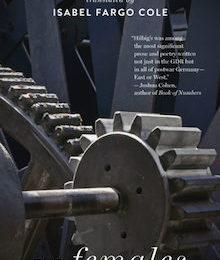 Today's BTBA post is from Keaton Patterson of Brazos Bookstore.  As a first-time judge for the BTBA or any literary award for that matter, the question that pops into my mind as the books come flooding in is this—where to start? I've been the buyer for an Brazos for over six year now. I'm no stranger to sifting ...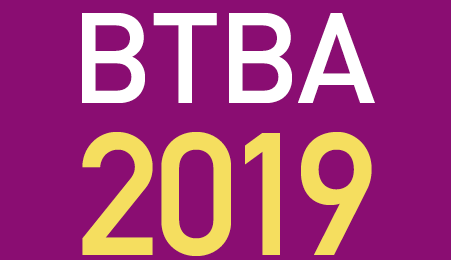 It's Best Translated Book Award build-up time, which lasts, like four months . . . Anyway, here's Kasia Bartoszynska's overview of a number of exciting titles vying for the BTBA 2019! The holiday season is not yet upon us, but for us judges, there's an exciting new gift in the mail almost daily, in the form of packages ...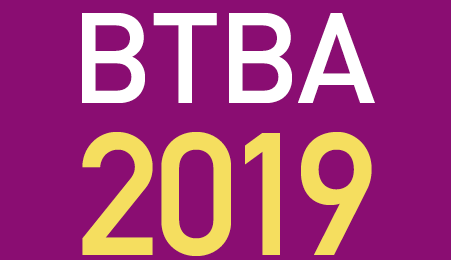 Earlier this week, Patrick Smith sent out the email below to as many publishers as possible, letting them know about this year's Best Translated Book Award juries. In case you didn't get this--or, if you're a translator or author who wants to make sure your book is submitted--I'm reposting it all here. (And, we will have a ...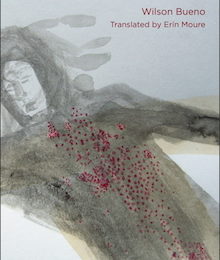 And with this post, we're done! All the longlisted titles have been featured in the Why This Book Should Win series. Thanks to everyone who contributed, and for this particular post, thanks to Raluca Albu from BOMB. Paraguayan Sea by Wilson Bueno, translated from the Portunhol and Guarani by Erin Moure ...