Best Translated Book Awards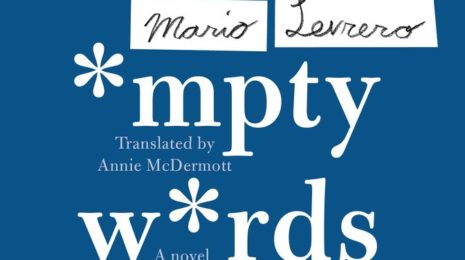 Today's Best Translated Book Award post is from Elisa Wouk Almino, a writer and literary translator from Portuguese. She is currently the L.A. senior editor at Hyperallergic and an editor of Harlequin creature's online translation platform. She teaches translation at Catapult and UCLA Extension. I teach an online ...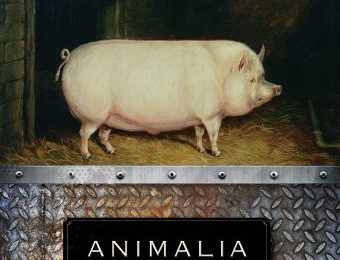 Today's Best Translated Book Award post is from Keaton Patterson, a lifelong Texan, who has a MA in Literature from the University of Houston-Clear Lake. For the past five years, he has been the buyer at Houston's Brazos Bookstore, where the promotion of literature in translation is always at the forefront of bookselling. ...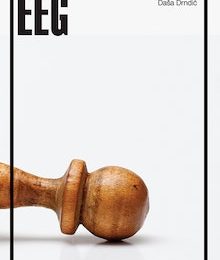 Today's Best Translated Book Award post comes from Christopher Phipps, who has been a Bay Area bookseller for years. He worked with DIESEL and East Bay Booksellers in Oakland and can be found slinging tomes these days at City Lights in San Francisco. EEG by Daša Drndić, translated from the Croatian by Celia ...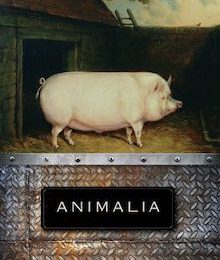 This week's BTBA post if from Justin Walls, a bookseller with Powell's Books in Portland, Oregon who can be found on Twitter @jaawlfins. The conceptual artist Anicka Yi's olfactory-based installation Washing Away of Wrongs (2014, created in conjunction with French perfumer Christophe Laudamiel) consists of two ...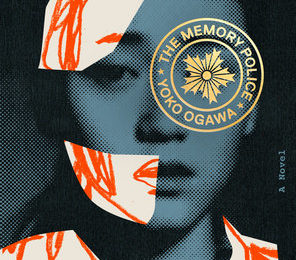 This week's BTBA post is from Pierce Alquist, who has a MA in Publishing and Writing from Emerson College and currently works in publishing in Boston. She is also a freelance book critic, writer, and Book Riot contributor. She can be found on Twitter @PierceAlquist and on Book Riot. Women in Translation Month is nearing ...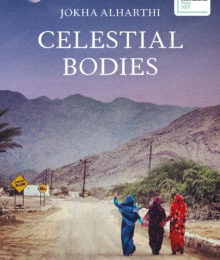 It's time for weekly BTBA posts! First up is one by Louisa Ermelino, who is the author of three novels; Joey Dee Gets Wise; The Black Madonna (Simon and Schuster); The Sisters Mallone (St. Martin's Press) and a story collection, Malafemmina (Sarabande). She has worked ...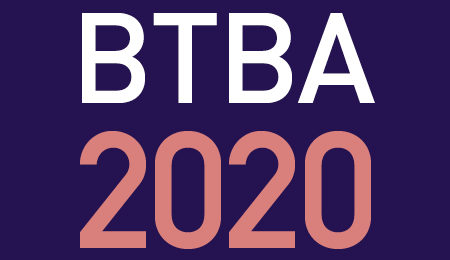 We're happy to announce the 2020 Best Translated Book Award! All the relevant information is below. Please let me know if you have any questions. Award Dates In terms of dates, this is subject to change, but currently we're planning on announcing the longlists for fiction and poetry on Wednesday, April 1st, the finalists ...