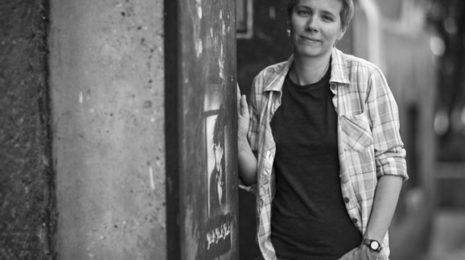 Seeing People Off by Jana Beňová Translated from Slovak by Janet Livingstone 126 pgs. | pb | 9781937512590 | $14.99 Two Dollar Radio Review by David DeGusta Jana Beňová's novel Seeing People Off, translated from the Slovak by Janet Livingstone, exists between clarity and confusion. Set in the Petržalka ...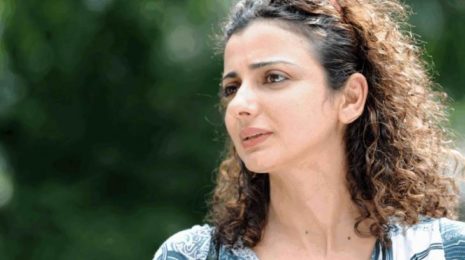 The Book of Disappearance: A Novel by Ibtisam Azem Translated from the Arabic by Sinan Antoon 256 pgs. | pb | 9780815611110 | $19.95 Syracuse University Press Review by Grant Barber This wonderful, important second novel by Ibtisam Azem in English translation came out just in time for the observance of Women ...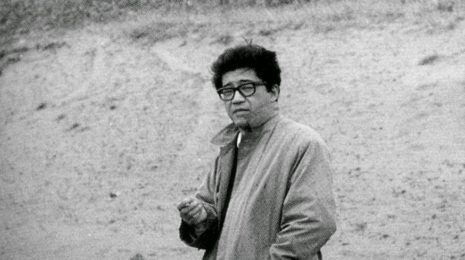 Beasts Head for Home by Abe Kōbō Translated from the Japanese by Richard F. Calichman 191 pgs.| pb | 9780231177054 | $25 Columbia University Press Review by Brendan Riley Crisp, stark, pristine scenes of gaunt settlements, vast wilderness, and tense human encounters fill this 1957 novel by Abe Kōbō, the ...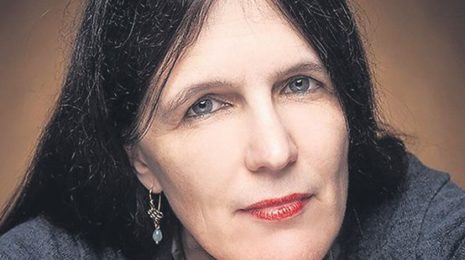 The Teacher by Michal Ben-Naftali Translated from the Hebrew by Daniella Zamir 138 pgs. | pb | 9781948830072  | $14.95 Open Letter Books Review by Kira Baran Michal Ben-Naftali's background in philosophy shines through in her debut novel, The Teacher. Originally published in Hebrew in 2015, the work was ...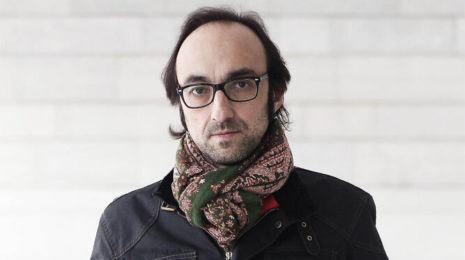 The Nocilla Trilogy by Agustín Fernández Mallo Translated from the Spanish by Thomas Bunstead pb | 9780374222789 | $30.00 FSG Review by Vincent Francone Most reviews of The Nocilla Trilogy (written by Agustín Fernández Mallo, recently translated into English by Thomas Bunstead, beautifully packaged by ...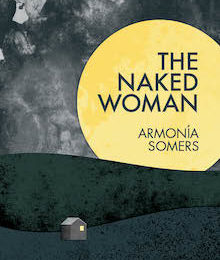 The Naked Woman by Armonía Somers Translated from the Spanish by Kit Maude 168 pgs. | pb | 9781936932436 | $16.95 Feminist Press Review by Rachel Crawford A woman turns thirty, decapitates herself, and after repositioning her severed head onto her neck, wanders through the woods stark naked. In part, this is ...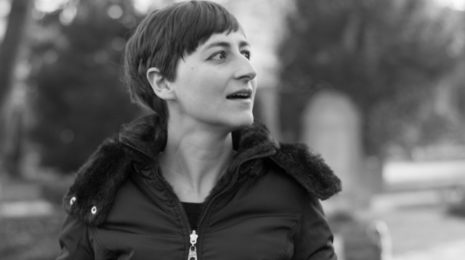 Thick of It by Ulrike Almut Sandig Translated from the German Karen Leeder 96 pgs. | hc | 9780857425560 | $19.00 Seagull Books Review by Talia Franks Thick of It by Ulrike Almut Sandig is a slender book of poetry, vibrantly translated from the original German into English by Karen Leeder. The poems are prefaced ...