Reading the Dalkey Archive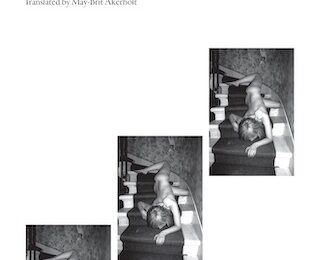 Anatomy. Monotony. Edy Poppy Original Publication: 2005 Original Publication in English Translation: 2018 Original Publisher in English: Dalkey Archive Press Although I'm filing this as a "Reading the Dalkey Archive" post, it's actually about two books: Anatomy. Monotony. by Norwegian ...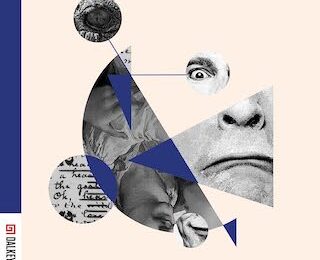 Mulligan Stew Gilbert Sorrentino Original Publication: 1979 Original Publisher: Grove Press First Dalkey Archive Edition: 1996 "Cheers!" So this may be the first—but definitely not the last—entry in this series that is kind of weird. First off, unlike the earlier posts, which try to say ...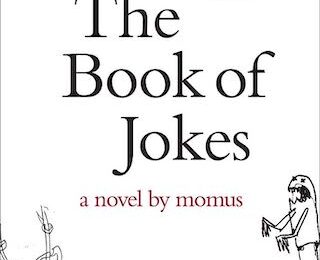 The Book of Jokes Momus Original publication: 2009 Original publisher: Dalkey Archive The Book of Jokes is first original Dalkey Archive  title to be part of this series, and woo-boy is it a doozy. If you're playing "Offensive Dalkey Archive Content Bingo," you're all set! There are ...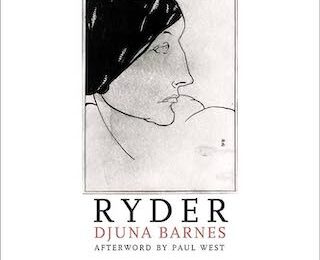 Ryder Djuna Barnes Original Publication: 1928 Original Publisher: Boni & Liveright First Dalkey Archive Edition: 1990 This is a baggy novel of excess, and as someone who finds it nearly impossible to keep the thread—or develop a coherent thesis (any and all AI grading systems ...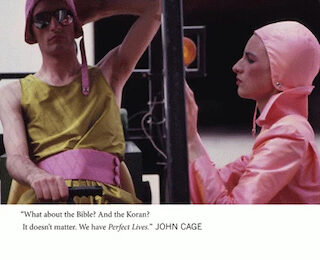 Perfect Lives Robert Ashley Original Publication: 1991 Original Publisher: Archer Fields Press First Dalkey Archive Edition: 2011 Let's start with the cover. When this first arrived in the mail, I was certain that Ingram had sent it to me on accident. It looks nothing like ...