Majors & Programs A-to-Z
With more than 75 undergraduate majors and 50 graduate programs, Rochester offers the intellectual excitement of a major research university and the intimacy and opportunities of a liberal arts college.
Arts, Sciences and Engineering course catalog and descriptions
School of Arts and Sciences
Hajim School of Engineering and Applied Sciences
---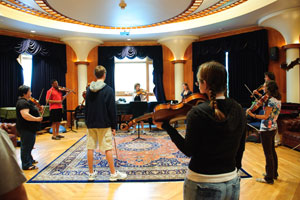 As one of the world's premier music schools, the Eastman School of Music offers performance-intensive undergraduate degree programs that develop comprehensive musical skills and literacy.
Graduate-degree programs integrate performance skills, music scholarship, pedagogy, and professionalism to prepare students for new challenges in the professional musical world.
Eastman School course catalog and descriptions
---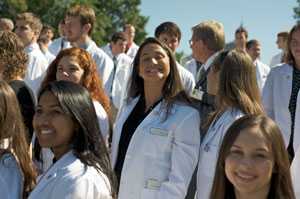 The "Double Helix Curriculum" combines basic science and clinical work through all four years of medical school.
Medical Education
Graduate Education
Residency, Fellowships, and Postdocs
---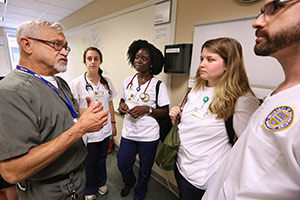 Our top-ranked school is dedicated to preparing exceptional team-oriented health care providers, researchers, educators, clinical leaders and innovators, who continually strive to improve health care provision. Programs include:
---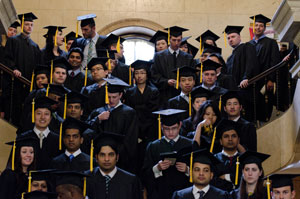 Simon is noted for its economics-based approach to business education, emphasizing the interactive nature of business decisions.
---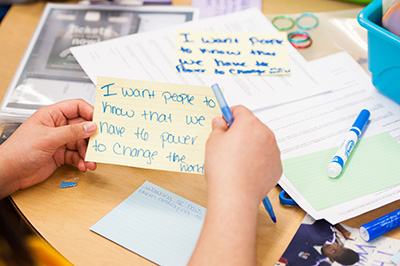 Our master's and doctoral degree programs in teaching and curriculum, counseling and human development, and educational leadership prepare educators for a lifetime of growth and success in their field.