Majors & Programs A-to-Z
With more than 60 undergraduate majors and 30 graduate programs, Rochester offers the intellectual excitement of a major research university and the intimacy and opportunities of a liberal arts college.
Audio and Music Engineering BS

Biomedical Engineering BS, minor, MS, PhD
Chemical Engineering BS, minor, MS, PhD
Computer Science BA, BS, minor, MS, PhD
Electrical and Computer Engineering BS, minor, MS, PhD
Materials Science minor, MS, PhD
Mechanical Engineering BS, minor, MS, PhD
Optics BS, minor, MS, PhD
---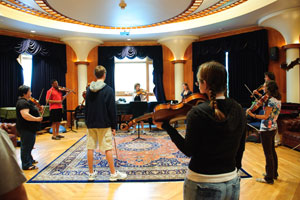 One of the nation's premiere music schools, Eastman combines a foundation in musicianship with an adventuresome approach to music leadership.
---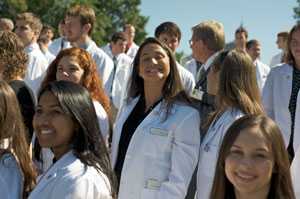 The "Double Helix Curriculum" combines basic science and clinical work through all four years of medical school.
Medical Education
Graduate Education
Residency, Fellowships, and Postdocs
---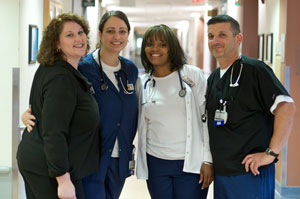 Our pediatric nurse practitioner program was named the 10th best in the nation in the most recent ranking by U.S. News & World Report.
---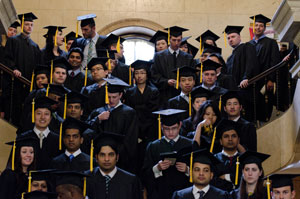 Simon is noted for its economics-based approach to business education, emphasizing the interactive nature of business decisions.
---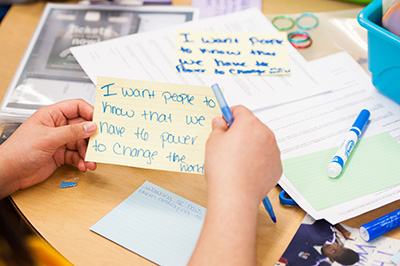 The Warner School offers master's and doctoral degrees as well as non-degree programs for certification or advanced study.