---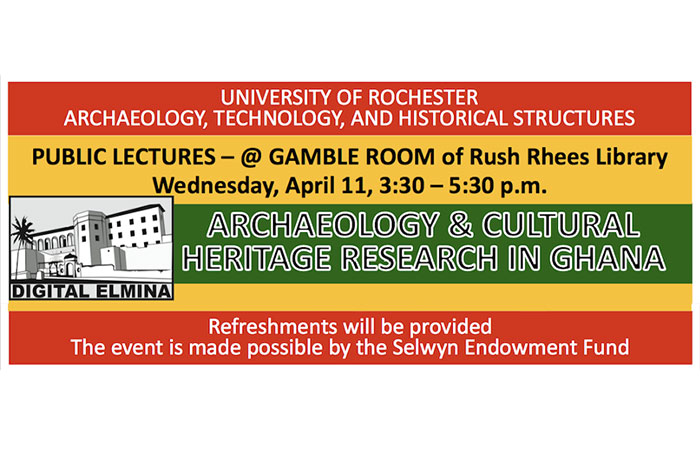 ATHS Public Lecture
Archaeology and Cultural Heritage Research in Ghana
Join the University of Rochester's Archaeology, Technology, and Historical Structures Program on Wednesday, April 11, 2018 from 3:30 p.m. - 5:30 p.m. in the Gamble Room (Rush Rhees Library, 3rd floor) for a public event on Archaeology and Cultural Heritage Research in Ghana.
Lectures will be given by Renato Perucchio (University of Rochester), Samuel Amartey (University of Syracuse), and Samuel Nkumbaan (University of Ghana).
Learn More
---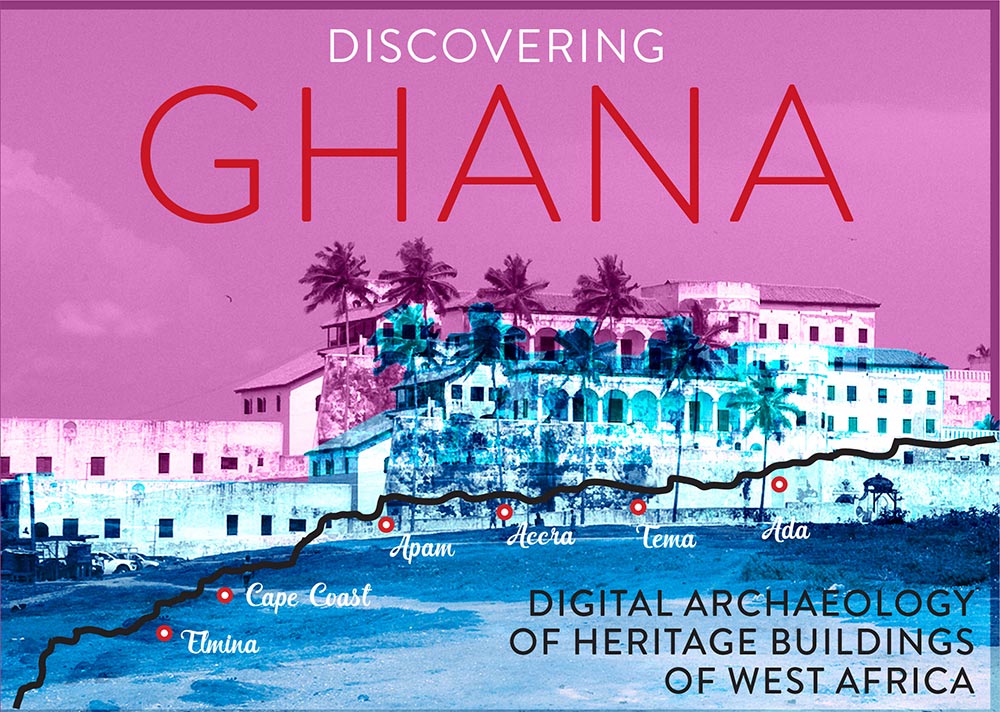 Feature Story
Discovering Ghana
University of Rochester students participated in a field school in Ghana, learning about historic coastal forts built as early as the 15th century. Led by Professors Renato Perucchio and Chris Muir, and teaching assistant William Green, the students are studying the engineering, historical, and cultural aspects of these structures; visiting other points of interest in Ghana; and sharing their experiences.
Learn More
---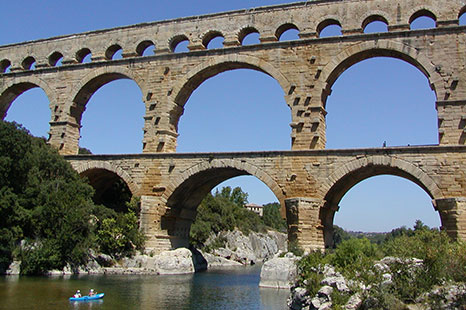 Material Culture
and Technology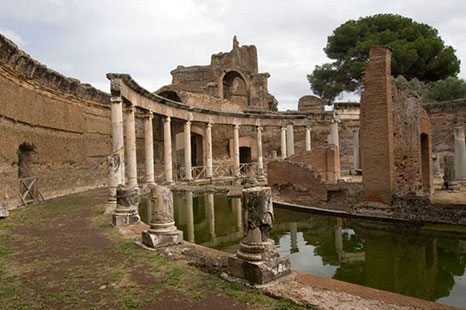 Ancient and
Pre-Industrial Cultures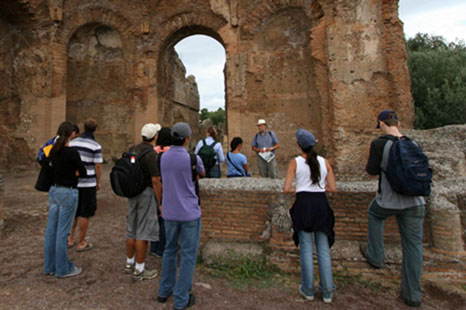 Historical Artifacts
and Infrastructures
---
Want more information about the program? Contact us.
---