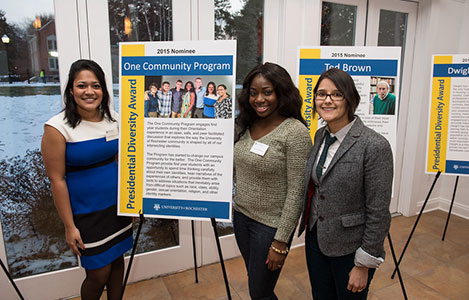 ONE COMMUNITY
The One Community program is held each year during Orientation. First-year students explore their own identities, hear stories of others' experiences, and learn to address situations that arise from topics such as race, class, ability, gender, sexual orientation, religion, and other identity markers.
Learn More
---
2013
Paul J. Burgett Intercultural Center is established
Established in 2013, the center is named for Burgett, a vice president and senior advisor to University President and CEO Joel Seligman.
CAS 120
Intercultural Class Offering
Exploring Intercultural Competence: Preparation for the Global Citizen
Spring Semester
Monday's from 6:15 p.m. - 8:55 p.m.
Douglass 302
Learn More
---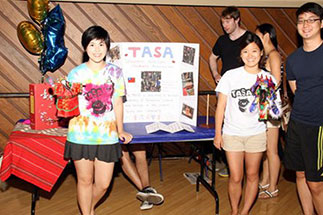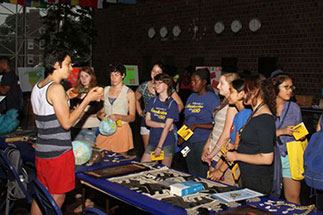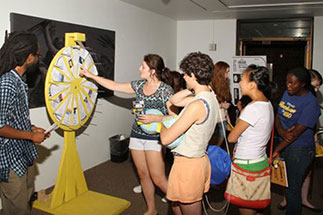 ---
Need help or more information? Email us.
---