Contact Us
***IMPORTANT NOTICE***
The Paul J. Burgett Intercultural Center (BIC) continues to support our campus community with a range of services. To ensure the health of the entire University community, any assistance and appointments will take place by email, phone call, or via Zoom. Our Center located at 305 Douglass Commons is currently closed. 
You can schedule an virtual Zoom appointment by using these links:
You can also reach us by emailing bic@rochester.edu.
The University of Rochester is implementing guidance intended to limit the impact of COVID-19 on our campus and in our region to protect our communities, therefore stringent social distancing measures are in place, which includes restricting all university sponsored events (on and off campus). Due to these measures, all in-person Paul J. Burgett Intercultural events have been to the best of our ability modified into virtual events. 
You can also follow us on social media: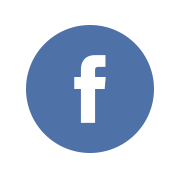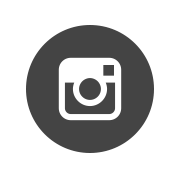 Mailing Address
Paul J. Burgett Intercultural Center
305 Douglass Commons
P.O. Box 270049
Rochester, NY 14627-0049
Contact Information
Telephone: (585) 275-5678
Fax: (585) 276-1997
Email: bic@rochester.edu
Office Hours
Monday–Friday, 9 AM – 5 PM 
Workshops may be held during nights and weekends