For students planning to apply to the 2017 application cycle (2018 matriculation) to medical/dental/veterinary school, the HPQ is NOW OPEN.
The deadline for submission of this HPQ is NOON (12:00 PM) EST on Monday, January 30, 2017.
Submit using the 'Submit' tab in the left hand menu.
ATTENTION STUDENTS APPLYING TO MEDICAL/DENTAL/VET SCHOOL THIS SUMMER


If you DID NOT attend an HPQ 101 seminar this semester, you must immediately send an email to
urhealthprofessions@ur.rochester.edu
detailing the reason for your absence, including if you are studying abroad or have graduated and are not local to the Rochester area. Once your email has been reviewed, you will receive instructions on next steps. If you have already contacted our office in regards to this, there is no need to email us again. You will receive information on next steps this week. If you do not inform our office as to why you missed the seminar, you will not be eligible to receive a health committee letter for the upcoming application cycle.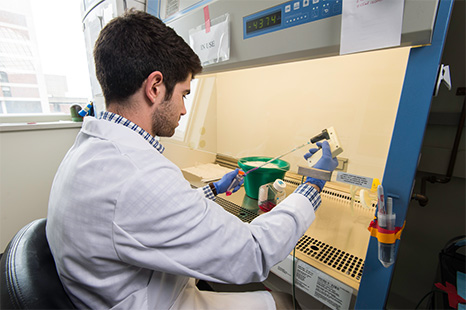 Health & Medicine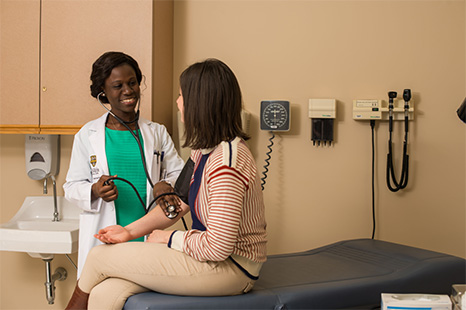 Diagnosis & Treatment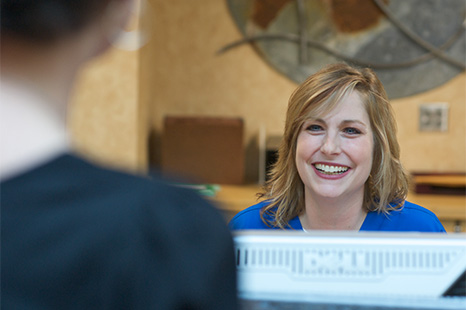 Rehabilitation & Administration