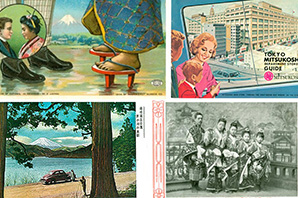 Re-envisioning Pre-war Japan
Joanne Bernardi's interactive online archive reveals Japan as a cosmopolitan, modernizing nation making its mark in film and experiencing a boom in tourism well before World War II.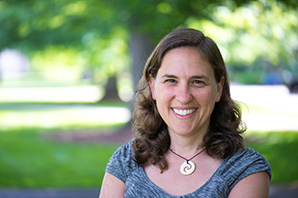 Research with Far-reaching Applications
Wendi Heinzelman's research spans diverse areas, from mobile-cloud computing to wireless communications and networking. We're profiling her current projects, which have implications for green energy, emergency warning systems, and more.