Peter Iglinski
Peter Iglinski is the press officer for science and public media. He covers biology, biomedical engineering, chemical engineering, chemistry, mathematics, and earth & environmental sciences.
Peter Iglinski's Latest Posts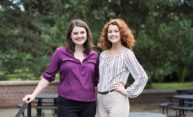 The University's first all-female Students' Association leadership team sits down with Quadcast host Peter Iglinski to talk about their plans for the 2017-17 academic year.
Read the complete transcript of the September 27 episode of the University of Rochester's Quadcast podcast.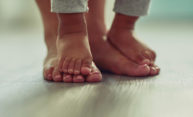 Mt. Hope Family Center held a graduation ceremony for 20 young mothers who successfully completed the program, which is celebrating its tenth year of providing early intervention services to mothers under 21.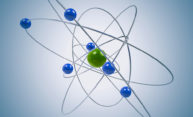 Gilbert "Rip" Collins, formerly of Lawrence Livermore National Laboratory, will lead a multidisciplinary initiative in Rochester to study how atoms behave at extreme pressures.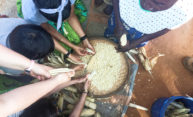 For the past 15 years, the University's Malawi Immersion Seminar has offered students a research experience in the remote village of Gowa, carrying out individual projects, and living and working among the community members.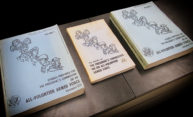 100 years after the Selective Service Act established conscription, we look back on the University faculty and administrators who helped end it.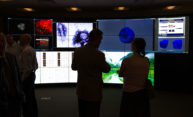 Launched in 2016, the institute serves as a hub, bringing together researchers in fields such as public health and political science, with experts in machine learning and data mining.