Peter Iglinski
Peter Iglinski is the press officer for science and public media. He covers biology, biomedical engineering, chemical engineering, chemistry, mathematics, and earth & environmental sciences.
Peter Iglinski's Latest Posts
How can you reliably control the current that flows from one electrode to another in a circuit that is the width of a single molecule? The key, according to assistant professor of chemical engineering Alexander Shestopalov, is adding a second, inert layer of molecules.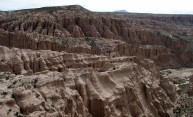 Scientists have long been trying to understand how the Andes and other broad, high-elevation mountain ranges were formed. New research by Carmala Garzione, professor of earth and environmental sciences, provides an explanation.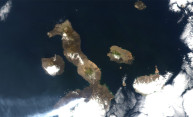 Home to some of the most active volcanoes in the world, researchers now have a better picture of the subterranean plumbing system that feeds the Galápagos volcanoes.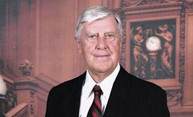 Huizenga was a key figure in the 1989 national review of cold fusion claims, and part of team whose work led to two additions to the periodic table.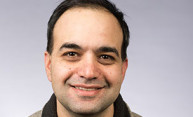 Sina Ghaemmaghami has been recognized for "exemplifying the role" of teacher-scholar.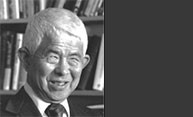 Stanley Engerman, the John Munro Professor of Economics at the University, remembers Walter Oi as an "incredible person" who advanced the field of economics under personal handicaps.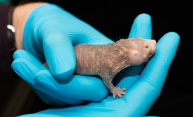 "Here at the University, the naked mole rat seems like it has been the Vertebrate of the Year for several years," said President Seligman.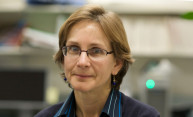 The American Geophysical Union is honoring Ebinger for her "fundamental work on the evolution of continental rifts toward seafloor spreading in East Africa and Afar."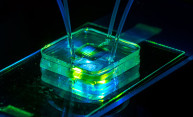 A super-thin silicon membrane could pave the way for diagnostic devices the size of a credit card.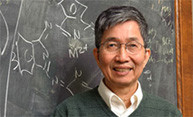 The a professor of chemical engineering is being honored on two continents within the next week for his pioneering work on organic light-emitting diodes (OLEDs).