Peter Iglinski
Peter Iglinski is the press officer for science and public media. He covers biology, biomedical engineering, chemical engineering, chemistry, mathematics, and earth & environmental sciences.
Peter Iglinski's Latest Posts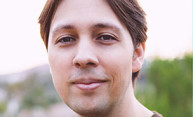 Linguist David Peterson, best known for creating the Dothraki and Valyrian languages for the HBO series Game of Thrones, will discuss the craft of creating new languages at a talk April 13.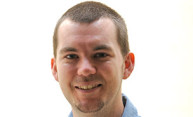 Daniel Weix specializes in developing better ways of creating molecules with the goal of speeding up the discovery of useful compounds, including pharmaceuticals.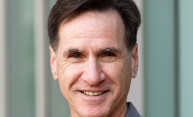 LISTEN: David Goldfarb, professor of biology, researches yeast as a model organism for understanding the aging process in humans. Why does this essential ingredient in bread and beer make a good research specimen?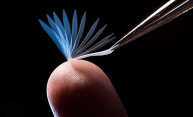 Polymers that visibly change shape when exposed to temperature changes are nothing new. But a research team led by chemical engineering professor Mitch Anthamatten has created a material that undergoes a shape change that can be triggered by body heat alone, opening the door for new medical and other applications.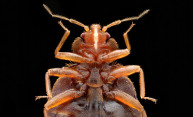 "There's an explosion of insect genome sequencing right now," said Jack Werren, a professor of biology and a member of the research team. "But the bed bug is particularly interesting because it's a human parasite, a major pest, and has a unique biology."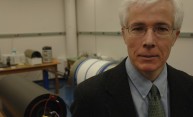 The Royal Astronomical Society, based in London, has named geophysicist John Tarduno the winner of this year's Price Medal for "investigations of outstanding merit in solid-earth geophysics, oceanography, or planetary sciences." Tarduno is a professor of geophysics and a professor of physics and astronomy at the University of Rochester. In her written nomination, Carmala Garzione, […]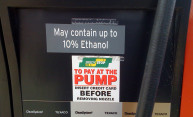 A research team led by chemistry professor William Jones has developed a series of reactions that results in the selective conversion of ethanol to butanol, without producing unwanted byproducts.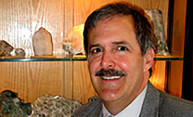 Geochemist Robert Poreda, professor of earth and environmental sciences and an expert in the field of noble gases, was honored earlier this month as a newly elected fellow of the Geological Society of America (GSA).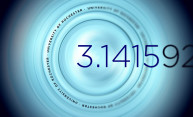 When most people think about pi, they associate the mathematical constant with arcs and circles. Mathematicians, however, are accustomed to seeing it in a variety of fields. But two University physicists were still surprised to find it lurking in a quantum mechanics formula for the energy states of the hydrogen atom.