Peter Iglinski
Peter Iglinski is the press officer for science and public media. He covers biology, biomedical engineering, chemical engineering, chemistry, mathematics, and earth & environmental sciences.
Peter Iglinski's Latest Posts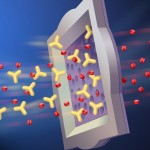 DNA analysis and pathogen testing relies on filtration. These new membrane filters will be about 1,000 times thinner than the sponge-like filters used now, lending themselves to yet smaller, portable instrumentation for use in the field.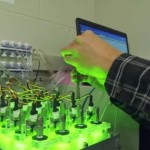 Work by a group of graduate students and chemistry professors is advancing what is sometimes considered the "holy grail" of energy science: lowering the cost while increasing the output of sunlight-powered hydrogen-production systems. The solution: nanocrystals and nickel catalysts.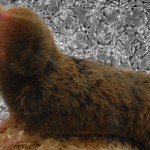 Blind mole rats and naked mole rats—both subterranean rodents with long life spans—are the only mammals never known to develop cancer. Rochester biologists have now determined that the mechanism for fighting off cancer differs between the two.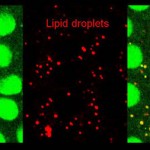 Histones are proteins needed to assemble DNA molecules into chromosomes. New research at the University of Rochester is causing a fundamental shift in the concept of histone balance and the mechanism behind it.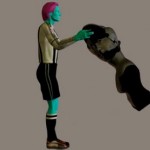 Many changes to language are simply the brain's way of ensuring that communication is as precise and concise as possible.
Last year, the University provided some of the initial money to create Innovocracy, a crowdfunding platform with a twist: Innovocracy deals exclusively with academic researchers who develop products that can benefit society.
CMTI will also make use of the University's Center for Entrepreneurship as it coordinates activities to develop technological solutions to clinical problems.
The gift will be used to create the Barbara J. Burger Endowed Scholarship in the Sciences, which will support one or more undergraduates each year in the pursuit of degrees in biology, chemistry, earth and environmental sciences, or physics.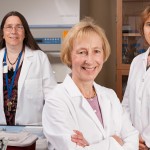 The University is rated 22nd in The Scientist magazine's worldwide survey of "Best Places to Work" for scientists in the life sciences.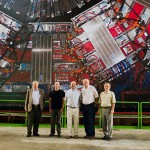 July 4, 2012, was an historic day for researchers at CERN. It also marked an important period at the University of Rochester as three physicists and an engineer helped support the nearly five-decades-old theory of one of their colleagues.