Peter Iglinski
Peter Iglinski is the press officer for science and public media. He covers biology, biomedical engineering, chemical engineering, chemistry, mathematics, and earth & environmental sciences.
Peter Iglinski's Latest Posts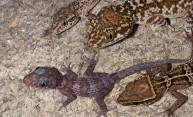 Daniel Scantlebury calls Madagascar "an ideal evolutionary laboratory" for studying species formation because it has long been isolated and geologically stable relative to other regions.
Eby Friedman, Distinguished Professor of Electrical and Computer Engineering, was honored for a career of consistent, exceptional, and original technical contributions in circuits and electrical systems.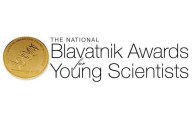 The Blavatnik Awards acknowledge the excellence of noteworthy scientists age 42 or younger who work in New York, New Jersey, or Connecticut.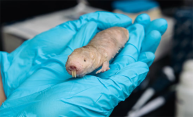 The biologists' focus on high molecular weight hyaluronan (HMW-HA) began after they noticed that a gooey substance in the naked mole rat culture was clogging the vacuum pumps and tubing.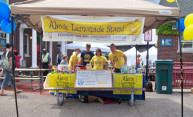 Researchers put down their beakers and syringes in favor of pitchers of lemonade—in the spirit of the little girl who made it all possible.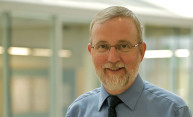 Richard Waugh, chair of the Department of Biomedical Engineering, has been appointed to the newly-created position of associate vice president for research.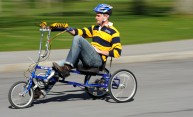 The five engineering students developed the MonoMano Cycling Control System, which enables riders to steer, brake, and shift gears on a recumbent tricycle with one hand.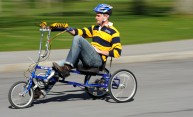 With the MonoMano system, a rider can steer, brake, and shift gears on a recumbent tricycle with one hand.
The symposium is sponsored by the Energy Research Initiative (ERI), founded in 2008 to coordinate energy-related research and educational activities at the University.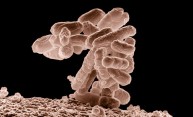 Researchers have identified a weakness in at least one antibiotic-resistant superbug that scientists may be able to medically exploit.