Peter Iglinski
Peter Iglinski is the press officer for science and public media. He covers biology, biomedical engineering, chemical engineering, chemistry, mathematics, and earth & environmental sciences.
Peter Iglinski's Latest Posts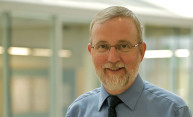 Richard Waugh, chair of the Department of Biomedical Engineering, has been appointed to the newly-created position of associate vice president for research.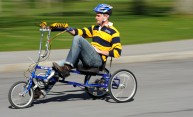 The five engineering students developed the MonoMano Cycling Control System, which enables riders to steer, brake, and shift gears on a recumbent tricycle with one hand.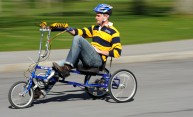 With the MonoMano system, a rider can steer, brake, and shift gears on a recumbent tricycle with one hand.
The symposium is sponsored by the Energy Research Initiative (ERI), founded in 2008 to coordinate energy-related research and educational activities at the University.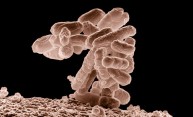 Researchers have identified a weakness in at least one antibiotic-resistant superbug that scientists may be able to medically exploit.
The Office of Technology Transfer is responsible for protecting the University's intellectual property, and aiding the commercialization of technologies.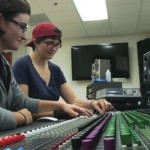 The New York State Department of Education has recently certified the University's new undergraduate audio and music engineering major, which is being offered to students for the first time this academic year.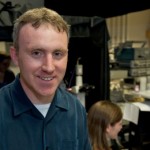 Todd Krauss is being recognized for his outstanding contributions to the field of nanoscience, especially the photophysics of nanoscale semiconductors.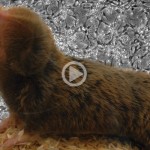 Blind mole rats and naked mole rats—both subterranean rodents with long life spans—are the only mammals never known to develop cancer. Biology professors Vera Gorbunova and Andrei Seluanov have discovered the separate mechanisms that cause these two species to be cancer-free, and those discoveries could lead to new cancer therapies in humans.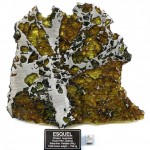 These meteorites, or pallasites, were likely formed when a smaller asteroid crashed into a planet-like body about 30 times smaller than earth.