Peter Iglinski
Peter Iglinski's Latest Posts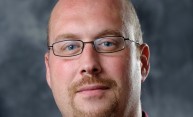 Assistant professor of chemistry Michael Neidig is one of 49 scientists to be recognized this year by the Department of Energy as one of the nation's "exceptional researchers" in his or her "crucial early career years."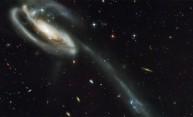 How can we calculate the likelihood of technological civilizations having existed on other planets? That's a question Adam Frank, professor of astronomy, considers in an essay, "Yes, There Have Been Aliens," published in the New York Times.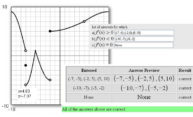 Twenty years ago, the idea of students doing homework online and receiving immediate feedback was a game-changer. Today, more than 700 colleges and high schools and using the WeBWorK system developed by Rochester math professors Arnold Pizer and Michael Gage.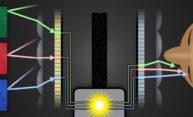 Using the same mathematical framework as the Rochester Cloak, researchers have been able to use flat screen displays to extend the range of angles that can be hidden from view. Their method lays out how cloaks of arbitrary shapes, that work from multiple viewpoints, may be practically realized in the near future using commercially available digital devices.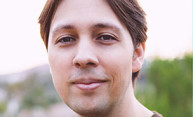 Linguist David Peterson, best known for creating the Dothraki and Valyrian languages for the HBO series Game of Thrones, will discuss the craft of creating new languages at a talk April 13.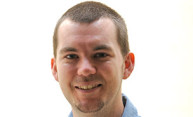 Daniel Weix specializes in developing better ways of creating molecules with the goal of speeding up the discovery of useful compounds, including pharmaceuticals.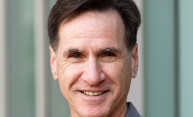 LISTEN: David Goldfarb, professor of biology, researches yeast as a model organism for understanding the aging process in humans. Why does this essential ingredient in bread and beer make a good research specimen?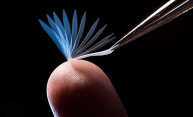 Polymers that visibly change shape when exposed to temperature changes are nothing new. But a research team led by chemical engineering professor Mitch Anthamatten has created a material that undergoes a shape change that can be triggered by body heat alone, opening the door for new medical and other applications.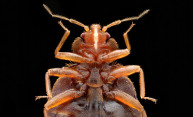 "There's an explosion of insect genome sequencing right now," said Jack Werren, a professor of biology and a member of the research team. "But the bed bug is particularly interesting because it's a human parasite, a major pest, and has a unique biology."