Peter Iglinski
Peter Iglinski is the press officer for science and public media. He covers biology, biomedical engineering, chemical engineering, chemistry, mathematics, and earth & environmental sciences.
Peter Iglinski's Latest Posts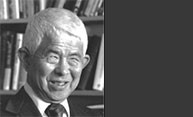 Stanley Engerman, the John Munro Professor of Economics at the University, remembers Walter Oi as an "incredible person" who advanced the field of economics under personal handicaps.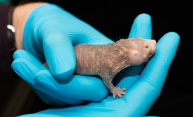 "Here at the University, the naked mole rat seems like it has been the Vertebrate of the Year for several years," said President Seligman.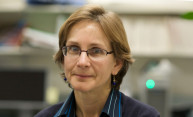 The American Geophysical Union is honoring Ebinger for her "fundamental work on the evolution of continental rifts toward seafloor spreading in East Africa and Afar."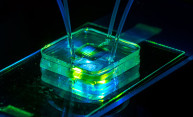 A super-thin silicon membrane could pave the way for diagnostic devices the size of a credit card.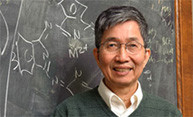 The a professor of chemical engineering is being honored on two continents within the next week for his pioneering work on organic light-emitting diodes (OLEDs).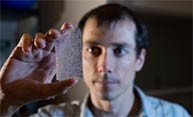 Vasilii Petrenko is one of 16 researchers being awarded a prestigious David and Lucile Packard Foundation Fellowship totaling $875,000 over five years to spend on a research project of his or her choice.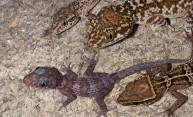 Daniel Scantlebury calls Madagascar "an ideal evolutionary laboratory" for studying species formation because it has long been isolated and geologically stable relative to other regions.
Eby Friedman, Distinguished Professor of Electrical and Computer Engineering, was honored for a career of consistent, exceptional, and original technical contributions in circuits and electrical systems.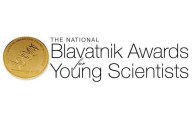 The Blavatnik Awards acknowledge the excellence of noteworthy scientists age 42 or younger who work in New York, New Jersey, or Connecticut.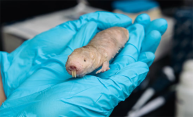 The biologists' focus on high molecular weight hyaluronan (HMW-HA) began after they noticed that a gooey substance in the naked mole rat culture was clogging the vacuum pumps and tubing.