Religious and Spiritual Life Director
The Director of Religious and Spiritual Life works with chaplains and faith community leaders to create, articulate and carry out the mission of the Interfaith Chapel within the University and greater Rochester community. She provides leadership by encouraging multi-faith understanding, interfaith dialogue, education, and cooperation, through a variety of educational programs, spiritual offerings and service projects in the University and the local community off campus.
The director supports the chaplains and faith community leaders in their work, encourages small and emerging student religious groups, and initiates and promotes interfaith programs and education. Regular dialogue with interfaith leaders on other campuses and in the Rochester interfaith community, and participation in regional, national and international interfaith gatherings enhances her outreach at the University.
The director also holds an appointment as associate professor in the Department of Religion and Classics, teaching courses in interfaith studies and engagement.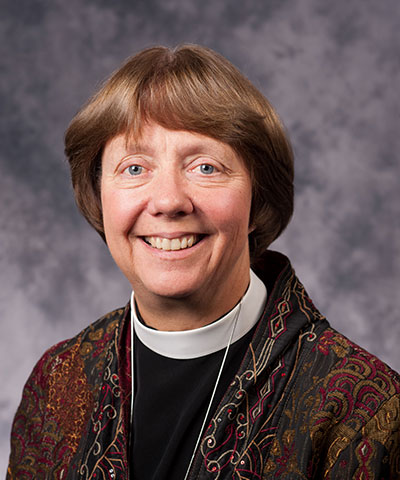 Rev. Dr. C. Denise Yarbrough
Director of Religious and Spiritual Life
dyarbrough@admin.rochester.edu