Homepage
---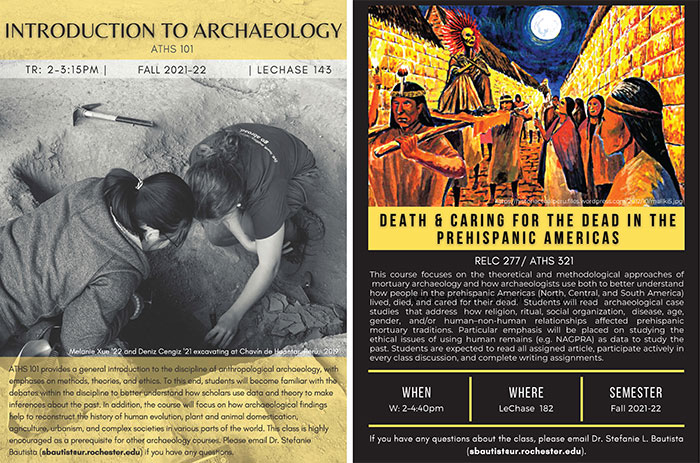 Featured ATHS Courses
Fall 2021
Visiting Assistant Professor Stefanie Bautista will offer the following ATHS courses for the fall semester:
Both courses can be used for the ATHS major/minor.
---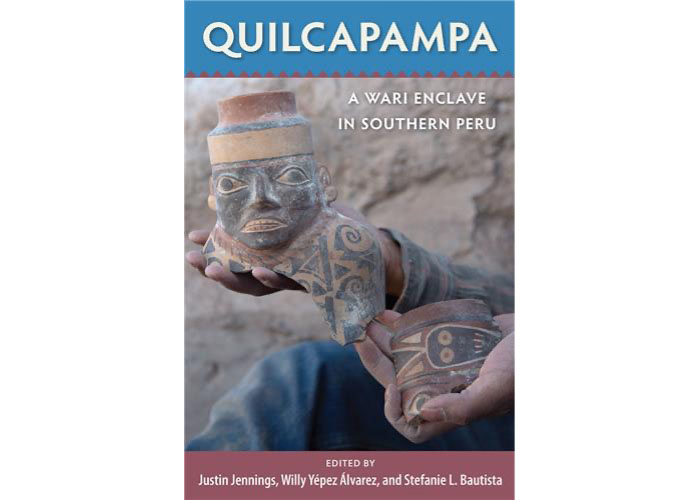 Feature Story
Professor Stefanie Bautista Releases Coedited Book—Quilcapampa: A Wari Enclave in Southern Peru
In the ninth century AD, settlers from the heartland of the Wari Empire founded Quilcapampa, a short-lived site overlooking the Sihuas River in southern Peru. The contributors to this volume present excavation and survey data from in and around Quilcapampa that challenge long-held models of both Wari statecraft and the mechanisms that engendered the widespread societal changes of the era.
---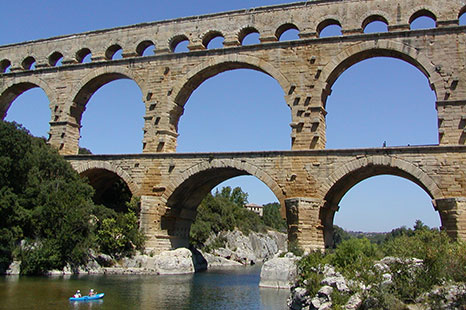 Material Culture
and Technology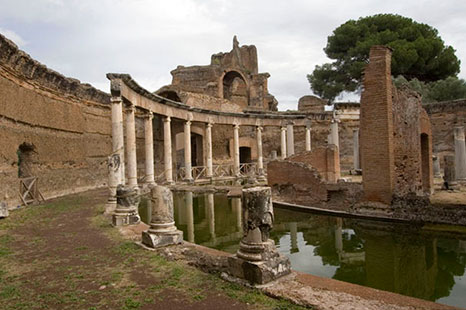 Ancient and
Pre-Industrial Cultures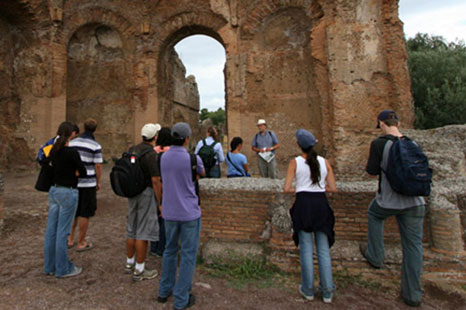 Historical Artifacts
and Infrastructures
---
---