Peer Advisors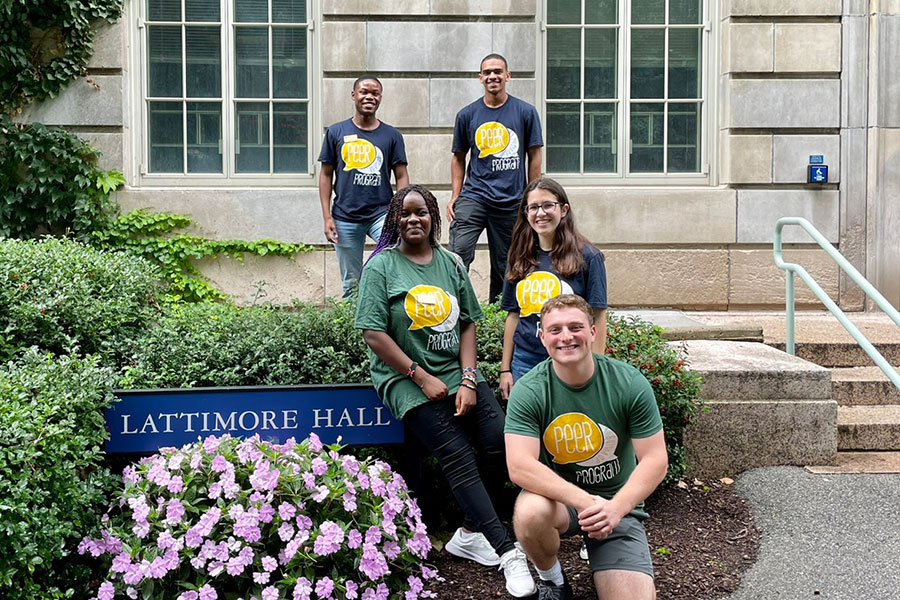 Peer advisors help students declare majors and make connections with faculty, review research opportunities, and explore study abroad and options for independent and interdisciplinary study.
For general questions about the peer advising program, or to be referred to a peer advisor, email peeradvising@rochester.edu. To keep up with what's new in the program, check us out on Instagram.
The peer advising team is managed by Director Angela Buchiere and Assistant Director Mayra Vite-Romero.
Department-specific peer advisors are also available for the following departments: