DAAD RISE Program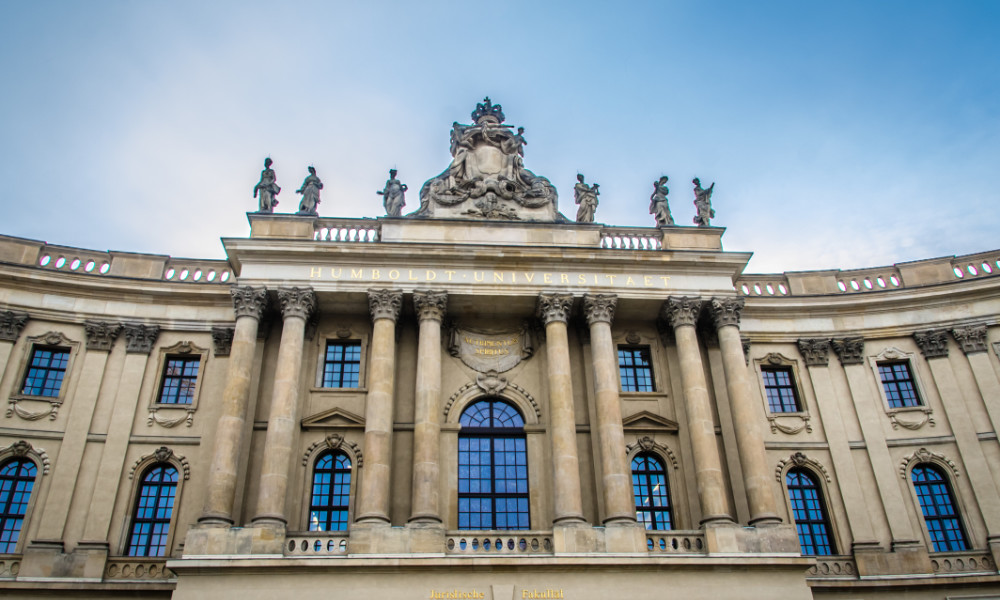 Humboldt University of Berlin is one of several top German universities or research institutions that will host University of Rochester undergraduate students taking part in this summer's DAAD RISE internship program. (Getty Images photo)
University of Rochester undergraduates regularly number among those selected to participate in the DAAD RISE summer research program in Germany.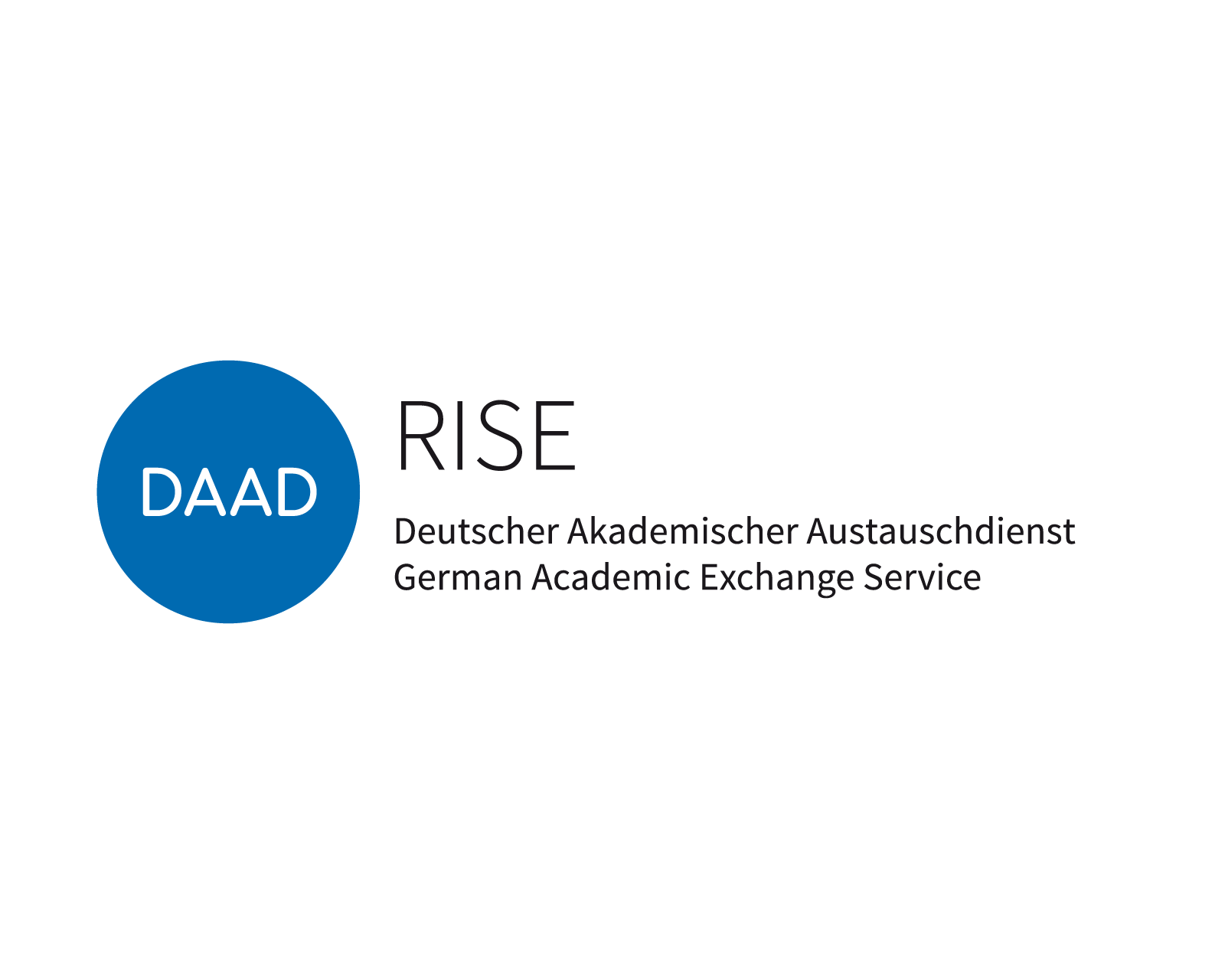 The DAAD RISE program offers undergraduates from North America, Great Britain, and Ireland summer research internships at top German universities and research institutions. Students are matched with a host university or institute based on their area of interest (biology, chemistry, physics, earth sciences, engineering, or a closely related field) and work with PhD student mentors or researchers.
DAAD is the German Academic Exchange Service, and RISE stands for Research Internships in Science and Engineering. The government-funded program was established in 2005 and provides students with a monthly stipend for three months to cover living expenses. The working language is English.
Learn more about DAAD RISE and other fellowship, scholarship, and award opportunities available to Rochester students.
Recent DAAD RISE Recipients
Congratulations to the most recent DAAD RISE recipients from the University of Rochester!
Note: In 2021, some students offered research positions were unable to participate due to COVID-19 restrictions, while others completed their projects remotely.
2021 Scholars
Jenna Diamico '22
University: Forschungszentrum Jülich (Remote)
Area of study: Geomechanics (BS)
Minor: Sustainability
Befikadu Mekonnen '22
University: Friedrich-Schiller Universität Jena
Area of study: Biomedical engineering (BS)
Thien Hung Nguyen '21, '22 (T5)
University: Forschungszentrum Jülich GmbH (remote)
Area of study: Chemical engineering (BS)
Hristijan Stojkovic '23
University: Humboldt-Universität zu Berlin
Area of study: Optical engineering (BS) (Remote)
Navya Uberoi '22
University: Technische Universität Dortmund (Remote)
Area of study: Physics and astronomy (BS)
2021 Scholars-Elect
Abdelraham Nahar '22
Area if study: Mechanical engineering (BS)
Minor: Japanese
Priscila Passerotti Vaciski Barbos '22
Area of study: Biomedical engineering (BS)
Minor: Business and chemical engineering
Past DAAD RISE Recipients