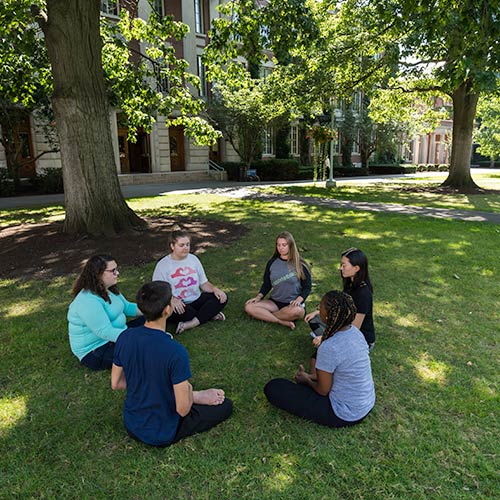 Learn to Meditate
Whether you're new to meditation or looking to advance your practice, we have a program to support you.
GET STARTED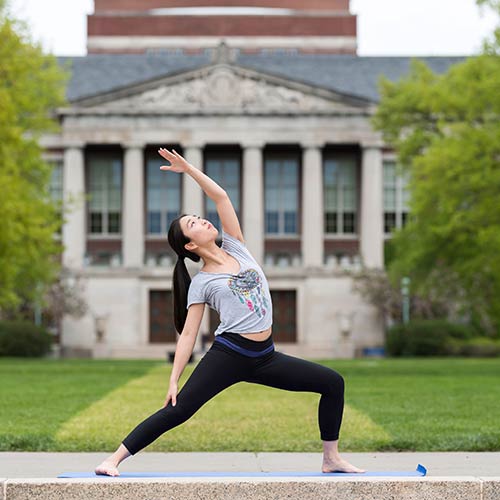 Practice With Us
Take a break for some much needed "me time" and join one of our drop-in meditation or yoga classes.
OUR SCHEDULE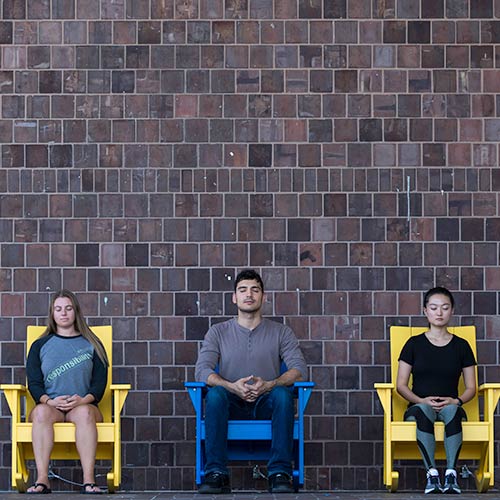 Be Mindful Every day
Integrate mindfulness into your everyday life. We offer education presentations for students, faculty, and staff.
LEARN MORE
Mindfulness is being: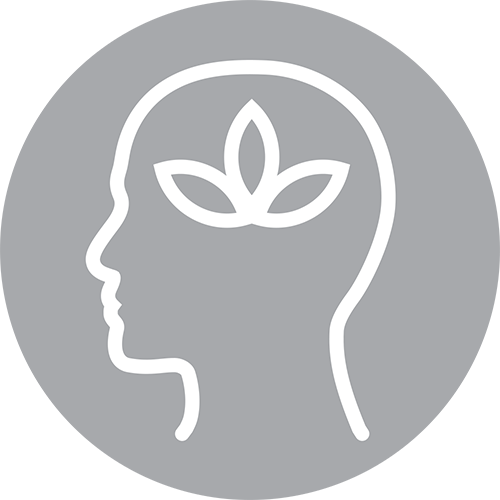 Present
Being aware and purposefully paying attention to the present moment.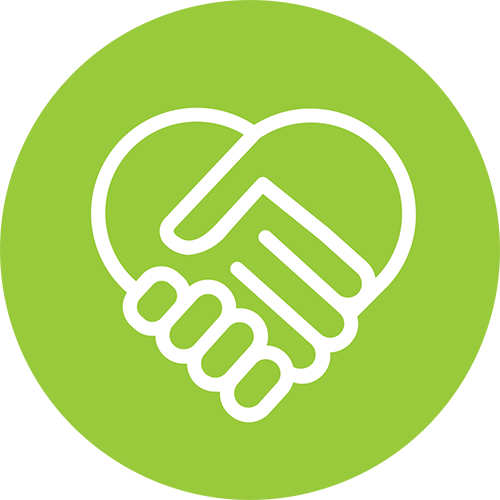 Compassionate
Being kind to yourself and others, even in the most challenging moments.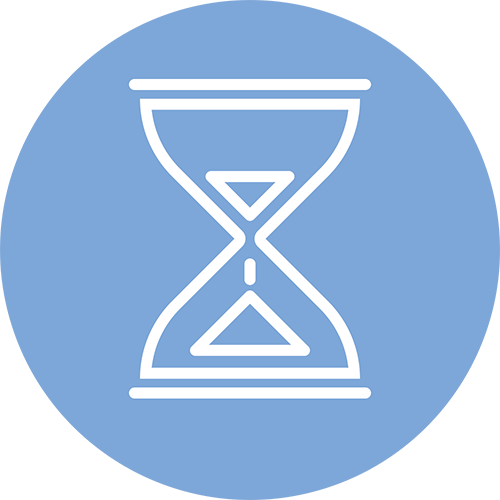 Patient
Approaching whatever arises with acceptance and non-judgement.
Join Us
If you'd like to be the first to know about upcoming programs from the Mindful University Project, please complete the registration form below.