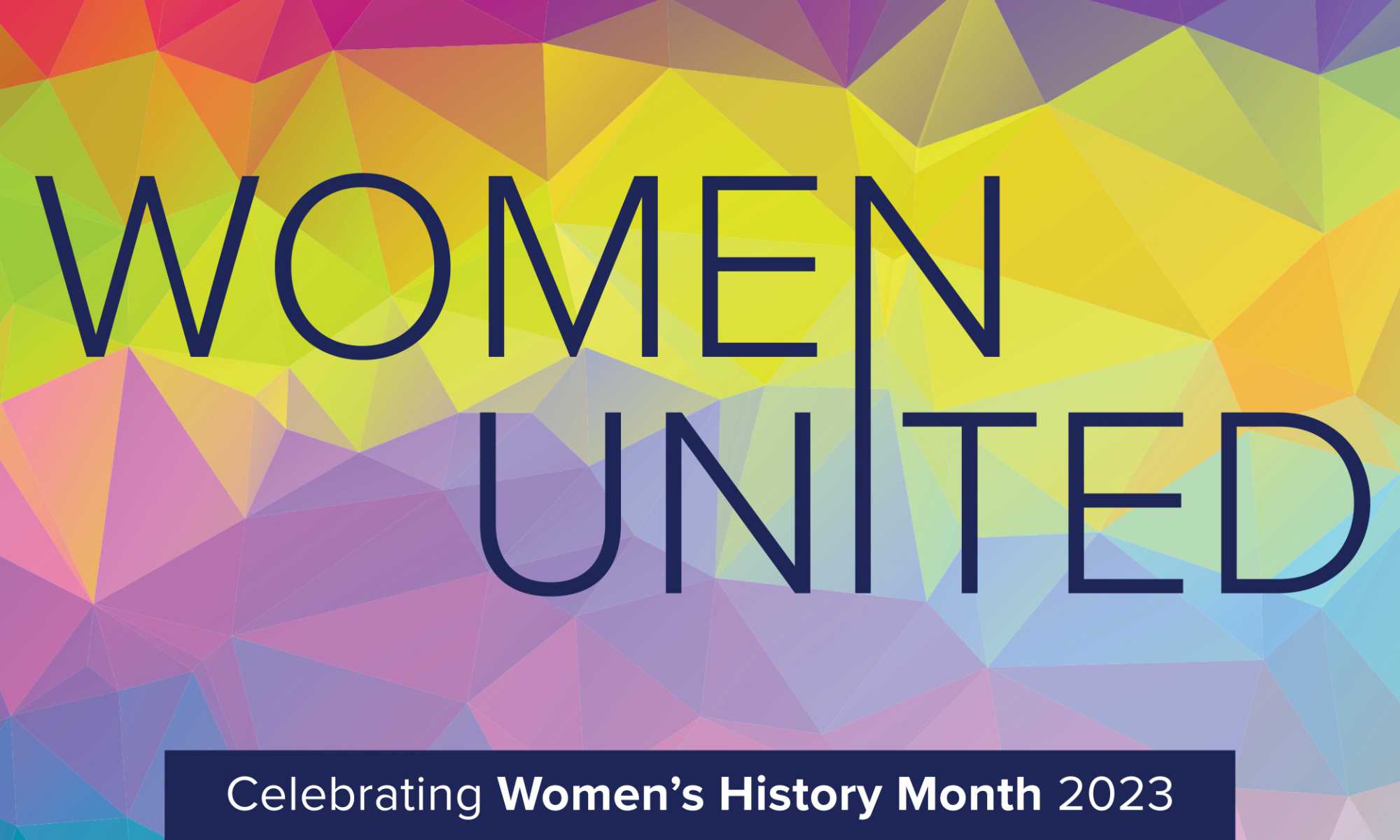 Throughout Women's History Month, campus organizations are sponsoring art exhibitions, lectures, films, book readings, and performances to celebrate and remember women's history.
Check the calendar for events throughout the month of March.
---
Read more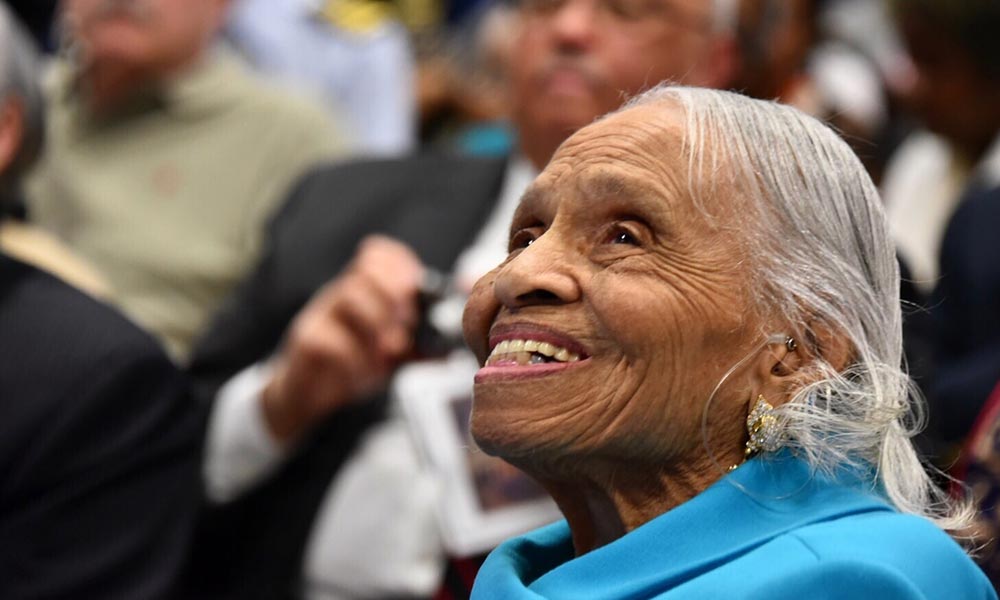 Olivia Hooker '62 (PhD): Witness, activist, servicewoman, and scholar
Surviving the 1921 Tulsa, Oklahoma, race massacre, Hooker was the first African American woman to serve in the Coast Guard and became a prominent psychology professor.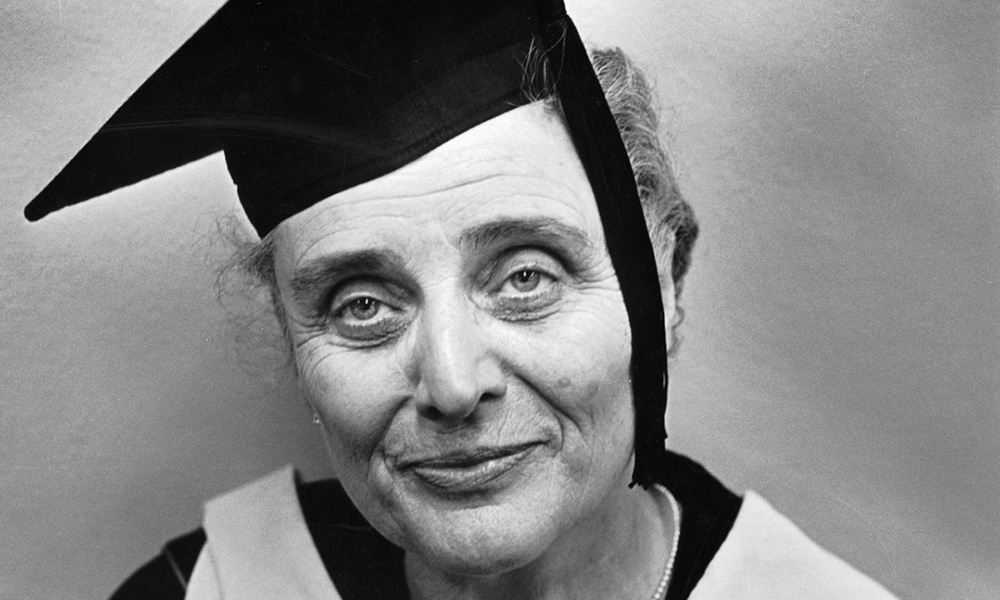 'Your sexuality is yourself, as the total person you are'
Mary Calderone '39M (MD) was a pioneering advocate for sex education who was both celebrated and vilified for her work during a time a great cultural division over sexuality and feminism.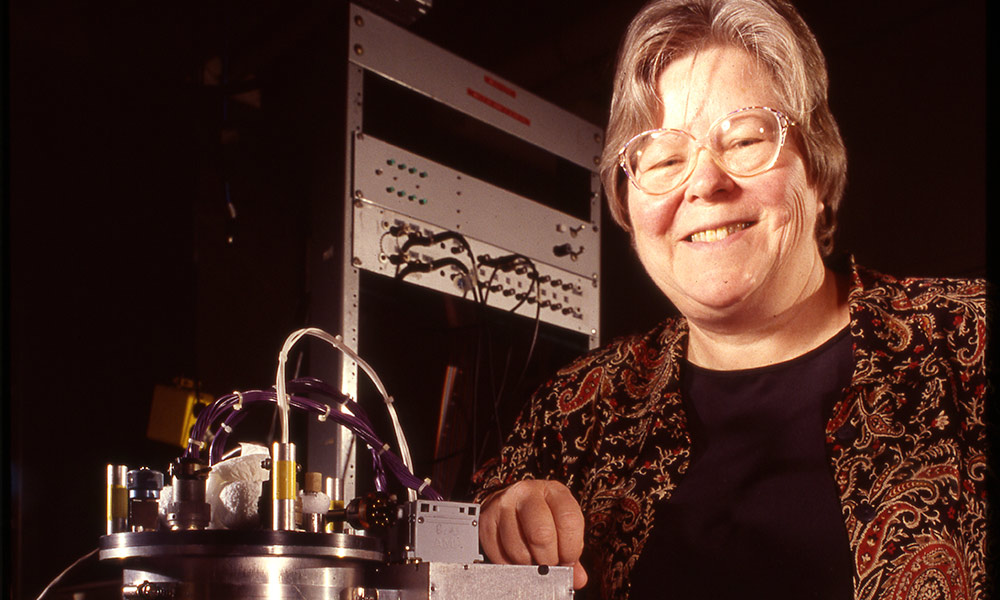 Judith Pipher remembered as a trailblazer in the field of infrared astronomy
The professor emerita, known as the 'mother of infrared astronomy,' had a profound impact on research into astronomical phenomena and the origins of the universe and was a pioneer for women in science.
Category: Featured