Peer Advisors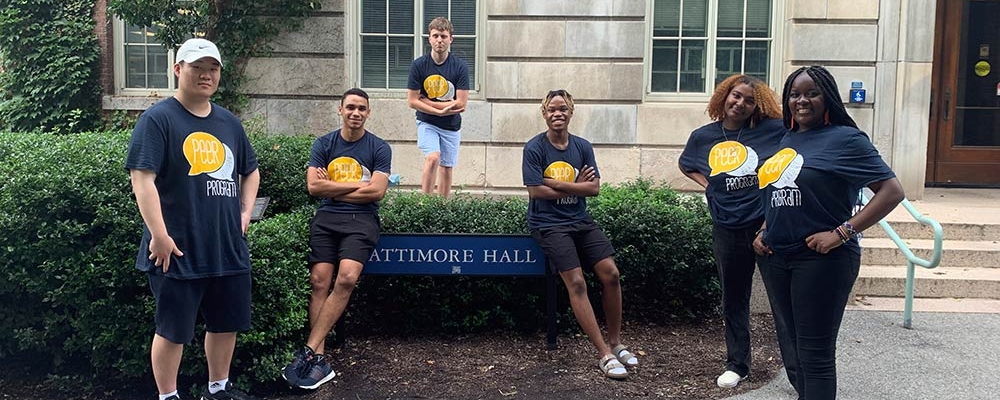 Come see the peer advisors at the counter in Lattimore 312 Monday-Friday from 9:30 a.m.-5 p.m. You can also email them directly or use the chat function below.
Peer advisors help students declare majors and make connections with faculty, review research opportunities, and explore study abroad and options for independent and interdisciplinary study.
Peer advisors are available by live chat using the online support feature in the lower right of your screen, and by email for individual appointments
For general questions about the peer advising program, or to be referred to a peer advisor, email peeradvising@rochester.edu. To keep up with what's new in the program, check us out on Instagram.
Department-specific peer advisors are also available for the following departments:
Peer Advisors 2022-2023
---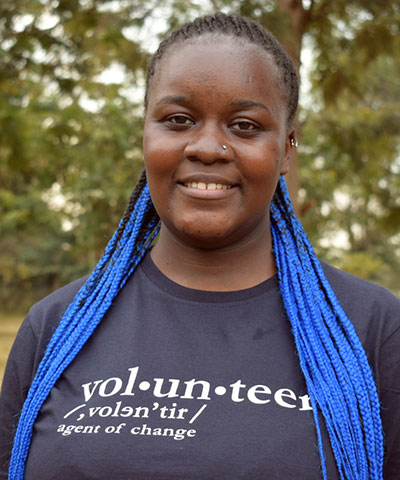 Velma Anyona
Class year: 2024
Majors: electrical and computer engineering
Minor (intended): French and cultural studies
Pronouns: she/they
Involvement/interests: I am super excited about computer architecture and I look forward to working at a computer assembling farm one day. I love soccer and dancing. I am currently a member of the Royal Dance Club on campus. I am passionate about women empowerment and currently run a girls empowerment program back in my village in Kenya.
Fun Fact about me: I love food and eating in general but I am super picky on what I eat. It sometimes takes me about an hour to decide what I want to eat.
---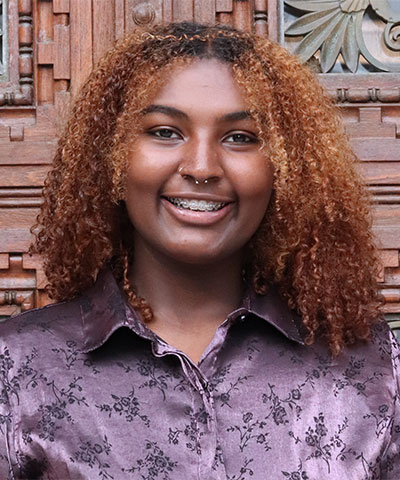 Hana Genana
Class year: 2024
Majors: computer science and studio arts
Pronouns: she/her
Involvement/interests: I am a housing coordinator for Douglas Leadership House on campus. Within the three years I have left, I want to engage in community service regarding education in nearby city schools.
Fun fact about me: I like painting portraits.
---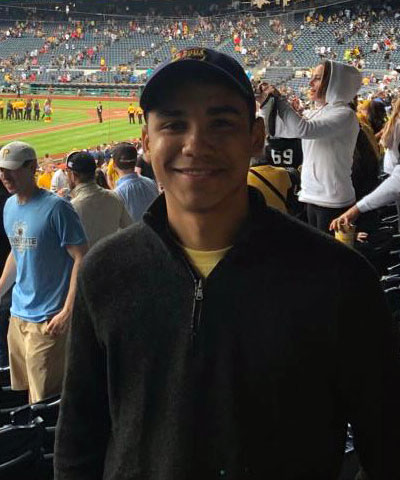 Noé Reyes Matos
Class year: 2023
Majors: financial economics and political science
Pronouns: he/him/his
Involvement/interests: I'm an Analyst Director at the Meliora Finance and Investment group, a mentee at the UR Investment Banking program, a member of SALSA, and I am passionate for soccer. In terms of career aspirations, "I only know that I know nothing," and I guess that's okay; I'm still figuring it out, but I'm looking for something challenging related to finance and the markets.
Fun fact about me: I played for the U-15 and U-17 Dominican national soccer team.
---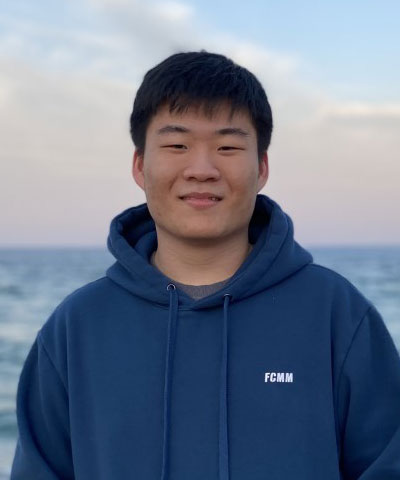 Sean Park
Class year: 2023
Major: music and psychology
Pronouns: he/him/his
Involvement/interests:  I play the clarinet in the University of Rochester Symphony Orchestra and work as a tutor at the Learning Center. I am interested in the field of music cognition and wish to pursue research in how music affects mind and behavior. I have also recently completed an internship that allowed me to delve deeper into this topic.
Fun fact about me:  I like to cook for my friends.
---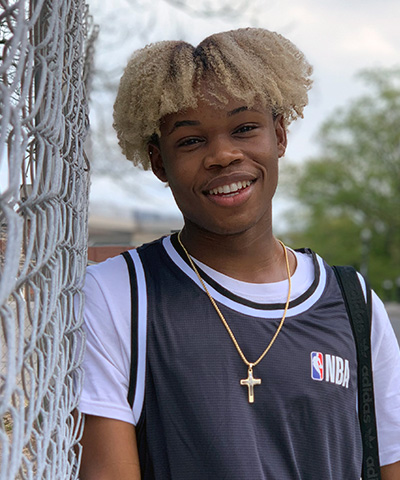 Damian Otsile Rantshabeng
Class year: 2024
Major (intended): mechanical engineering
Pronouns: he/him/his
Involvement/interests: I am on the U of R Swimming team, and I've been involved with the U of R Salseros club. Outside of U of R, I find time around my schedule to tutor children online, as far as Sweden and Botswana. In the future, I would like to get involved in research and a study abroad in Europe.
Fun fact about me: In 2013, I was one of two students selected to represent my country in the Chinese Bridge Competition, in Beijing China, after only four months of learning Mandarin. I knew nothing!
---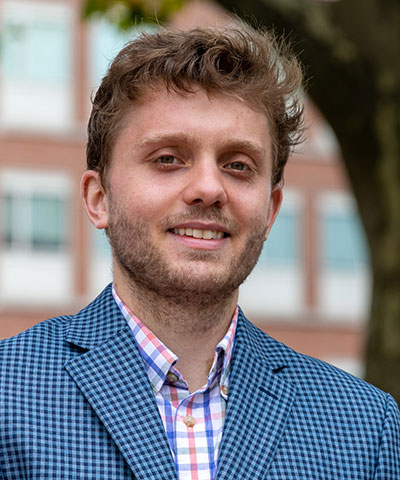 Peter Thompson
Class year: 2023
Major: chemical engineering
Pronouns: he/him/his
Involvement/interests: I am a project manager for Engineers for a Sustainable World, VP of Education for Beta Theta Pi, involved in multiple musical ensembles on trombone and euphonium, and also work for the Music Department.
Fun fact about me: I once ran a 5k with only one shoe.
---