Advising Council
The goal of the advising council, created in spring 2021, is to better coordinate the delivery of academic advising services and improve communication, coordination, and collaboration for advisors, faculty, and student support offices in the College. The council is composed of advisors from the College Center for Advising Services, the David T. Kearns Center, the Office of Minority Student Affairs, the Greene Center for Career Education and Connections, and the Barry Florescue Undergraduate Business Program.
Responsibilities and objectives of the advising council:
Hold workshops for advisors on the third Thursday of each month
Provide a better understanding of advising policies and procedures
Provide a central space for offices to share resources, programs, and updates that can benefit students
Share strategies, best practices, and emerging research related to advising methods
Be a resource to faculty and staff for support in academic advising
Share and provide training and updates with regard to technology used in the advising process
Provide a space to review opportunities for improvement, identify issues, and discuss advancement in academic advising and strategic planning
Provide a sustainable advising experience that is engaging, enriching, and inspiring for our staff and our students
Encourage collaboration, connection, and development across campus communities
See our monthly newsletter for the latest news and information. If you have ideas for an upcoming workshop, please submit them using our online form. To contact us email URadvisingcouncil@rochester.edu.
Council Co-directors and Current Representatives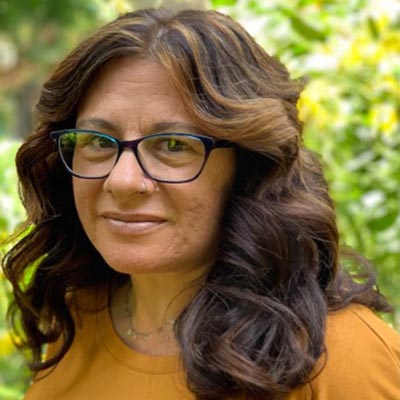 Angela Buchiere
Council Co-director
College Center for Advising Services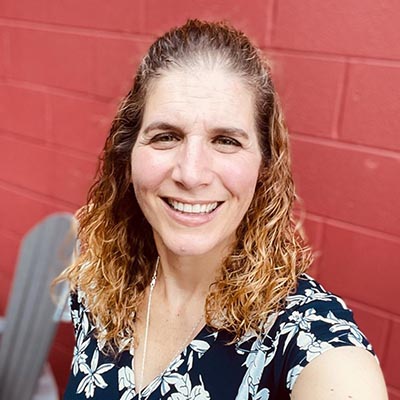 Kate McKenna
Council Co-director
College Center for Advising Services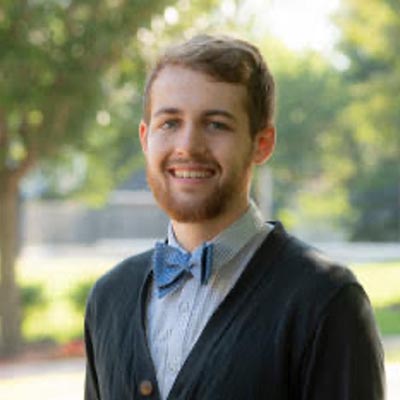 Xeno Carpenter
Barry Florescue Undergraduate Business Program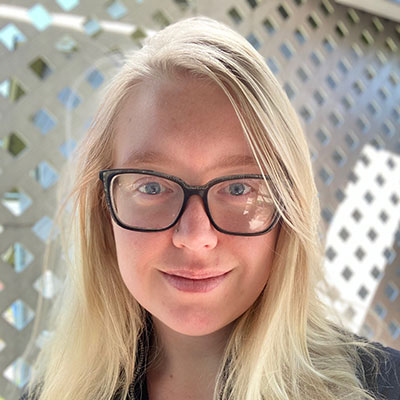 Felicia Bragg
The David T. Kearns Center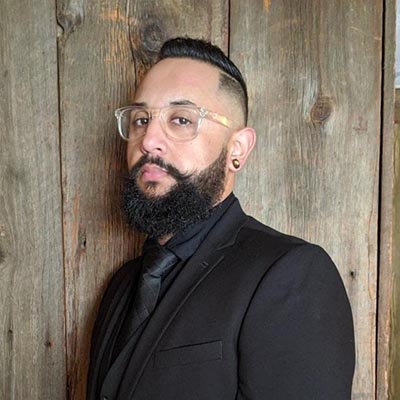 Richard Colón
Hajim School of Engineering & Applied Sciences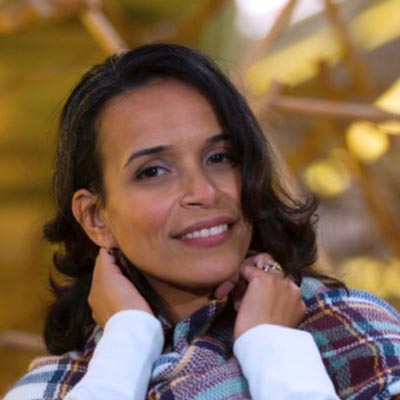 Mary Méndez Rizzo
Office of Minority Student Affairs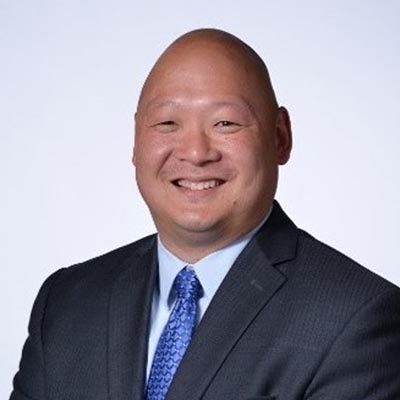 Brad Rosenbaum
Greene Center for Career Education and Connections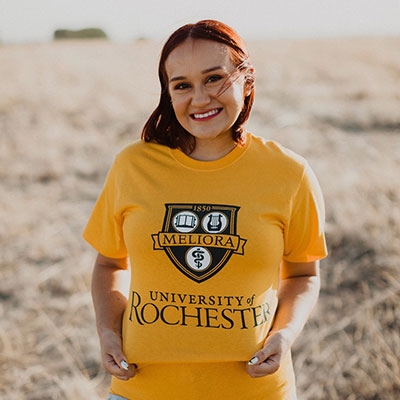 Mayra Vite-Romero
Newsletter Coordinator, College Center for Advising Services