We meet with students to address and resolve issues of student conduct. Download a PDF version of the Standards of Student Conduct or pick up a hard copy of the booklet in the Center for Student Conflict Management, located in 510 Wilson Commons.

This program is a resource for education, prevention, and support for all campus community members in the area of substance use and abuse.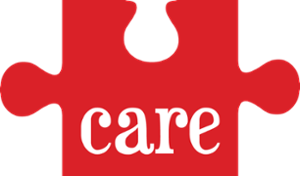 Concerned about the well-being of University student? Consider submitting a CARE report.