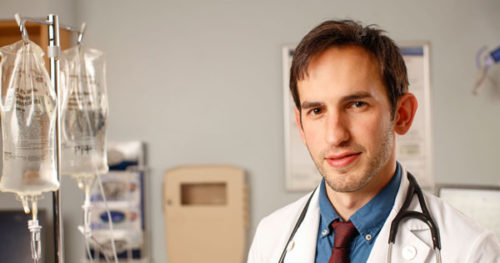 15 Mar

March 2018
Meliora! A Message from Our Chair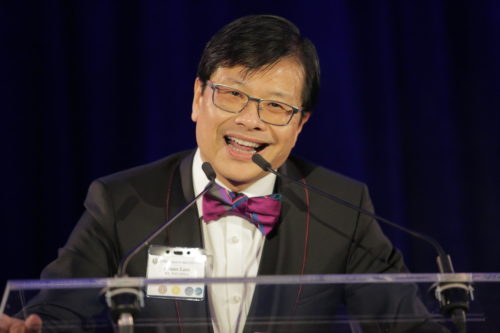 This is an exciting time for the George Eastman Circle. We are entering our second decade of making incredible moments possible.
I was inspired this month when I attended the University's 10th Anniversary Celebration of the George Eastman Circle in New York. As I looked across the room, and soaked in all that we have collectively accomplished, I was filled with gratitude and hope for an even brighter future.
In that spirit, I want to thank you for being an integral part of this Circle. The first step in effecting change, and helping others, is to become involved. Thank you for staying involved through your membership, and for investing in the future.
I look forward to turning the pages in our new chapter of George Eastman Circle history with you..
Meliora,

Evans Y. Lam '83 '84S (MBA)
Member, Board of Trustees
National Chair, George Eastman Circle
Celebrating a Decade of Making a Difference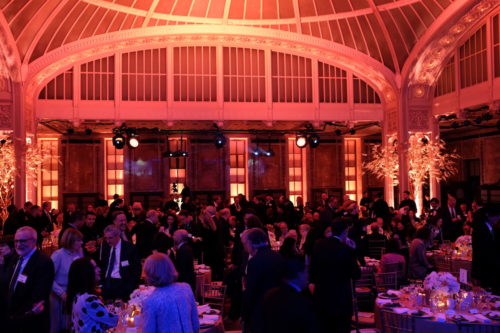 Surrounded by the magnificence of The New York Public Library, hundreds of George Eastman Circle members and friends celebrated the 10th anniversary of the Circle on March 8th. They were joined by President Richard Feldman and Board of Trustees Chair Danny Wegman.
Members paid tribute to the visionary leadership of Larry Bloch '75, Gwen Greene '65, Evans Lam '83, '84S (MBA), Nathan Moser '75, and Tom Sloan '65, '67 (MS)—all of whom, as chairs past and present, helped build a new culture of philanthropy at the University and Medical Center.
The evening also featured a special discussion about the importance of civil discourse in our political climate led by Gretchen Helmke, professor of political science, and David Primo, the Ani and Mark Gabriellan Professor. As Professor Primo pointed out during his remarks, "a commitment to open debate and dialogue is the hallmark of a free society and should be at the core of a university's mission."
To view photos from the evening, which was one of eight celebrations being held across the United States, please click here. To read more about the collective philanthropic impact that George Eastman Circle members have made over the last decade, view our new commemorative brochure.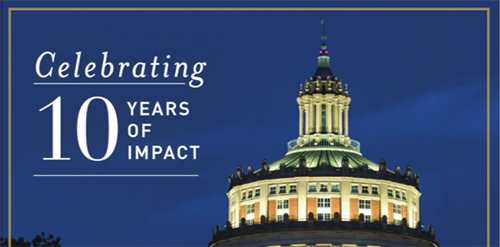 Igniting Firsts that Last: 2018 Day of Giving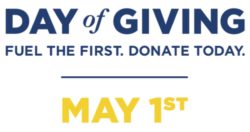 First college graduate. First discovery. First scholarship.
The University of Rochester is a proud, inspired community of leaders, thinkers, and change-makers. Thanks to your George Eastman Circle membership, our past is rich with firsts and our future will be too. Join the entire University community on May 1 for our annual Day of Giving by making an additional gift, paying a pledge, or renewing your membership and inviting a friend to join. Your support will ignite firsts that last for generations to come.
George Eastman Circle Scholarships: Making the World Ever Better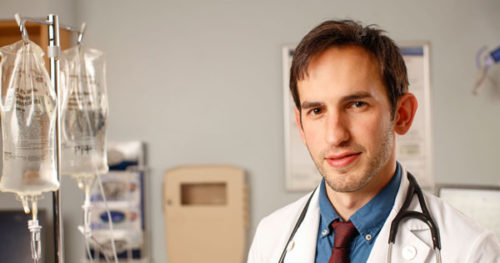 Sean Paul Schlosser '20M (MD) is an up-and-coming physician who—with the support of a George Eastman Circle Scholarship—is finally becoming the doctor he always wanted to be.
Learn more about Sean Paul, and the extensive collective power of the Circle's scholarship program here. More than 75 students benefit from named George Eastman Circle scholarships.
Upcoming Events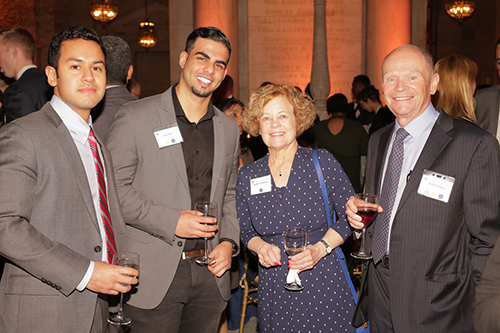 One of the ways we're able to thank you for your commitment to philanthropy at the University is to extend invitations to various regional gatherings, dinners, and University programs. Here are just a few of the upcoming events that George Eastman Circle members are invited to join. To find more, please visit the George Eastman Circle website.
San Francisco Wine Reception
March 31
San Francisco, California
Boston Reception and Performance
April 20
Boston, Massachusetts
George Eastman Circle Family Celebration
April 25
Rochester, New York
An Evening with Jonathan Binstock and John G. Handhardt '67
May 1
San Francisco, California
Boston George Eastman Circle 10th Anniversary Celebration
May 15
Boston, Massachusetts
Volunteering: The Gift of Time
George Eastman Circle Leadership Councils are led by volunteers who actively strengthen the Circle's presence throughout our regional networks. To date, Leadership Councils have been formed in eight regions and comprise more than 100 volunteers nationwide. To learn more about the Councils and to view a volunteer roster, visit our volunteer leadership page. If you are interested in learning more about volunteering for the George Eastman Circle, please contact us at georgeeastmancircle@rochester.edu.