March 2018
Meliora! A Message from Our Chair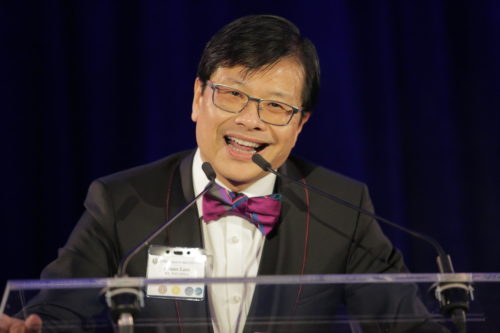 This is an exciting time for the George Eastman Circle. We are entering our second decade of making incredible moments possible.
I was inspired this month when I attended the University's 10th Anniversary Celebration of the George Eastman Circle in New York. As I looked across the room, and soaked in all that we have collectively accomplished, I was filled with gratitude and hope for an even brighter future.
In that spirit, I want to thank you for being an integral part of this Circle. The first step in effecting change, and helping others, is to become involved. Thank you for staying involved through your membership, and for investing in the future.
I look forward to turning the pages in our new chapter of George Eastman Circle history with you..
Meliora,

Evans Y. Lam '83 '84S (MBA)
Member, Board of Trustees
National Chair, George Eastman Circle