In Review
THREE QUESTIONS
Vivian Lewis Leads Diversity Efforts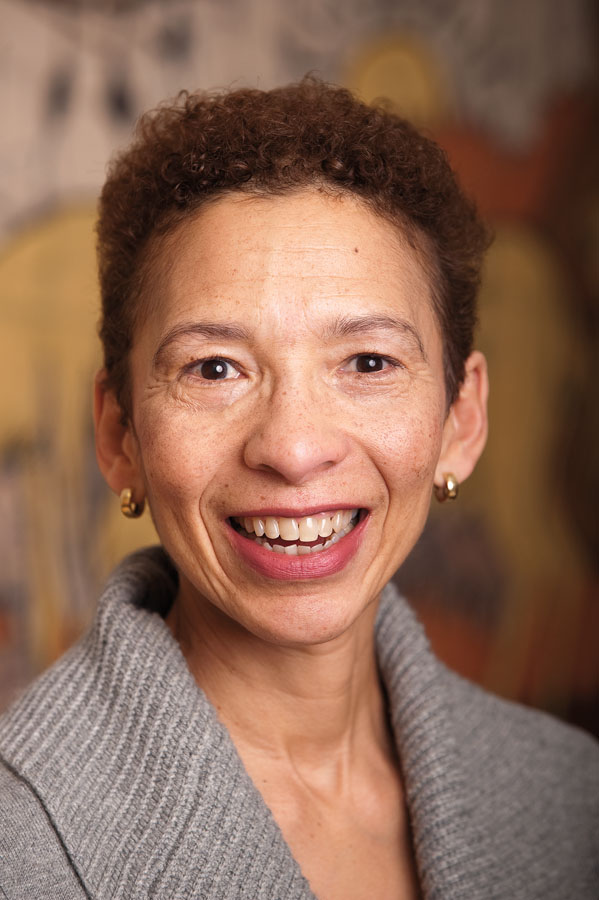 For Vivian Lewis, creating change is about getting everyone involved.
As the new deputy to the president and vice provost for faculty development and diversity, Lewis will assist deans and department chairs in identifying, recruiting, and retaining faculty to increase diversity within the University's schools and departments.
She'll also oversee initiatives designed to enhance diversity at the University, such as faculty mentoring programs. In the spring, Lewis organized the first University-wide diversity conference.
A professor of obstetrics and gynecology and, until her new appointment, the associate dean for faculty development for women and diversity at the School of Medicine and Dentistry, Lewis took the job on an interim basis last October, succeeding Lynne Davidson.
What's the greatest challenge in diversifying the faculty?
It's getting the whole University engaged in the work of creating a more diverse and inclusive community. Our senior leadership has committed to the goal of a more diverse campus, but that is really just the beginning.
What's the best way to address that?
We need more champions for diversity throughout the University who are willing to contribute their creativity, ideas, and sustained commitment to changing the culture.
Why did you decide to take on this position?
It affords me the opportunity to be part of a transformative change for the entire University. What could be more exciting?
—Kathleen McGarvey