Class Notes
TRIBUTE
Robert Rosenblum '59M (Pdc), '61M (MS): 'Always Learning'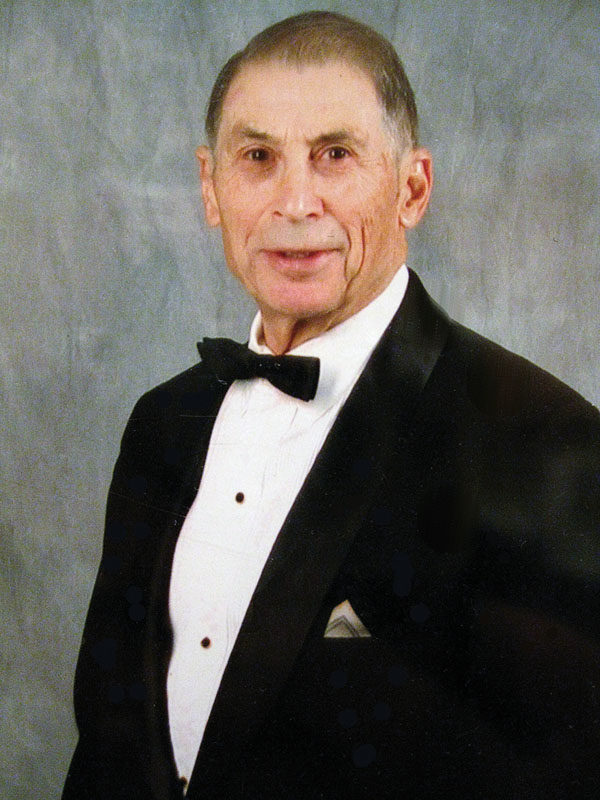 In 1958 I was fortunate in being assigned a student locker adjacent to the one already inhabited by Bob Rosenblum. It was a random selection but it was the beginning of a long and meaningful friendship. Bob was enrolled in the graduate orthodontic program offered at the Eastman Dental Center, and I was trailing two years behind him. Our friendship continued unabated for 52 years, up until his passing this past October at age 82.
Bob was an absolutely superb orthodontist. In 1961 he established a private practice in the Rochester area that continued for 40 years. Shortly after graduating from his orthodontic program, on a part-time basis he initiated a long-term affiliation with the teaching staff of the Eastman Dental Center and the University, reaching the academic rank of associate professor. His students and I personally learned much from him as he approached patient diagnosis and treatment planning very rationally, methodically, and ethically. He was always learning and always had a very open mind regarding new ideas. Bob was also very active in research, having presented several scientific papers and was periodically honored throughout his career.
Upon reflection, it was the personal side of Bob that meant the most to me and to others who knew him well. Integrity, intelligence, and compassion are words that quickly come to mind. Bob also was always active with hobbies and many forms of physical activity, especially skiing. We shared many ideas and opinions, all of which fostered wonderful discussions. Bob, along with his late, dear wife, Harriet, was socially very liberal. He had great concern for the well-being of others.
—Leonard Fishman '61M (Pdc)
---
Fishman is a member of the clinical faculty at the Eastman Institute for Oral Health.