Tribute
TRIBUTE
Jeffrey Bordeaux '12: Loving Friend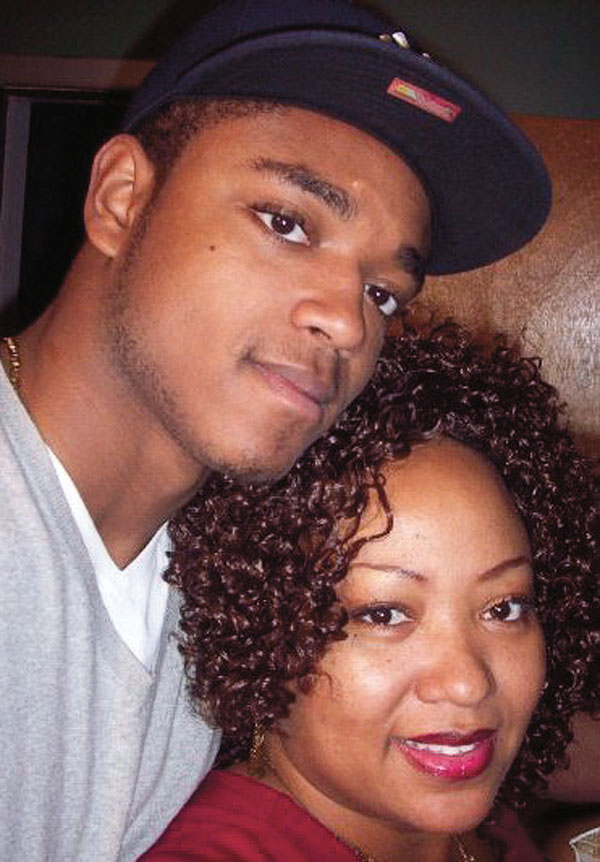 I celebrated my 21st birthday on Wednesday, Feb. 2. To be honest, it was bittersweet for me because for the past two years I had grown accustomed to receiving either a Facebook message or a text message from Jeff that would say something hilarious, with the sole intention simply to make me laugh, to let me understand everything was all right. Anyone who knew Jeff has a similar story.
Jeff was a very kindhearted and loving individual, with a unique sense of style and an infectious smile to match. He enjoyed playing basketball, video games, and "tried" to rap. He was also a very hard worker. He excelled in his political science classes, worked on campus 20 hours per week, and ran on the track and field team. Before he died last Jan. 15, he was getting ready to leave for Shanghai, China, on a semester abroad.
But above all else, Jeff was a man of God who believed if he gave you his word, you could rest assured that he was going to come through for you. Out of the many attributes that made Jeff an amazing person to have known, the one thing that made him unique in my eyes was his ability to love. His arms could open up wide enough to hug 10 people at once, and Jeff was the type of person to try to see how many people he could hug at one time.
Despite his love for love, the thing that made Jeff's love unique wasn't the love he shared with the many friends he made here on campus, but with his family at home, primarily his mother and sister. He loved them to the point that after each visit to his house, I left with the sense that I had to do more to show my own mom and sister how much I appreciated them. Jeff worked every day to make himself a better person, and just by holding a conversation with him, he forced me to become a better person.
I miss my friend, but I know that my friend is looking down and still making sure that we all laugh and that we all understand everything is going to be all right. He will be missed dearly, but it's important that the legacy of love that he left behind never be forgotten.
—Stephen Christopher Norwood '12
---
Norwood was a friend, classmate, and the freshman roommate of Bordeaux.