Alumni Gazette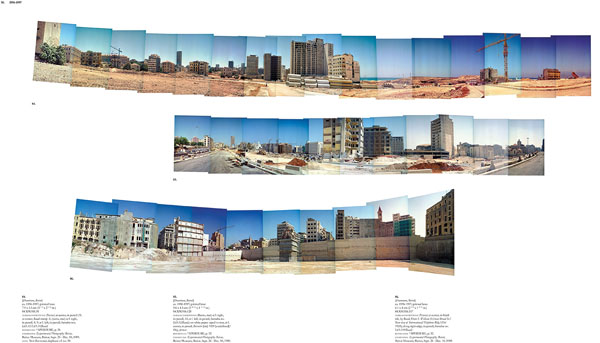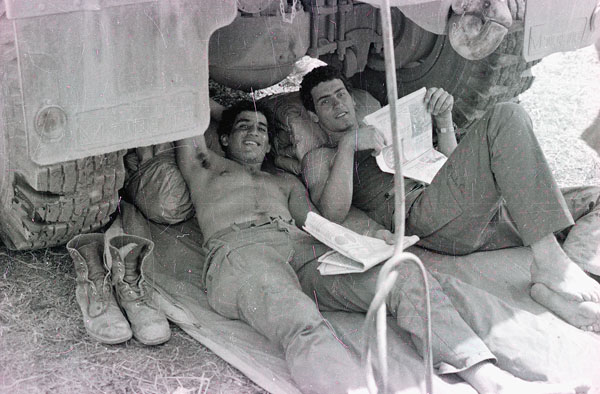 Contemporary media artist Walid Raad '96 (PhD) has a long list of awards to his name. In March, he added another, one that some fine art photographers consider the grand prize in the field, the Hasselblad Foundation International Award in Photography.
Working in a variety of media—still photography, video, audio, performance, and essays—Raad has focused his art on the contemporary history of his native Lebanon, and in particular, on the representation of traumatic events during the civil war that took place there from 1975 until the early 1990s.
Raad spent most of his childhood and his early teens in East Beirut and settled later in the United States, where he earned his undergraduate degree in fine art photography from the Rochester Institute of Technology. In 1989, he entered Rochester's then new Graduate Program in Visual and Cultural Studies.
In an online chat moderated by the foundation following the announcement, Raad said, "Some extreme situations permit artists, writers, and thinkers to produce new concepts and forms." As far as his focus on the wars in Lebanon, he said, "There are certain images, sounds that I cannot get out of my mind. They stay with me."
The Hasselblad Foundation has recognized a single photographer annually since 1980. "Walid Raad is one of the most original and singular contemporary artists using photography," the five-member award committee noted in a joint statement regarding their decision.
—Karen McCally