Awards
HONOREES
A Selection of Citations
Here's a small sample of some of the notable achievements from the 2011–12 year.
Celebrating Distinction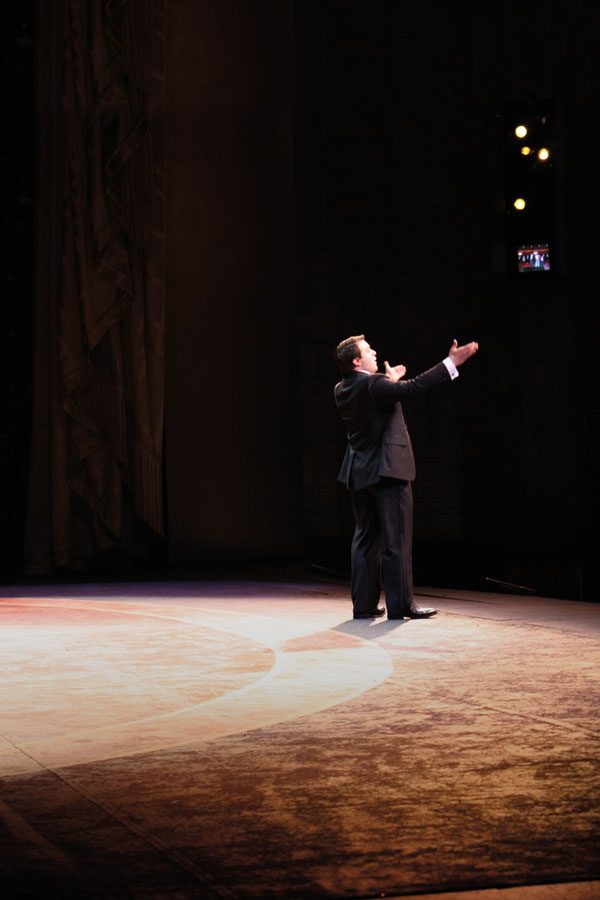 Each academic year, dozens of Rochester faculty members are chosen by their peers and colleagues across the country for induction into some of the world's leading academic, scientific, and scholarly societies and organizations. Also each year, Rochester students are selected for some of the nation's most highly competitive and prestigious honors available to undergraduates and graduate students.