The University's Strategic Plan 2013–2018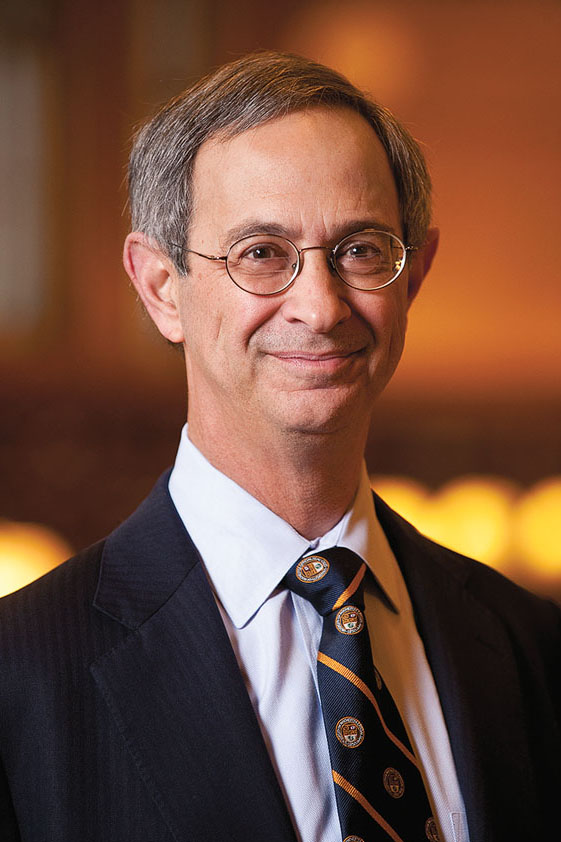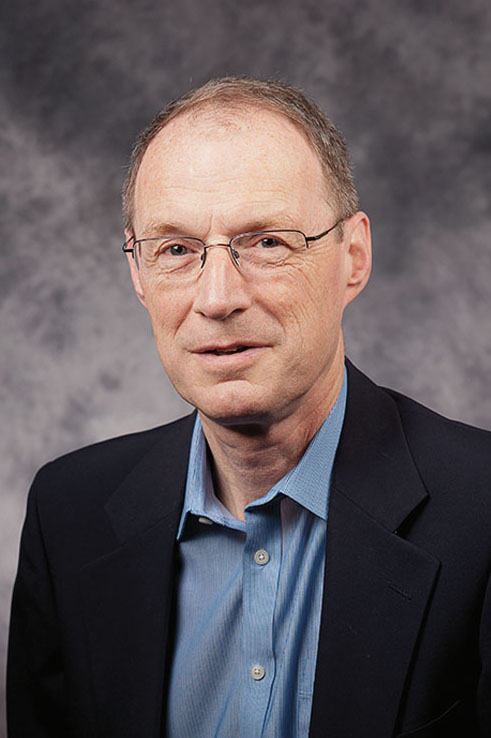 We believe in the Rochester ideal—that great research is inextricably linked to great teaching and community service.
The University consistently is among this nation's leading research universities in terms of the path-breaking ideas of our faculty, the achievements of our graduates, the quality of our patient care, the creativity of our artists, and the magnitude of our federally sponsored research awards.
Our culture is one of transformative ideas. School of Medicine and Dentistry Dean George Hoyt Whipple performed research on the cure for pernicious anemia for which he was awarded the Nobel Prize in Physiology in 1934; breakthrough research led to the first vaccine against any form of cancer; progesterone was discovered here; morphine was first synthesized; the vaccine that virtually eradicated childhood meningitis was developed in our Medical Center. The University has helped transform business and related fields with its role in developing agency theory and positive accounting theory; political science, with scholarship and teaching of rational choice theory; nursing, with its unification model linking nursing education, research, and practice; and medicine, with the biopsychosocial model, which simultaneously takes into account the patient, the social context in which he or she lives, the physician's role, and the health care system.
We are educational innovators. We have developed programs that are best in class or among the best in class, including political science, economics, evolutionary biology, brain and cognitive sciences, optics, orthopedics, finance, accounting, neuroscience, musculoskeletal research, vaccine development, and RNA biology.
We are one University. We have built on the proximity of our River and Medical Center campuses and the nimbleness of our faculty to collaborate in ways that transcend department or school lines. The Eastman School of Music was the first to link the study of music to a university; we created the first Institute of Optics that integrates quantum optics and engineering; developed the Laboratory for Laser Energetics, which has achieved national leadership in inertial confinement fusion; and our biomedical engineering programs that link the School of Medicine and Arts, Sciences & Engineering.
We are confident about our future. The University has evolved from a regional leader into a leading national research university with growing opportunities to contribute to local, national, and global progress. This transformation is gathering momentum as we have strengthened our faculty, programs, and staff, translated innovation from our campus to a broader community, while increasing our geographic and cultural diversity.
---
—Joel Seligman, President Peter Lennie, Provost