The University's Strategic Plan 2013–2018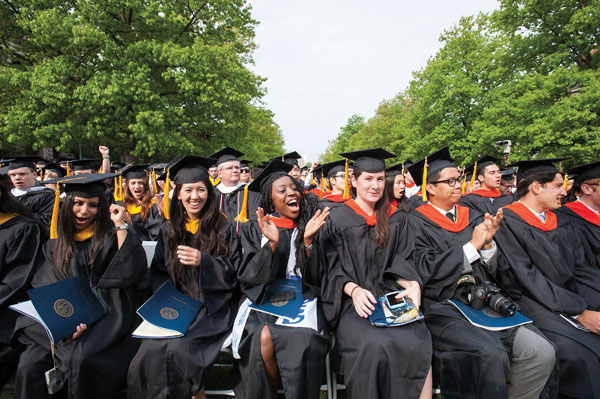 Our emphasis in the next five years will be on systematic improvements in quality balanced by a determination to create sustainable financial models for our University and each school and the Medical Center.
We build on tremendous momentum and with the knowledge that we have successfully implemented many of the goals of our 2008 strategic plans.
We will always remember that our most important resource is our people—our faculty, students, alumni, and staff. All that we have achieved or aspire to achieve is based on a University community that is exceptionally collaborative, mutually supportive, and committed to the spirit of our University motto—Meliora, ever better.
We are one University. We are the Rochester family.